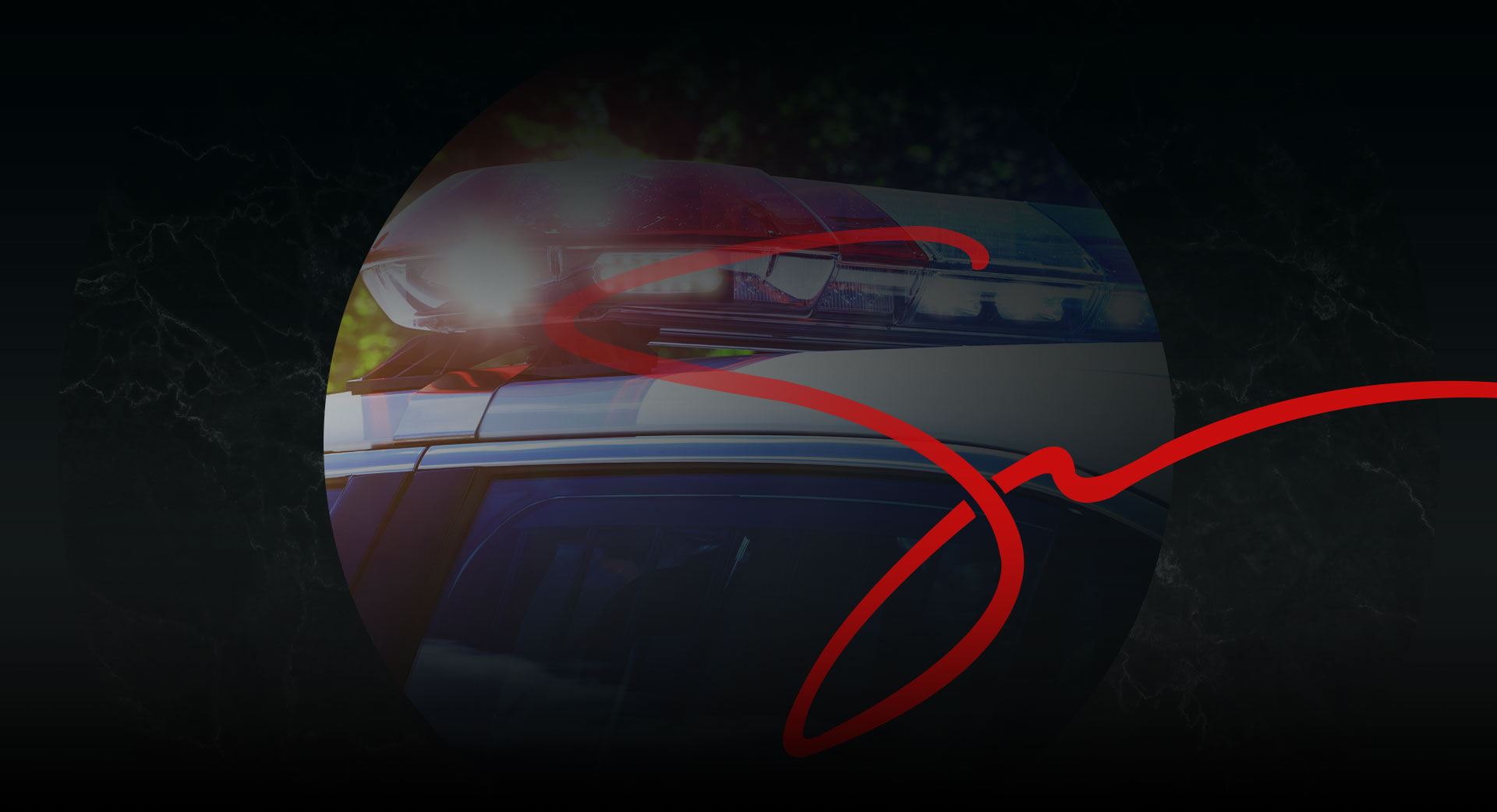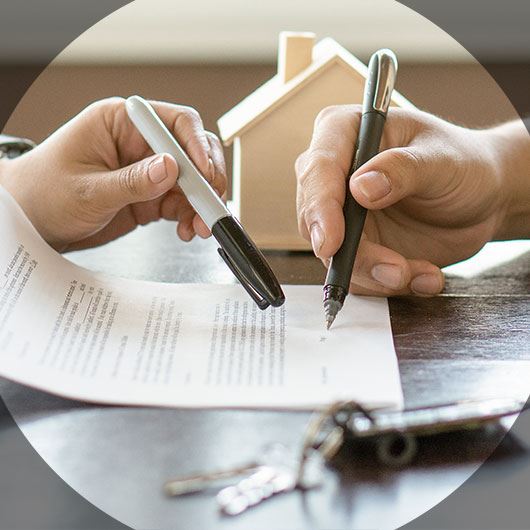 Estate Planning
The Estate Planning Attorneys at Sua Law Group offer services to address extensive Estate Planning.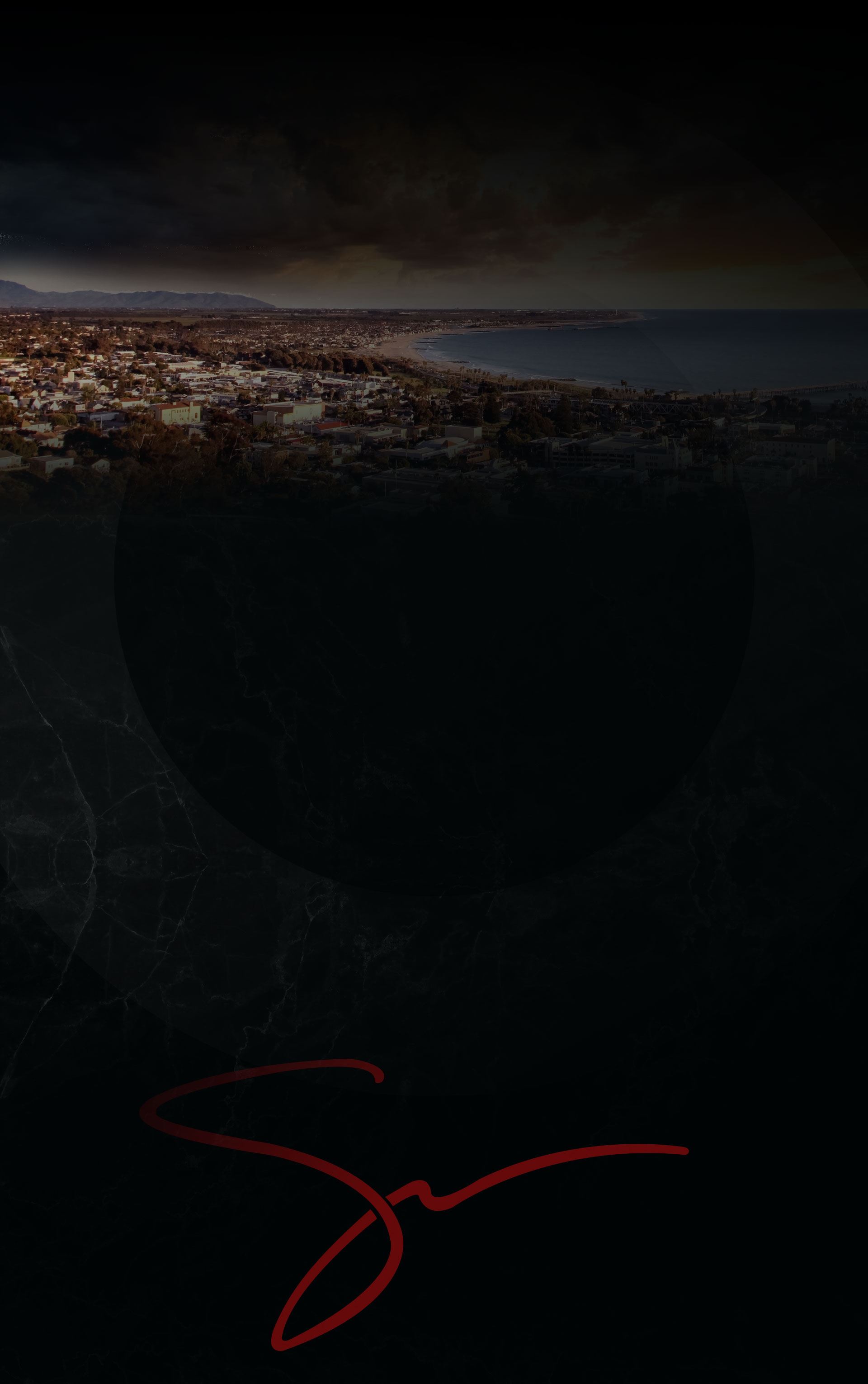 What is Estate Planning?
Proper estate planning will preserve your assets, allow you to buy what you want today and, in the end, distribute your remaining assets exactly as you wish with no outside or aggressive influences.
Sua Law Group help our clients create and implement a sound estate plan. An estate plan consists of only four essential parts.
Revocable Living Trust
A plan that keeps your assets under your control while you are living but specifies in detail who gets what and when after you die. If you live in California and own a house, you probably need a trust. If you have assets worth more than $150,000, you need a trust. It will free your family of the burden of probate.
Wills
A Will is a document which details how you want your assets and possessions distributed after your death. A pour over will works in conjunction with a Living Trust, "pouring" assets outside the trust into the trust when you die.
Wills are not just for old folks. If you have minor children, your will assigns a guardian to care for them in the event that you pass away before they reach 18 (age of majority).
Power of Attorney
Names an individual to act in your behalf on specified matters should you be incapacitated.
Advance Health Care Directive
Appoints an agent who will carry out your wishes for healthcare if you are unable to communicate for yourself.
Contact our Estate Planning Attorneys at Sua Law Group for a free consultation at 805-515-4070.
"I am forever grateful to know & trust an attorney that has a passion to help people, when they just may NOT know how to help themselves!!"

Sara S.
Simi Valley, Ventura, & Los Angeles County Family Law Attorneys
At Sua & Associates, our legal team utilizes our experience and passion as our driving force to successfully achieve high-quality results. Our firm combines compassion for you as someone with a difficult legal issue with an aggressive approach to protecting your rights and pursuing your best interests.
We know you may be facing a challenging situation, such as criminal charges, a divorce, or a serious injury. These are all issues that can have a profound impact on your future and deserve our best efforts in representing you. That is why we are committed to giving you affordable legal help that is dedicated, diligent, and competent.
Fighting for an optimal outcome for you and your family is what our firm is all about—and that starts from the moment we are retained to resolve your legal matter.
---
Call (805) 515-4070 to schedule a consultation with a Simi Valley personal injury lawyer. Sua Law Group accepts cases throughout Los Angeles County.
---
Aggressive Trial Attorneys
Streamlined and Cost-Effective Representation
You Are Guaranteed a Call Back the Same Day
80 Years of Combined Legal Experience
Spanish Speaking Services Available
Aggressively Fighting to Protect Your Rights & Freedoms Our New Office Location Has Officially Opened. Now Located In Both Simi Valley and Ventura County.