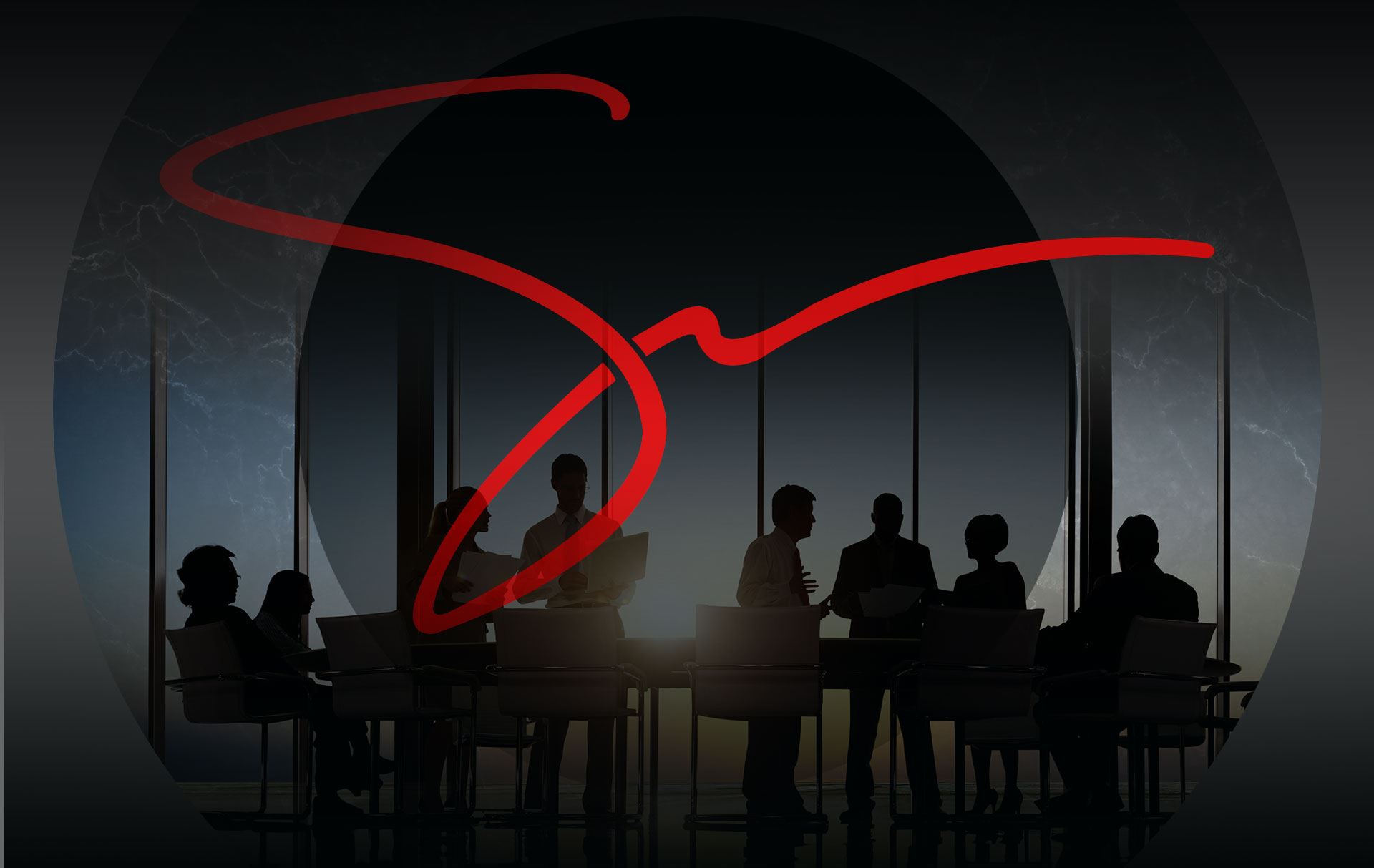 Experienced Trial Lawyers
Aggressively Fighting to Protect Your Rights & Freedoms
With Offices Located in the Cities of Simi Valley and Ventura




Representing Clients throughout Southern California and the Federal Court
At Sua Law Group, our legal team utilizes our experience and passion as our driving force to successfully achieve high quality results. Our firm combines compassion for you as someone with a difficult legal issue with an aggressive approach in protecting your rights and pursuing your best interests. We know you may be facing a challenging situation, such as criminal charges, a divorce, or a serious injury. These are all issues that can have a profound impact on your future and deserve our best efforts in representing you. That is why we are committed to bringing you legal assistance that is dedicated, diligent, and competent while bearing in mind your financial resources. Fighting for an optimal outcome for you and your family is what our firm is all about from the moment we are retained to resolve your legal matter.
Here at our firm, we offer representing in:
Our family-oriented firm was founded on the common core value of helping others, especially those who are unlikely or unable to succeed without cost-effective yet highly-professional legal assistance. Instilled by his parents, this core value is the driving force for Attorney Brandon Sua, his family, and our close-knit legal team.
Aggressive Trial Attorneys
Streamlined and Cost-Effective Representation
You Are Guaranteed a Call Back the Same Day
80 Years of Combined Legal Experience
Spanish Speaking Services Available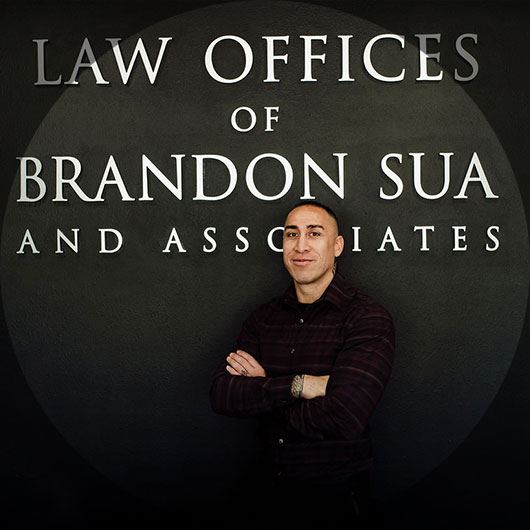 How Can We Help?
Explore Our Practice Areas
Whether you are facing a criminal or civil matter, we know that choosing an attorney to represent you can be an overwhelming task. Your legal issue is likely one of the most important matters you will face in terms of your physical, emotional, and financial well-being. When you come to Sua Law Group, you can be confident that we are here for you all the way, from initial consultation to the conclusion of your case. Our team will give you the professional and human support that can make a difference as you move through the legal system and in final outcome of your case.
Brandon was extremely personable, financially reasonable as well as professional.

"I am forever grateful to know & trust an attorney that has a passion to help people, when they just may NOT know how to help themselves!!"

Sara S.

They truly are all amazing! Thank you for having my back!

"They handled my case with so much respect, diligence, passion and determination."

Rubi R.

Amazing, diligent, and intelligent.

"I would never want anyone else representing me!"

Angelica S.
Put Experience & Determination On Your Side
Our legal team brings 80+ years of combined experience to your case that includes a strong background as seasoned trial lawyers. While we will always engage in negotiation to achieve optimum results, we are never afraid to take your criminal or civil case to court. As a service-oriented firm, we emphasize consistent and open communication with you throughout all phases of your legal matter. We offer 24/7 access, same-day appointments, Spanish language services, and will return your calls promptly. We strive to streamline the legal process without sacrificing the quality you deserve. This makes it possible to provide the representation you need at a manageable cost.
Contact a Los Angeles County lawyer at Sua Law Group online or at (805) 515-4070 for a free, initial consultation about your case. Hablamos español.
Contact Us Today For a Free Consultation