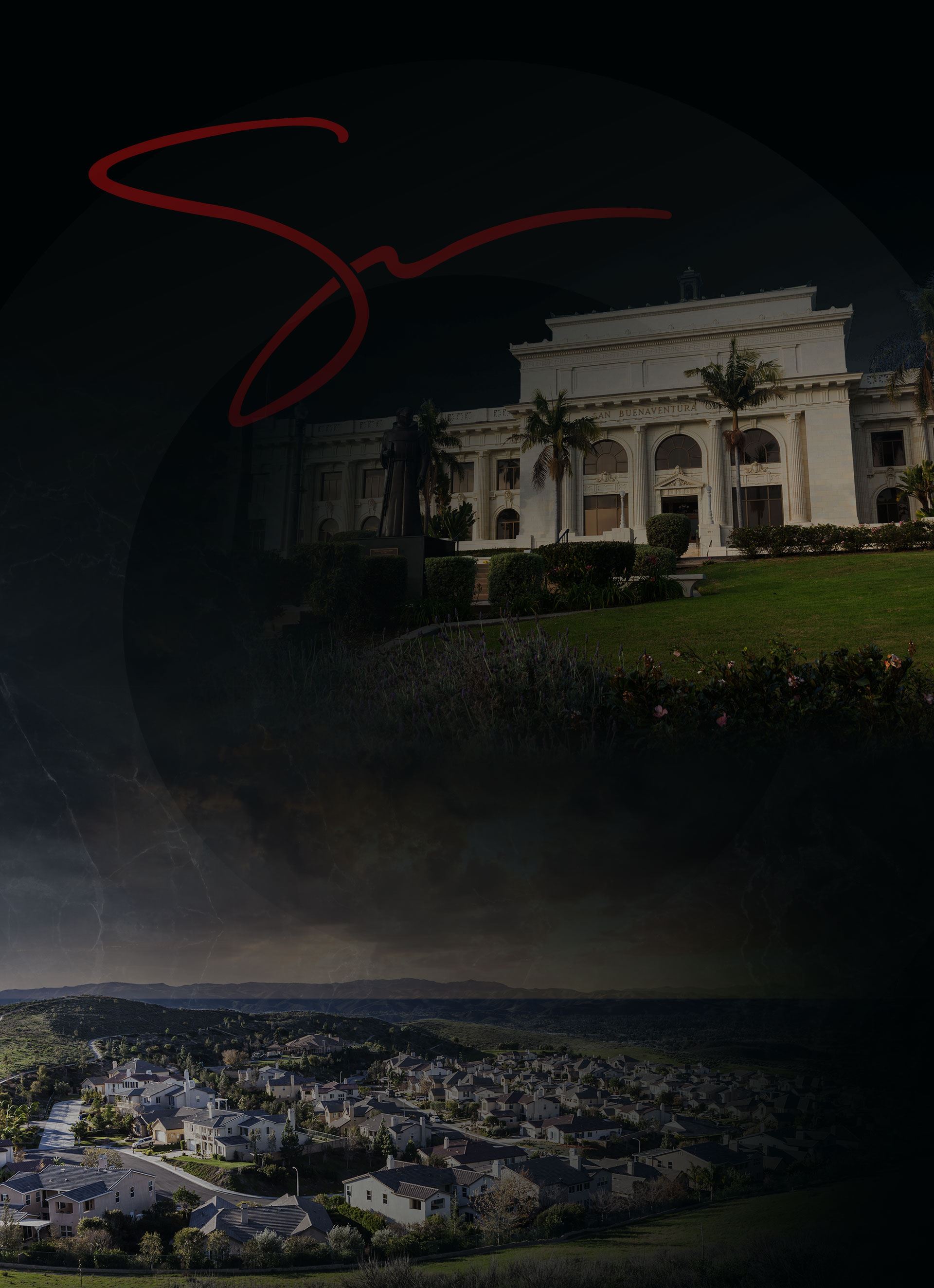 Fighting for Optimum Results in LA County DUI Cases
Los Angeles DUI Attorney
Dependable DUI Defense Lawyers in Simi Valley and Los Angeles County
At Sua Law Group, we can put our 80+ combined years of experience in criminal law to work for you in your DUI defense. We are committed to ensuring that you have the most effective defense possible in search of the best possible results. Our DUI attorneys in Simi Valley and LA County never hesitate to take aggressive action. As seasoned trial lawyers, we know how to exhaustively investigate criminal charges and how to expose the weaknesses and failings of the case against you. We not only use our experience and skills but the resources of our own private detectives and forensic experts in fighting for your rights and future.
Contact us online or call (805) 515-4070 to schedule your free consultation with our top DUI attorneys in Simi Valley and throughout Los Angeles County!
DUI Law in California
In California, Vehicle Code Section 23152 states the following:
"(a) It is unlawful for any person who is under the influence of any alcoholic beverage or drug, or under the combined influence of any alcoholic beverage and drug, to drive a vehicle.
(b) It is unlawful for any person who has 0.08 percent or more, by weight, of alcohol in his or her blood to drive a vehicle.
If your blood alcohol concentration (BAC) measures .08 or above, it is called a "per se" arrest as you are automatically considered to be in violation of DUI law. You can also be arrested regardless of your BAC based on the testimony of the arresting officer's observations of your physical appearance, driving behavior, and field sobriety tests. For example, if you smell of alcohol, have bloodshot eyes, slurred speech, or other signs of intoxication, you can be charged. However, this is all based on the subjective opinion of the arresting officer.
DUI Penalties in California
Penalties include loss of driving privileges, probation, court fees and fines, mandatory alcohol and drug rehabilitation and, increasingly more often, jail time. Other factors, such as causing an accident while driving under the influence of drugs or alcohol, driving with a suspended driver's license, having a blood alcohol content above a specific reading, or having a previous DUI conviction, will increase the penalties substantially.
A first-offense DUI conviction generally carries penalties of:
$390 up to $1,000 in fines plus additional penalty assessments that can mount into the thousands
Two days up to six months in jail or probation of three to five years in lieu of jail time
A license suspension of up to six months
Increased auto insurance premiums
Completion of a DUI educational program
License reinstatement fees
You may be eligible to get a restricted license that requires an ignition interlock device on your car to be installed and maintained at your own expense.
A second-offense DUI conviction may carry the following penalties:
2-year license suspension
Up to 1 year of jail time
Fines ranging between $1,000 to $2,500
DUI school for 18-30 months
Installation of an ignition interlock device
Probation for 3-5 years
Vehicle impoundment for up to 30 days
A third-offense DUI conviction can lead to the following penalties:
Jail time of up to 1 year or more
License suspension of 3 years or possible permanent revocation
Fines of up to $3,000
DUI program completion
Installation of an ignition interlock device
Probation for 3-5 years
Vehicle impoundment for up to 30 days
DUI Case Process in California
Your DUI arrest will lead to two processes: 1) your criminal case and 2) the suspension of your driver's license by the DMV. After an arrest, you have 10 days in which to contact the DMV to challenge the automatic suspension of your license in a hearing.
Can I Get My DUI Charge Dismissed in California?
Just because a person has a DUI charge does not mean you will actually get charged. There are various factors to consider following a DUI charge, and a skilled Los Angeles DUI lawyer with significant experience can help you through the process. For example, you may not know that a blood test can be thrown out if the test was not done in a completely sterile environment but your defense attorney will. Contact the Law Offices of Brandon Sua & Associates to discuss how you may potentially have your DUI charge dismissed. However, dismissal is entirely dependent on the specifics of your case. Schedule a consultation today.
If you need a DUI attorney in Simi Valley and LA County - do not hesitate to contact us online for a consultation. Don't wait, call today!
Contact Us Today For a Free Consultation
Brandon was extremely personable, financially reasonable as well as professional.

"I am forever grateful to know & trust an attorney that has a passion to help people, when they just may NOT know how to help themselves!!"

Sara S.

They truly are all amazing! Thank you for having my back!

"They handled my case with so much respect, diligence, passion and determination."

Rubi R.

Amazing, diligent, and intelligent.

"I would never want anyone else representing me!"

Angelica S.