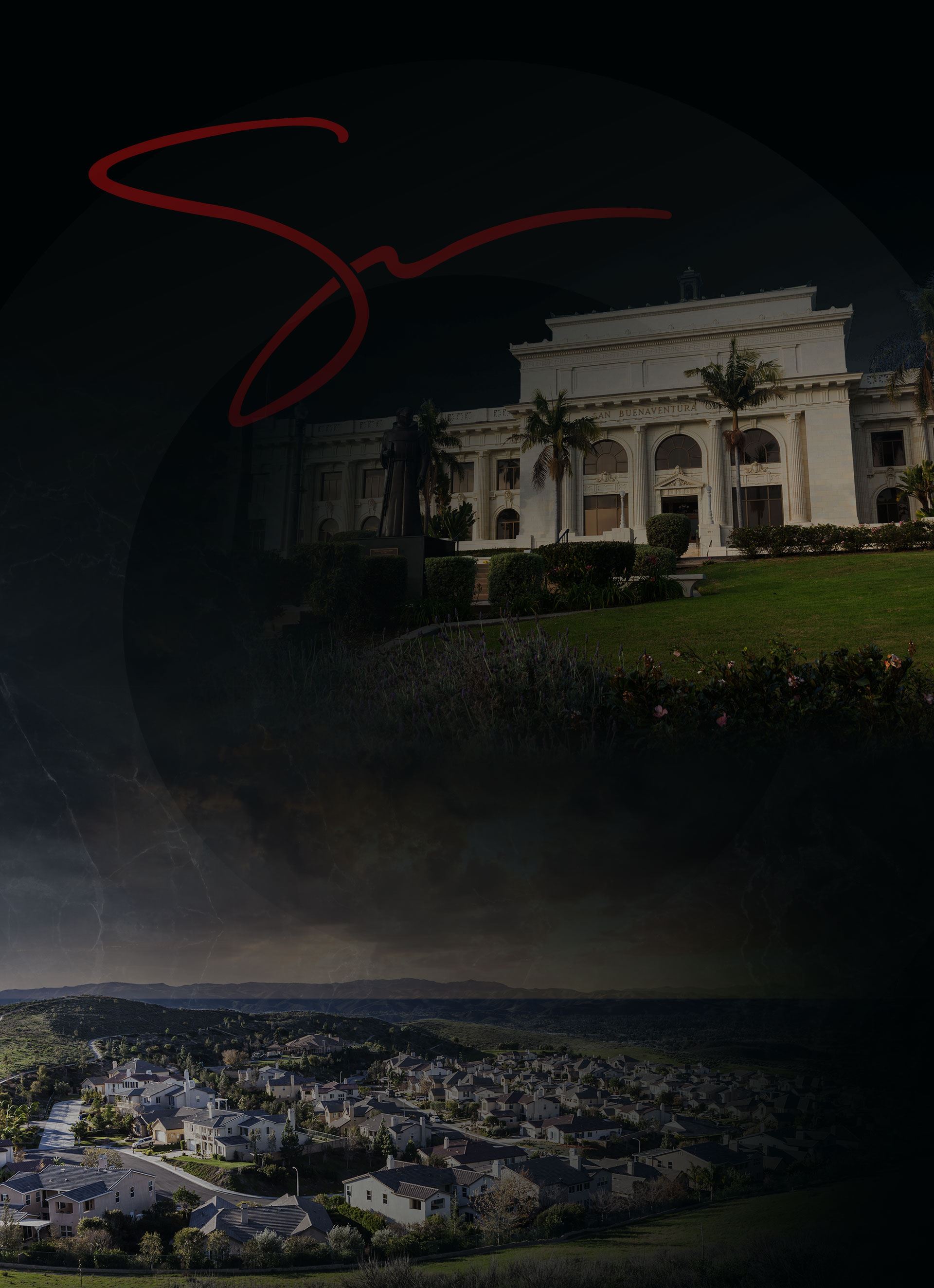 Simi Valley Legal Separation Lawyer
Trusted Legal Separation Representation in California
At Sua Law Group, we understand that navigating the complexities of family law can be emotionally challenging and legally overwhelming. Our experienced team of legal professionals is dedicated to providing comprehensive legal separation services in Simi Valley, California. If you are considering a legal separation, our skilled Simi Valley legal separation lawyers are here to guide you through the process with compassion and expertise.
---
Call Sua Law Group today at (805) 515-4070 or contact us online to schedule a meeting with our legal separation attorney in Simi Valley!
---
What is Legal Separation in California?
Legal separation is a legal process that allows couples to live apart while remaining legally married. It provides an alternative to divorce for couples who may not be ready to end their marriage but need time apart to evaluate their relationship or address specific issues. Couples can establish legally binding agreements regarding child custody, spousal support, property division, and other matters during a legal separation.
What are the Grounds for Legal Separation in California?
In California, legal separation does not require proving fault or wrongdoing. The state follows a "no-fault" policy, which means that either spouse can seek a legal separation without providing specific reasons. It is enough to state that the marriage has irretrievably broken down or that there are irreconcilable differences.
What Is the Difference Between a Legal Separation and a Divorce?
While legal separation and divorce share some similarities, there are crucial distinctions between the two processes. In a divorce, the marriage is terminated, and the spouses become legally single. In contrast, legal separation does not dissolve the marriage but allows the couple to live separately and make arrangements for child custody, support, and property division.
One of the main benefits of legal separation is that it gives couples time to assess their relationship and determine if divorce is the best option. Couples may undergo counseling or therapy during a legal separation to work on their issues and potentially reconcile. If reconciliation is impossible, the legally established agreements during the separation can often be incorporated into the divorce settlement.
What are the Benefits of a Legal Separation?
Legal separation offers several advantages that make it a viable option for couples seeking to live apart while keeping their marriage intact:
Retaining Marital Benefits: Unlike divorce, legal separation allows couples to maintain certain benefits, such as health insurance coverage, military benefits, or social security benefits, that would otherwise be lost.
Time for Reflection and Reconciliation: A legal separation allows couples to assess their relationship and decide if divorce is the best course of action. It allows time for personal growth, individual therapy, or marriage counseling with the hope of reconciling.
Stability for Children: Legal separation permits couples to establish child custody and visitation agreements, ensuring stability and routine for their children. This arrangement allows parents to make crucial decisions regarding the upbringing and welfare of their children while living separately.
Financial Considerations: Legal separation addresses financial matters such as spousal support and property division, enabling spouses to maintain financial stability during the separation period. It also allows each spouse to retain certain tax benefits associated with a married filing status.
Contact Our Simi Valley Legal Separation Attorney Today
Sua Law Group is committed to helping individuals and families navigate the complexities of legal separation in Simi Valley, California. Our experienced team of Simi Valley legal separation lawyers understands the sensitive nature of these cases and provides compassionate, personalized guidance throughout the process. Whether you are considering a legal separation or have questions about your options, we provide the support and expertise you need.
---
Contact Sua Law Group today to schedule a FREE consultation with our legal separation lawyer in Simi Valley!
---
Contact Us Today For a Free Consultation
Brandon was extremely personable, financially reasonable as well as professional.

"I am forever grateful to know & trust an attorney that has a passion to help people, when they just may NOT know how to help themselves!!"

Sara S.

They truly are all amazing! Thank you for having my back!

"They handled my case with so much respect, diligence, passion and determination."

Rubi R.

Amazing, diligent, and intelligent.

"I would never want anyone else representing me!"

Angelica S.