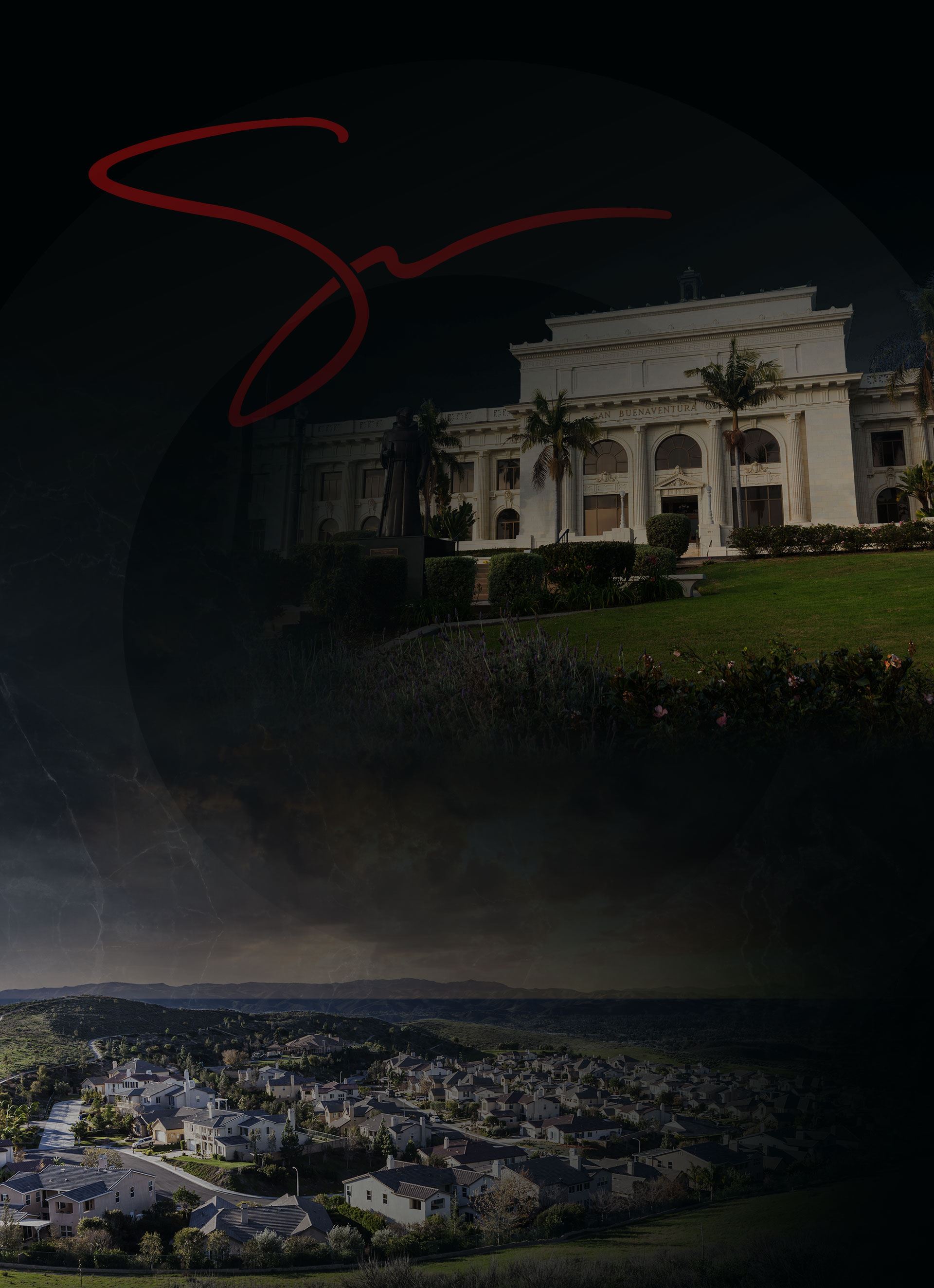 Simi Valley Disability Attorney
Also Serving Injured Workers in Ventura, CA
It is an unfortunate fact that many workers are injured while on the job or develop occupational illnesses due to their employment. Thankfully, workers' compensation benefits in California provide for both temporary and permanent work-related disability that has occurred as a result of your job activities. How much you receive and the length of time you will receive these benefits depends on the facts of your case. Factors can include the severity of your injuries or illness and your ability to recover.
At Sua Law Group, we are here to ensure that you understand all of your rights in the wake of a work-related injury or illness. You may not be fully aware of how the workers' compensation system works. You may also run up against delays or denials of your claim. Our experienced workers' compensation lawyer can guide you through the process to help you secure the disability benefits for which you are eligible. We can also file appeals for claim denials.
Contact our Simi Valley disability lawyer at Sua Law Group online or at (805) 515-4070 for a free initial consultation.
California Workers' Compensation Temporary Disability Benefits
Temporary disability benefits are designed to partially replace the wages you have what have been paid if you had not suffered an injury or illness. To be eligible for these benefits, you must have received work restrictions from a doctor. When you are unable to work at all, your temporary total disability will be based on two-thirds of your average weekly wage.
For those who can still work on a part-time basis, you will be eligible for temporary partial disability; these payments are based on the lost wages of the hours you no longer work.
Currently, these payments generally last for up to 104 weeks within a five-year timeframe from when you were injured. However, certain conditions permit up to 240 weeks of payments. By consulting with us, we can advise you on how long your payments will last. Additionally, temporary disability payments have minimums and maximums as set by the state.
California Permanent Disability Benefits
These are benefits for workers who have sustained permanent injuries that are divided into two categories:
Permanent total disability: this category is for those who will never be able to return to the workplace. It consists of weekly payments equal to two-thirds of the weekly wage earned prior to the injury. These payments last for the rest of your life.
Permanent partial disability: this category covers workers who are not 100 percent disabled. These are workers who generally can return to work sometime in the future. These payments are also two-thirds of the weekly wages earned before the injury. California law sets how many weeks these will last.
Disability Disputes
In some cases, you may disagree with a disability decision from your employer's workers' compensation insurer. This could include disagreeing with what your doctor has determined about your injury, illness, whether or not you can work, and other issues. In permanent disability cases, you may disagree with how your disability was rated, such as whether it was rated as a 100 percent disability or less.
In any disputes, or if you have been denied benefits, we strongly urge you to contact us to speak with our experienced attorney. We can go to work for you in resolving the matter through legal action. Our firm is dedicated to providing you with the representation you need in these crucial cases.
Contact Us Today For a Free Consultation
What Our Clients Say About Our Services
Brandon was extremely personable, financially reasonable as well as professional.

"I am forever grateful to know & trust an attorney that has a passion to help people, when they just may NOT know how to help themselves!!"

Sara S.

They truly are all amazing! Thank you for having my back!

"They handled my case with so much respect, diligence, passion and determination."

Rubi R.

Amazing, diligent, and intelligent.

"I would never want anyone else representing me!"

Angelica S.