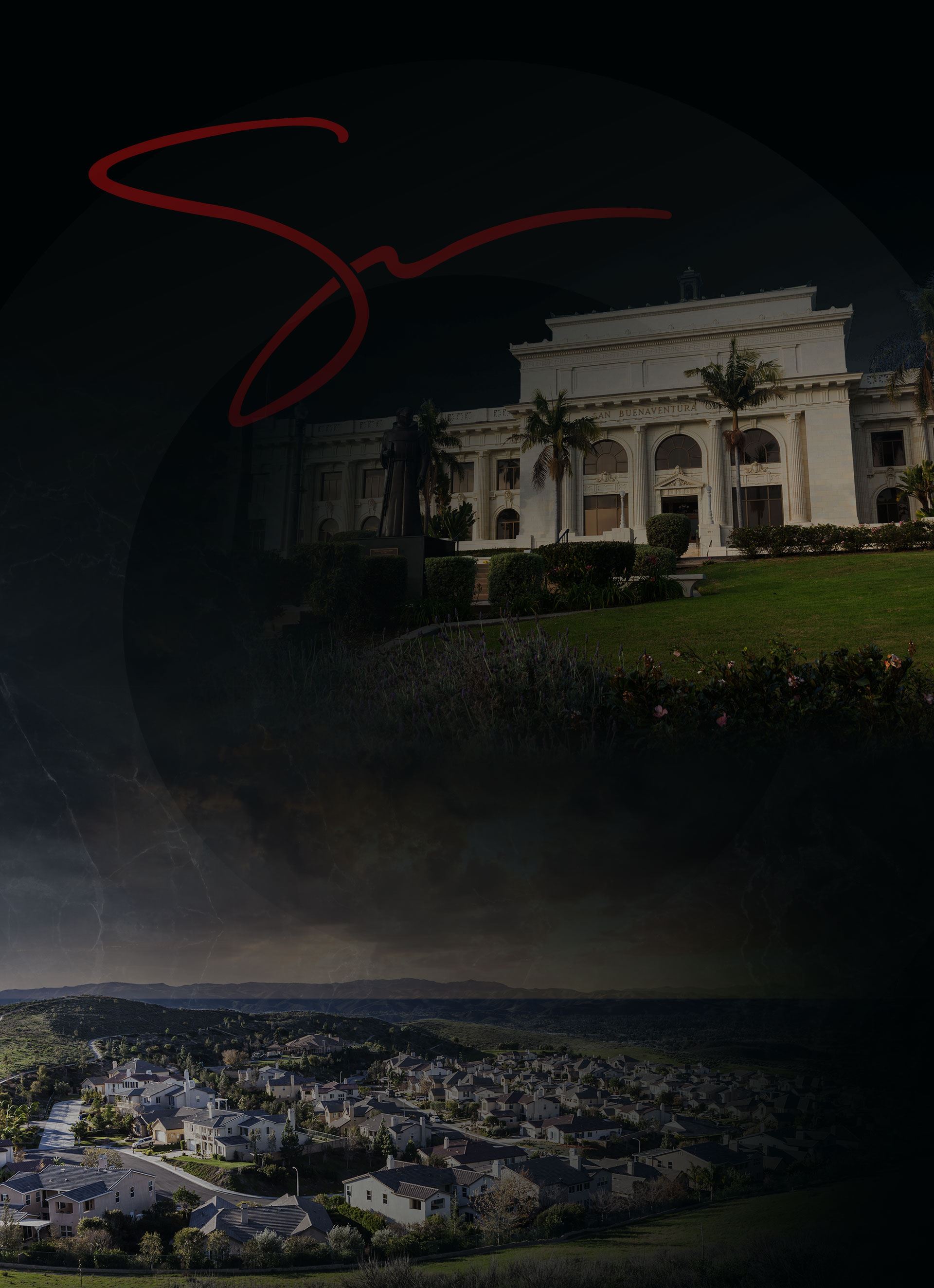 California Lawyer Defending Those Accused of Receiving Stolen Property
Options for Charges of Receiving Stolen Property in Los Angeles County
Jury Instruction 1750. Receiving Stolen Property
The defendant is charged [in Count ] with receiving stolen property [in violation of Penal Code section 496(a)].
To prove that the defendant is guilty of this crime, the People must prove that:
1. The defendant (bought/received/sold/aided in selling/concealed or withheld from its owner/aided in concealing or withholding from its owner) property that had been (stolen/obtained by extortion);
[AND]
2. When the defendant (bought/received/sold/aided in selling/ concealed or withheld/aided in concealing or withholding) the property, (he/she) knew that the property had been (stolen/obtained by extortion)(;/.)
<Give element 3 when instructing on knowledge of presence of property; see Bench Notes.>
[AND
3. The defendant actually knew of the presence of the property.]
[Property is stolen if it was obtained by any type of theft, or by burglary or robbery. [Theft includes obtaining property by larceny, embezzlement, false pretense, or trick.]]
[Property is obtained by extortion if: (1) the property was obtained from another person with that person's consent, and (2) that person's consent was obtained through the use of force or fear.]
[To receive property means to take possession and control of it. Mere presence near or access to the property is not enough.] [Two or more people can possess the property at the same time.] [A person does not have to actually hold or touch something to possess it. It is enough if the person has [control over it] [or] [the right to control it], either personally or through another person.]
To be convicted, the receiver must know the goods were stolen at the time he receives them and had theintent to aid the thief. Paying for the goods or intending to collect the reward for returning them are notdefenses. Depending on the value of the property received, receiving-stolen-property is either a misdemeanor or a felony.
If you are not a United States citizen, your immigration status or application for citizenship will be in jeopardy if convicted of Receiving Stolen Property.
Contact Us Today For a Free Consultation
Brandon was extremely personable, financially reasonable as well as professional.

"I am forever grateful to know & trust an attorney that has a passion to help people, when they just may NOT know how to help themselves!!"

Sara S.

They truly are all amazing! Thank you for having my back!

"They handled my case with so much respect, diligence, passion and determination."

Rubi R.

Amazing, diligent, and intelligent.

"I would never want anyone else representing me!"

Angelica S.