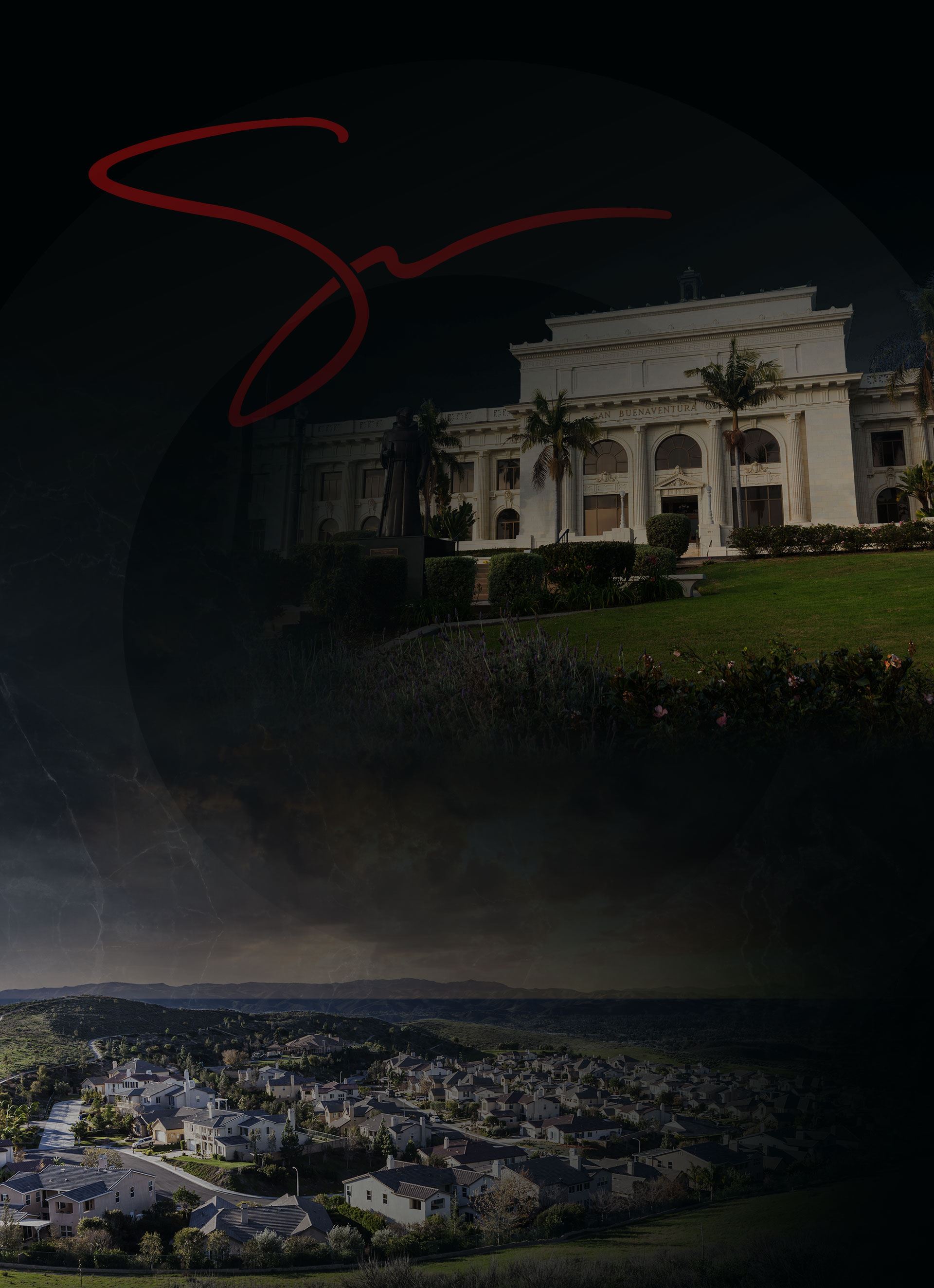 Simi Valley Dog Bite Attorney
Helping Victims of Dog Attacks in California
Our team at Sua Law Group understands how traumatic the impact that dog bites can have on victims and their families. Dog bites often lead to severe physical injuries, emotional distress, and unexpected financial burdens. If you or a loved one has been bitten by a dog in Simi Valley, our experienced dog bite attorneys are here to help you navigate the legal process and strive for the settlement you deserve.
---
Call Sua Law Group today at (805) 515-4070 or contact us online to schedule a consultation with our dog bite lawyer in Simi Valley.
---
Common Injuries in Dog Bite Accidents
Dog bite accidents can lead to a range of injuries, varying in severity. While some incidents may result in minor wounds, others can cause substantial harm. Common injuries resulting from dog bites include:
Puncture Wounds: Dog bites can lead to deep puncture wounds that are prone to infections and scarring. These wounds may require medical treatment and even surgical intervention in some cases.
Lacerations: The force of a dog's bite can cause lacerations that may damage muscles, tendons, and nerves, requiring extensive medical care and potential rehabilitation.
Infections: Dog bites carry the risk of infection due to the bacteria that is in a dog's mouth. Infections may lead to very serious health complications if not promptly treated.
Fractures: In more severe cases, dog bites can cause bone fractures, leading to extended recovery times and potential long-term issues.
Emotional Trauma: Beyond physical injuries, dog bites can also result in emotional trauma, including anxiety, depression, and post-traumatic stress disorder (PTSD), particularly in children.
What Damages Can I Recover?
If you've been a victim of a dog bite accident, you may be entitled to various types of compensation. Our skilled dog bite attorneys at Sua Law Group can help you pursue compensation for the following:
Medical Expenses: This includes costs for immediate medical treatment, surgeries, hospital stays, medications, and ongoing medical care for rehabilitation.
Pain and Suffering: Compensation for emotional distress, physical pain, and psychological trauma resulting from the dog bite incident.
Lost Wages: If your injuries require you to take time off work, you can seek compensation for lost wages and possible loss of future earning capacity.
What is the Statute of Limitations for Dog Bite Claims in California?
It's important to understand that there is a time limit within which you must file a dog bite claim in California. The statute of limitations for dog bite lawsuits typically falls within two years from the date of the incident. Failing to file a claim within this timeframe could lead to the forfeiture of your right to seek compensation.
Contact Our Dog Bite Lawyer in Simi Valley Today
Handling the aftermath of a dog bite can be overwhelming, both physically and emotionally. At Sua Law Group are here to provide you with the legal support and guidance you need during this challenging time. We are dedicated to helping you pursue the compensation you deserve for your medical expenses, pain and suffering, and other damages.
If you have been the victim of a dog bite accident in Simi Valley, don't hesitate to reach out to our skilled dog bite lawyers. Contact our team today to request a consultation and learn more about how we can help you seek the compensation you deserve.
---
Contact Sua Law Group today to get started with our Simi Valley dog bite attorney.
---
Contact Us Today For a Free Consultation
Brandon was extremely personable, financially reasonable as well as professional.

"I am forever grateful to know & trust an attorney that has a passion to help people, when they just may NOT know how to help themselves!!"

Sara S.

They truly are all amazing! Thank you for having my back!

"They handled my case with so much respect, diligence, passion and determination."

Rubi R.

Amazing, diligent, and intelligent.

"I would never want anyone else representing me!"

Angelica S.