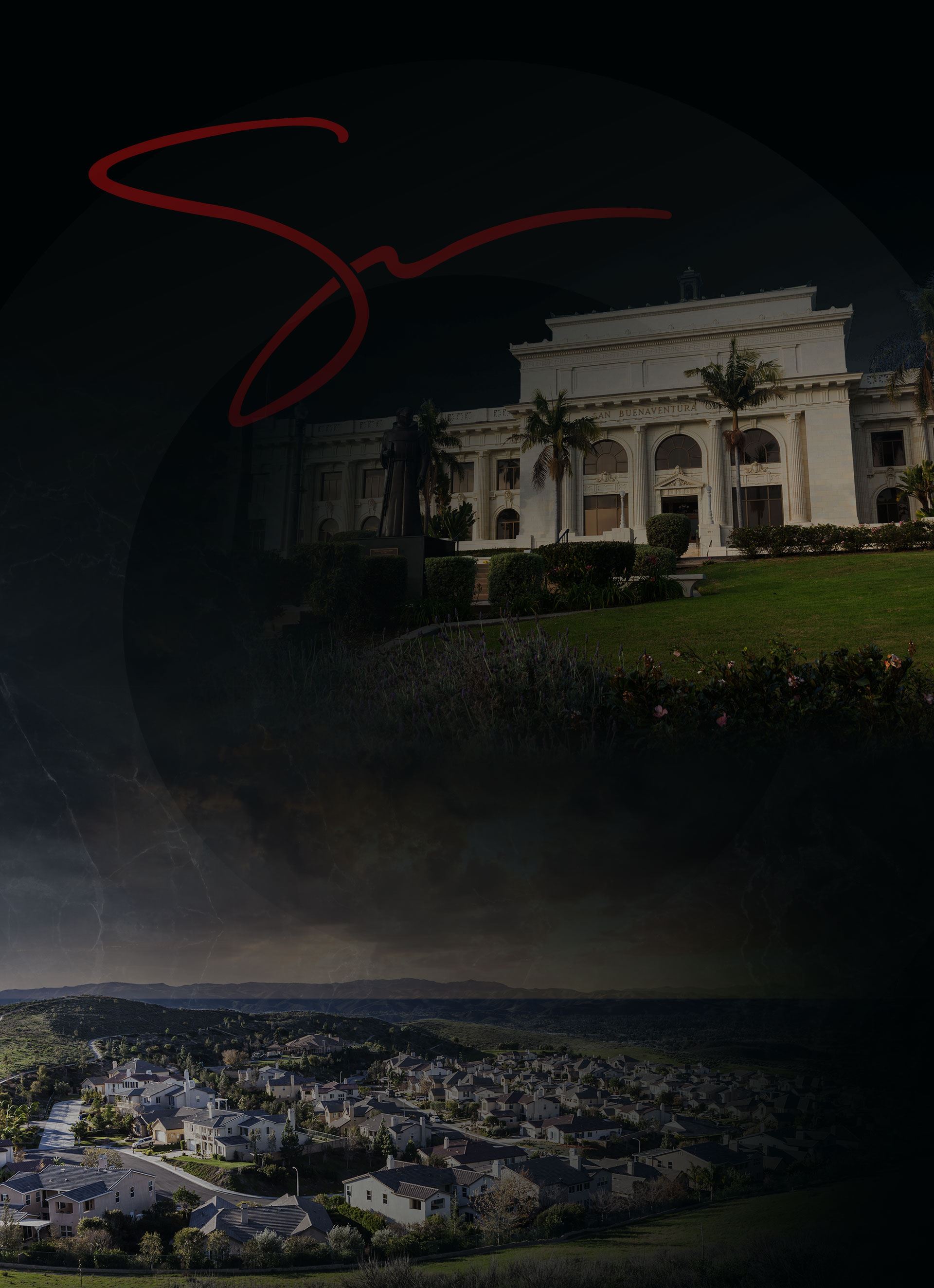 Simi Valley Drug Trafficking Attorney
Skilled Defense Against Drug Trafficking Charges in California
California has some of the toughest laws in the country regarding drug trafficking. If you have been charged with this offense, you need the help of an experienced criminal defense team right away. At Sua Law Group, our Simi Valley drug trafficking lawyer has the knowledge and skill to fight for your rights and help you get the best possible outcome in your case.
---
Call Sua Law Group today at (805) 515-4070 or contact us online to schedule a consultation with our drug trafficking lawyer in Simi Valley.
---
What is Drug Trafficking?
Drug trafficking is considered a serious criminal offense in California, as it involves the sale, transportation, importation, distribution, or possession for sale of controlled substances. Controlled substances include many drugs, from marijuana and cocaine to prescription medications, such as opioids and amphetamines. To be charged with drug trafficking, an individual must be found to be involved in the unlawful trafficking of these substances.
Drug trafficking cases can be complex, often involving multiple parties, extensive investigations, and varying degrees of involvement. The consequences can be severe whether you are accused of large-scale drug distribution or a smaller operation.
What Are the Penalties for Drug Trafficking in California?
The severity of the consequences depends on various elements, including the type and quantity of controlled substances involved, prior criminal history, and whether the trafficking occurred near certain protected areas, such as schools or parks. Here are some potential penalties you may face if convicted of drug trafficking:
Imprisonment: Convictions for drug trafficking can result in significant prison sentences, often ranging from several years to life in prison, depending on the circumstances.
Fines: You may be ordered to pay substantial fines, varying from thousands to millions of dollars, depending on the quantity of drugs involved.
Probation: In some cases, the court may impose probation as part of your sentence, including mandatory drug testing, counseling, and restrictions on your activities.
Asset Forfeiture: The government may seize your assets, including money, vehicles, and property if they are believed to be connected to drug trafficking.
Mandatory Minimum Sentences: California has mandatory minimum sentences for certain drug trafficking offenses, meaning judges have limited discretion in sentencing.
Enhanced Penalties: If certain aggravating aspects are present, such as involvement in a drug trafficking organization or the use of firearms, your penalties may be enhanced.
Collateral Consequences: A drug trafficking conviction can have lasting effects on your life, including difficulties finding employment, housing and the loss of certain civil rights, such as the right to vote and possess firearms.
Defenses Against Drug Trafficking Charges
Our Simi Valley drug trafficking attorney at Sua Law Group can explore various defenses, including:
Unlawful Search and Seizure: Evidence obtained may be suppressed if law enforcement violated your Fourth Amendment rights by performing an illegal search or seizure.
Lack of Intent: The prosecution will need to prove that you intended to engage in drug trafficking. If there is doubt about your intent or knowledge of the drugs, it may be possible to challenge the charges.
Chain of Custody Issues: Any issues with the handling or documentation of seized drugs can cast doubt on the validity of the evidence.
Entrapment: If law enforcement coerced or induced you into committing drug trafficking, it may be considered entrapment and a valid defense.
Insufficient Evidence: If the prosecution cannot establish all elements of the drug trafficking offense beyond a reasonable doubt, it may lead to a not-guilty verdict.
Contact Our Drug Trafficking Lawyer in Simi Valley Today
At Sua Law Group, we understand the complexities of drug trafficking cases in California and are devoted to delivering you with the highest level of legal representation. Trust in our experience to protect your rights and secure the best possible result for your case. Your freedom is worth fighting for, and our Simi Valley drug trafficking attorney is here to help you every step of the way.
---
Contact Sua Law Group today to get started with our Simi Valley drug trafficking attorney.
---
Contact Us Today For a Free Consultation
Brandon was extremely personable, financially reasonable as well as professional.

"I am forever grateful to know & trust an attorney that has a passion to help people, when they just may NOT know how to help themselves!!"

Sara S.

They truly are all amazing! Thank you for having my back!

"They handled my case with so much respect, diligence, passion and determination."

Rubi R.

Amazing, diligent, and intelligent.

"I would never want anyone else representing me!"

Angelica S.