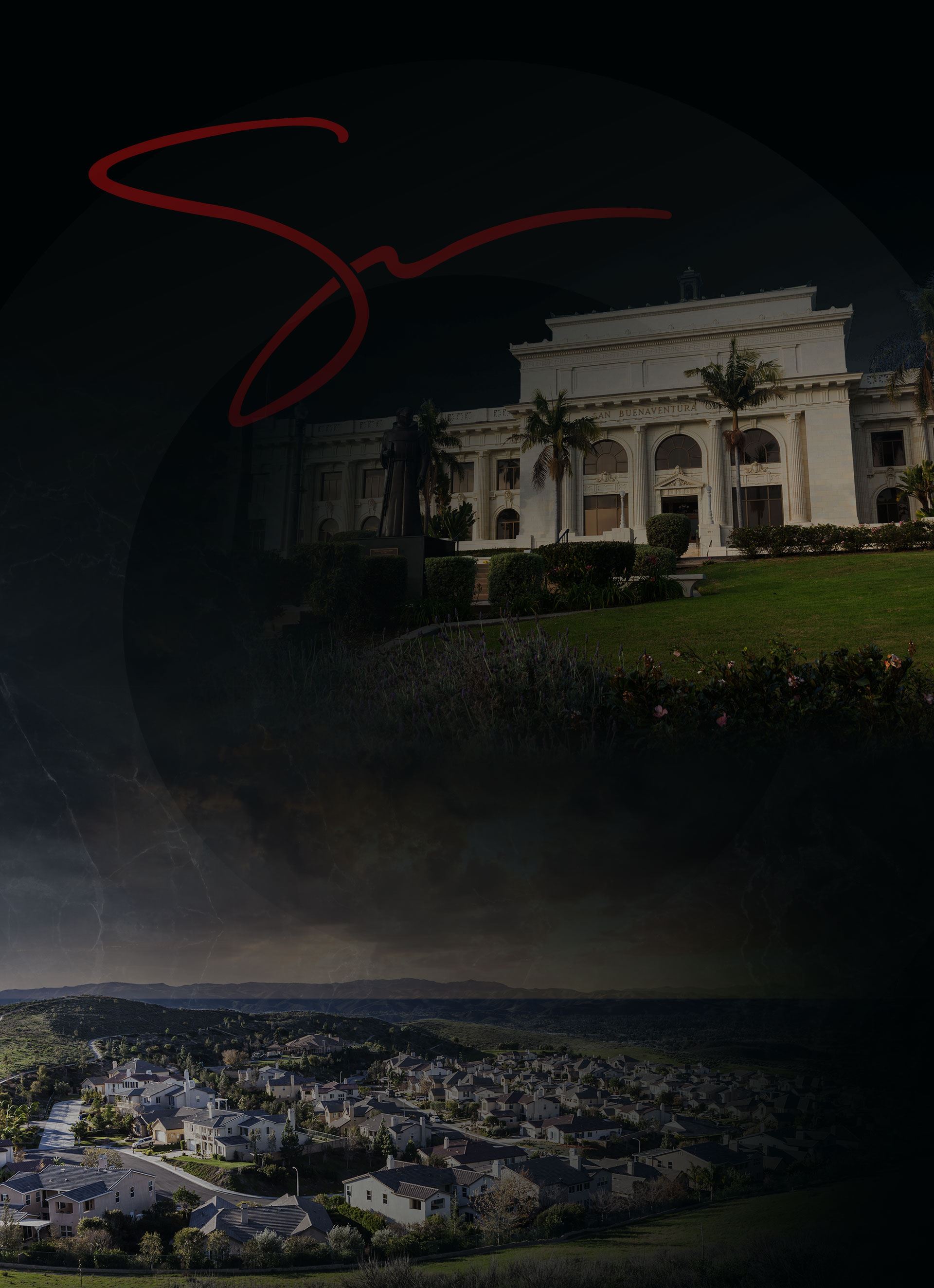 Simi Valley Slip & Fall Accident Lawyers
Helping Clients in Los Angeles & Ventura Counties Seek The Compensation They Deserve
At Sua Law Group, we are committed to advocating for the rights of individuals injured in slip & fall accidents in California. Slip & fall accidents can happen anywhere, from public places like stores and restaurants to private properties. Victims can seek compensation for their injuries and losses when these accidents occur due to someone else's negligence. Our experienced Simi Valley slip & fall accident lawyers are here to help you navigate the legal process and secure the compensation you deserve.
---
Call Sua Law Group today at (805) 515-4070 or contact us online to schedule a meeting with our slip & fall accident attorney in Simi Valley!
---
Common Causes of Slip & Fall Accidents
Slip & fall accidents can result from various hazards and dangerous conditions, often due to the negligence of property owners or managers. Some of the common causes of slip & fall accidents include:
Wet or Slippery Floors: Spills, leaks, or inadequate maintenance can lead to wet or slippery floors, increasing the risk of accidents.
Uneven or Damaged Surfaces: Uneven sidewalks, damaged flooring, or loose tiles can pose a significant danger to pedestrians.
Lack of Proper Lighting: Inadequate lighting in parking lots, stairwells, and walkways can make it difficult for individuals to see potential hazards.
Negligent Maintenance: Failure to repair or maintain a property can result in hazardous conditions, such as broken handrails, loose carpeting, or cracked pavement.
Debris and Clutter: Property owners must ensure their premises are clear of debris and clutter that could cause individuals to trip and fall.
Inadequate Warning Signs: Property owners should provide proper warning signs or barricades when hazards cannot be immediately addressed.
What Damages Can Be Recovered in a Slip & Fall Accident Case?
You may be entitled to various damages if you've been injured in a slip & fall accident in California. The specific damages recoverable in your case will depend on the circumstances and the severity of your injuries. Some common types of damages that can be pursued in a slip & fall accident case include:
Medical Expenses: You can seek compensation for all medical bills related to your injuries, including hospitalization, surgery, doctor's visits, prescription medications, and rehabilitation.
Lost Wages: If your injuries prevent you from working, you may be eligible for compensation for your lost income during your recovery period.
Pain and Suffering: Non-economic damages like pain, suffering, and emotional distress may be recoverable based on the accident's impact on your life.
Property Damage: If any personal property was damaged in the accident, you may be able to recover the cost of repairs or replacement.
Loss of Consortium: In some cases, the spouse or family members of the injured person may be entitled to compensation for the loss of companionship and support.
Punitive Damages: In extreme negligence or intentional wrongdoing cases, punitive damages may be awarded to punish the responsible party.
Our skilled Simi Valley slip & fall accident lawyers will work diligently to assess the full extent of your damages and build a strong case to secure the compensation you deserve.
What is the Statute of Limitations for a Slip & Fall Accident Claim in California?
California's statute of limitations for slip & fall accident claims is generally two years from the accident date. However, some exceptions and circumstances can impact this timeframe, so it's essential to consult with an experienced attorney as soon as possible to ensure your claim is filed within the applicable time limits.
Contact Our Simi Valley Slip & Fall Accident Attorney Today
In the aftermath of a slip & fall accident, you don't have to navigate the legal complexities alone. At Sua Law Group, our experienced slip & fall accident lawyers are here to provide you with the support and representation you need. We are committed to helping you recover the compensation you deserve for your injuries and losses.
---
Contact Sua Law Group today to schedule a consultation with our slip & fall accident lawyer in Simi Valley!
---
Contact Us Today For a Free Consultation
Brandon was extremely personable, financially reasonable as well as professional.

"I am forever grateful to know & trust an attorney that has a passion to help people, when they just may NOT know how to help themselves!!"

Sara S.

They truly are all amazing! Thank you for having my back!

"They handled my case with so much respect, diligence, passion and determination."

Rubi R.

Amazing, diligent, and intelligent.

"I would never want anyone else representing me!"

Angelica S.