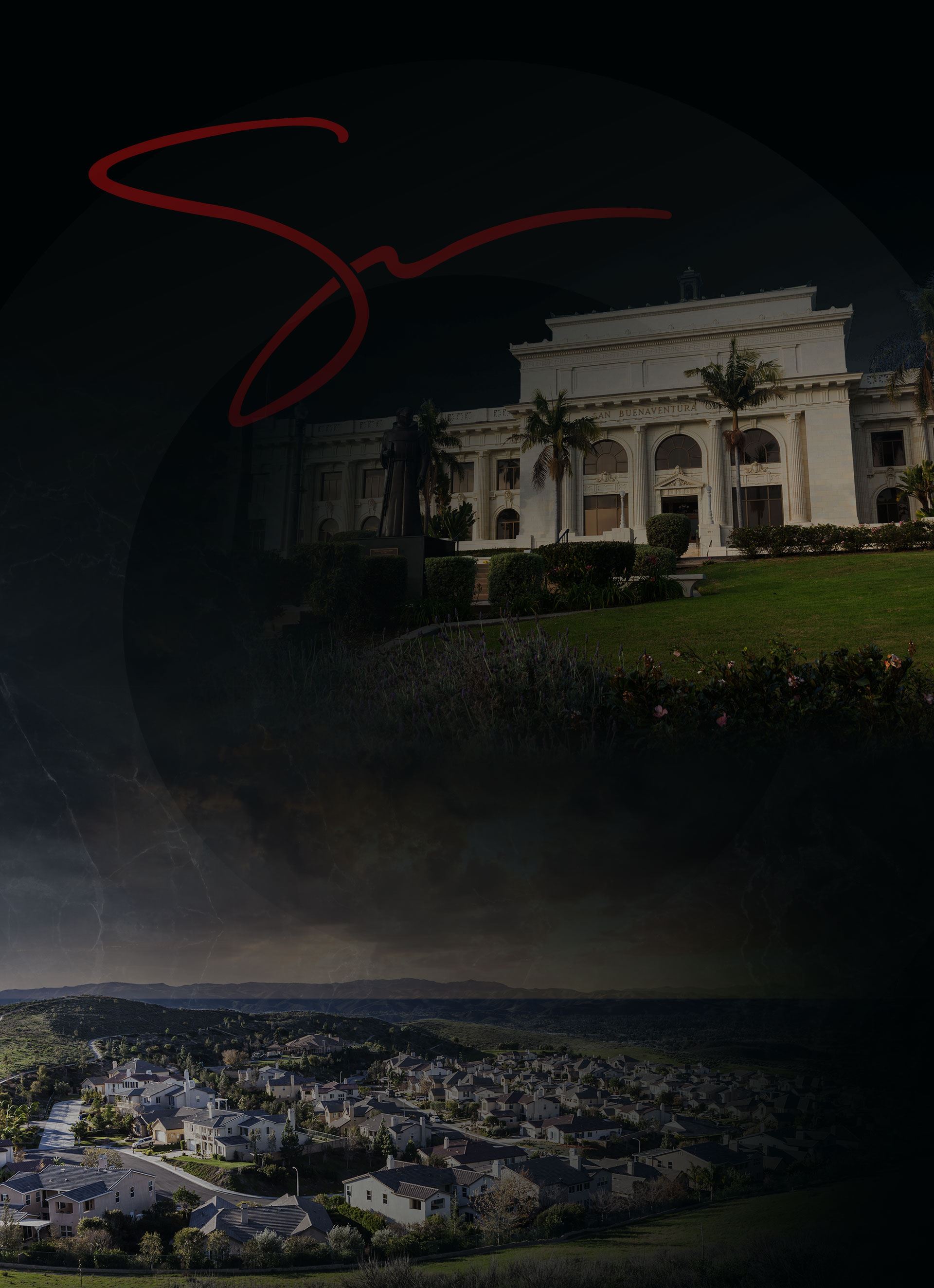 Slip & Fall Accidents in California
Learn About Your Rights in a Slip & Fall Accident in Los Angeles and Ventura Counties
According to the Centers for Disease Control and Prevention (CDC), every one of five falls results in a serious injury. These injuries include broken bones, such as hip fractures, which are a major consequence of falls. The CDC also reports that the most common cause of traumatic brain injuries can also be attributed to falls. Traumatic brain injuries are one of the most serious injuries that you can sustain, leading to symptoms that can range from a temporary concussion to permanent and life-changing disability.
Slip and fall accidents can occur in shopping malls, office buildings, grocery stores, hotels, bars, nightclubs, restaurants, parking garages, private homes, apartment buildings, schools, colleges, sports arenas, movie theaters, gas stations, government buildings, amusement parks, and virtually any locations where people go. Where the property owner has failed to remedy safety hazards or warned visitors about them while they are being remedied, the owner can be held accountable for accident-related damages. This is based on a failed duty of care to customers, clients, patrons, or other invitees or licensees who visit the property. This duty of care may or may not relate to those who are unlawfully on the premises, depending on the situation.
Book a free consultation with a Los Angeles County slip and fall attorney at Sua Law Group online or by calling (805) 515-4070. Hablamos español.
Examples of what can cause a slip and fall can include but are not limited to:
Oily, slick, or wet floors
Uneven pavements or sidewalks
Unsecured or torn carpets
Potholes
Poor lighting
Construction/building defects
Loose handrails, stairs, balconies, or decks
Unmarked floor level changes
Damages potentially available for slip and fall injuries include those that fall under any personal injury claim, such as for medical expenses, lost wages or income, pain and suffering, emotional trauma, and for permanent disability, depending on the circumstances.
Why You Need a Personal Injury Attorney
When you have been injured due to a premises safety hazard, you have the burden of proving that the property owner was negligent. These can be complex cases with property owners and their insurers asserting many defenses, often putting the blame on you. An experienced attorney will know how to fight back against such defenses. Even if you shared a portion of the blame, you may still be entitled to some compensation based on the percentages of fault attributed to you and the other party.
Contact Us Today For a Free Consultation
Brandon was extremely personable, financially reasonable as well as professional.

"I am forever grateful to know & trust an attorney that has a passion to help people, when they just may NOT know how to help themselves!!"

Sara S.

They truly are all amazing! Thank you for having my back!

"They handled my case with so much respect, diligence, passion and determination."

Rubi R.

Amazing, diligent, and intelligent.

"I would never want anyone else representing me!"

Angelica S.