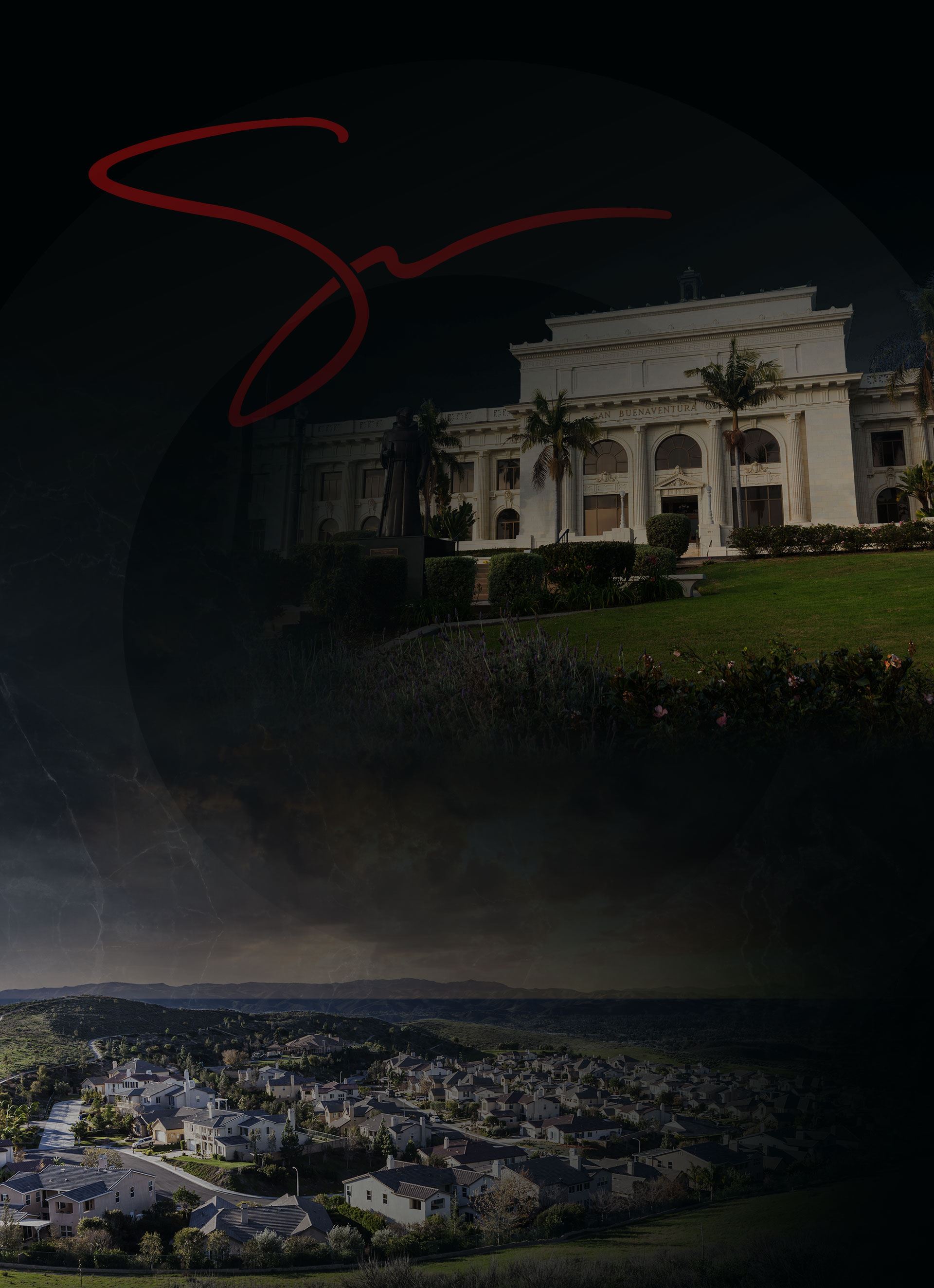 Simi Valley Medical Malpractice Attorney
Experienced Legal Counsel for Your Medical Malpractice Case in California
When you or a loved one seeks medical care, you place your trust in the hands of skilled professionals who are expected to provide competent and compassionate care. Unfortunately, medical errors can and do occur, leading to serious injuries and even loss of life. If you or a family member have been a victim of medical malpractice in Simi Valley, our experienced legal team at Sua Law Group is here to help you seek the compensation you deserve.
---
Call Sua Law Group today at (805) 515-4070 or contact us online to request a consultation with our Simi Valley medical malpractice lawyer.
---
What is Medical Malpractice?
Medical malpractice transpires when a healthcare provider's negligence or failure to satisfy the accepted standard of care results in harm to a patient. This negligence can manifest in various ways, including misdiagnosis, surgical errors, medication mistakes, birth injuries, failure to obtain informed consent, and more. Establishing a medical malpractice claim requires proving the following elements:
Duty of Care: The healthcare provider has a duty to deliver proper medical care and treatment.
Breach of Duty: The provider failed to meet the standard of care expected of them.
Causation: The provider's breach of duty directly caused harm or injury to the patient.
Damages: The patient suffered physical, emotional, or financial damages as a result.
Common Injuries Caused By Medical Malpractice
Medical malpractice can lead to an expansive range of injuries, many of which have lasting and profound impacts on a person's life. Some common injuries caused by medical negligence may include:
Birth Injuries: These can result from mistakes made during labor and delivery, causing conditions like cerebral palsy, brachial plexus injuries, and more.
Surgical Errors: Surgical mistakes, such as wrong-site surgery or leaving surgical instruments inside a patient, can lead to severe complications.
Medication Errors: Administering the wrong medication or incorrect dosage can have harmful consequences.
Misdiagnosis or Delayed Diagnosis: Failing to diagnose a condition or diagnosing it inaccurately can prevent timely treatment and worsen the patient's health.
Anesthesia Errors: Errors during anesthesia administration can lead to brain damage, respiratory issues, and other complications.
Infections and Hospital-Acquired Injuries: Negligence in maintaining proper hygiene and infection control protocols can result in preventable infections or injuries acquired during hospital stays.
What is the Statute of Limitations for Medical Malpractice in California?
In California, there are strict time limits, known as the statute of limitations, for filing medical malpractice claims. Generally, the injured party has one year from the date of discovery of the injury or, within three years of the date of the injury itself to file a lawsuit. However, there are exceptions to this rule, which is why it's crucial to work with a skilled medical malpractice lawyer as soon as possible.
Contact Our Medical Malpractice Lawyer in Simi Valley Today
If you believe you or a loved one has suffered due to medical malpractice, don't hesitate to seek legal counsel. At Sua Law Group, we understand the physical, emotional, and financial toll that medical malpractice can take, and we are dedicated to helping you obtain the compensation you deserve. Facing the aftermath of medical malpractice can be overwhelming, but you don't have to go through it alone. We are here to support you, answer your questions, and help you navigate the legal process so you can focus on your recovery and well-being.
---
Contact Sua Law Group today to get started with our Simi Valley medical malpractice attorneys.
---
Contact Us Today For a Free Consultation
Brandon was extremely personable, financially reasonable as well as professional.

"I am forever grateful to know & trust an attorney that has a passion to help people, when they just may NOT know how to help themselves!!"

Sara S.

They truly are all amazing! Thank you for having my back!

"They handled my case with so much respect, diligence, passion and determination."

Rubi R.

Amazing, diligent, and intelligent.

"I would never want anyone else representing me!"

Angelica S.