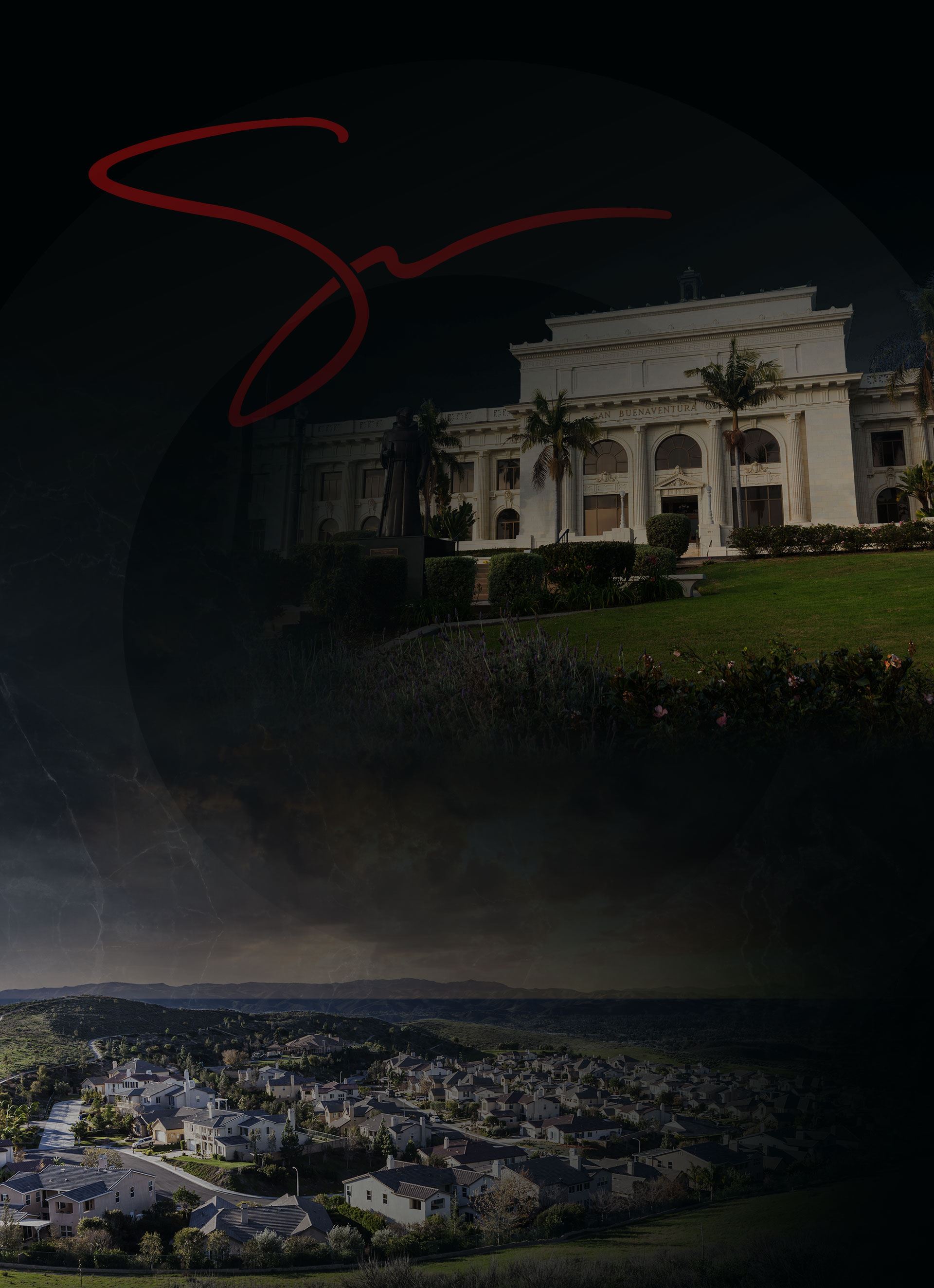 Simi Valley Property Division Lawyer
Assisting Clients With Property Division in California
At Sua Law Group, we understand that property division can be a very complex and emotionally charged aspect of any divorce or legal separation. Our dedicated team of family law attorneys specializes in property division cases in Simi Valley. We are committed to providing you with the guidance and support needed to navigate through the intricate process of property division, ensuring that your legal rights and interests are under protection every step of the way.
---
Call Sua Law Group today at (805) 515-4070 or contact us online to schedule a consultation with our Simi Valley property division attorney.
---
What is Property Division?
Property division is the legal process of dividing assets and liabilities between spouses at the time of a divorce or legal separation. This process encompasses a wide range of assets, including real estate properties, financial accounts, personal belongings, investments, businesses, and more. It also involves the fair distribution of debts and liabilities accumulated during the marriage.
Property division is a crucial aspect of divorce proceedings, as it not only determines how assets will be divided but also impacts the financial well-being and stability of both parties moving forward.
How is Property Divided in California?
California follows a community property system when it comes to property division. This means that any assets obtained during the marriage are generally considered community property and are subject to equal division between spouses. This includes both assets and debts. However, it's important to note that not all assets are considered community property. Separate property, which is obtained before marriage or after the date of separation, remains with the respective spouse.
Property division can be a complex process due to the varying nature of assets and their values. Our property division attorneys at Sua Law Group have the experience to help you navigate these complexities and guide you toward a fair resolution.
Contact Our Property Division Attorney in Simi Valley Today
Navigating the intricacies of property division in California can be overwhelming, especially during an already emotionally charged time. That's why our dedicated team of property division lawyers at Sua Law Group is here to help you every step of the way. We offer compassionate and personalized legal counsel tailored to your unique circumstances.
Don't navigate the complexities of property division alone. Contact Sua Law Group today for a consultation, and let us put our knowledge, experience, and dedication to work for you, helping you secure a brighter future as you navigate the challenging path of property division.
---
Contact Sua Law Group today to get started with our Simi Valley property division lawyer.
---
Contact Us Today For a Free Consultation
Brandon was extremely personable, financially reasonable as well as professional.

"I am forever grateful to know & trust an attorney that has a passion to help people, when they just may NOT know how to help themselves!!"

Sara S.

They truly are all amazing! Thank you for having my back!

"They handled my case with so much respect, diligence, passion and determination."

Rubi R.

Amazing, diligent, and intelligent.

"I would never want anyone else representing me!"

Angelica S.