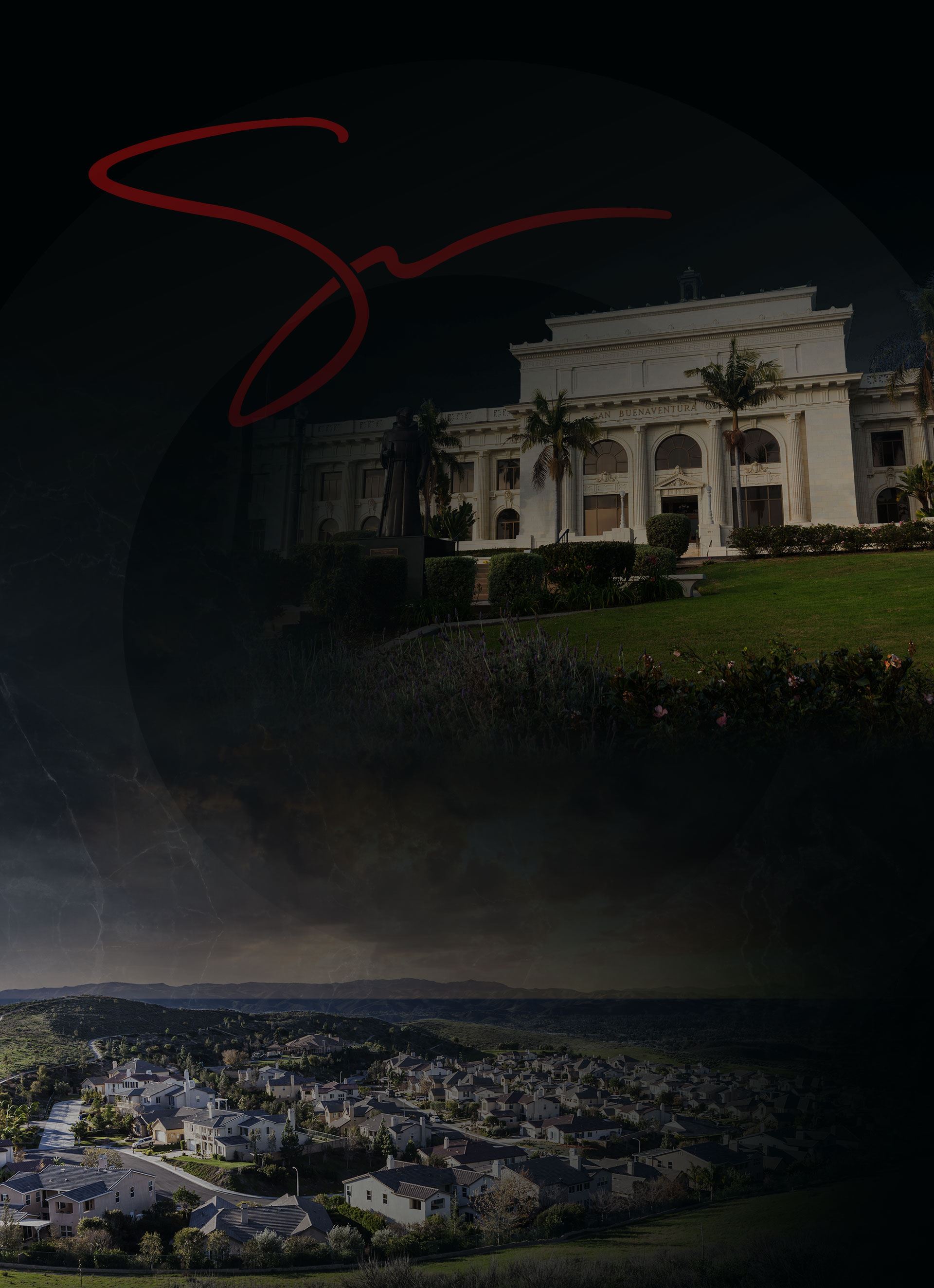 Tax Resolution Lawyers in Los Angeles County
Sua Law Group

Helps Clients Across Southern California

If you have tax problems or issues with the Internal Revenue Service (IRS), Sua Law Group can help. Our Los Angeles County tax resolution attorneys have more than 80 years of combined legal experience, and we are dedicated to helping you manage your tax liabilities and avoid criminal charges.

Whether you are drowning in back taxes or dealing with an IRS audit, call us at (805) 515-4070 – we will call you back within the same business day.
What Is Tax Resolution?
Tax resolution is the process of working with the IRS and tax professionals to find a solution to your tax problems. Because each taxpayer and tax return is different, the solution to your problem will depend on your unique situation.
That's why you need personalized support from a Los Angeles County tax resolution lawyer who will not hesitate to fight for you. Dealing with tax problems can also be expensive, which is why Sua Law Group offers streamlined and cost-effective representation – and free consultations to help you get started.
Common Tax Problems and Solutions
There are many reasons you may need a tax resolution attorney in Los Angeles County.
Some of the most common tax problems include:
Unfiled tax returns
Audits
Tax penalties
The IRS asks for money you don't owe
Your tax liabilities are unreasonable
Debts and back taxes
Tax liens and wage garnishment
Allegations of tax fraud
And more
Fortunately, there is a solution to every problem. If you have unfiled tax returns, for example, your tax attorney can help you file returns for past years and create a tax plan for your future.
Other common solutions to tax problems include:
Legal representation during an audit
Tax penalty abatement
Transcript protest when the IRS makes a mistake
Applying for "Currently Not Collectible" status
Creating a plan to pay back taxes
Compromising with the IRS
Removing and discharging tax liens
Stopping wage garnishment with a repayment plan
Fighting criminal allegations
Our Los Angeles County tax resolution lawyers can help you survive an audit, correct an error from the IRS, and manage outstanding tax liabilities without getting into financial – or legal – trouble.
When Should I Call a Local Tax Professional?
Getting a bill or audit letter from the IRS does not mean you are in trouble. Nevertheless, many people are nervous about dealing with the IRS by themselves, and everyone has the right to representation in these situations.
You can contact a local tax resolution attorney as soon as you receive notice of a problem from the IRS. Your lawyer can send documents to the IRS, represent you in meetings and hearings with the IRS, and even handle some issues without you being physically present.
The audit process can be complex and intimidating, and compromising with the IRS can be difficult, especially if you owe a lot of money.
Fortunately, the IRS would rather have cooperation and compromise than someone afraid of dealing with them or no payment at all, so the agency will work with you and your lawyer.
Sua Law Group will not only handle your case with care and compassion because we understand what you are going through, but we will also take an aggressive approach in protecting your rights and pursuing your best interests.
To learn more about how our firm can help you with your tax problems, please call us at (805) 515-4070 or contact us online and schedule your free consultation today.
Contact Us Today For a Free Consultation
Brandon was extremely personable, financially reasonable as well as professional.

"I am forever grateful to know & trust an attorney that has a passion to help people, when they just may NOT know how to help themselves!!"

Sara S.

They truly are all amazing! Thank you for having my back!

"They handled my case with so much respect, diligence, passion and determination."

Rubi R.

Amazing, diligent, and intelligent.

"I would never want anyone else representing me!"

Angelica S.