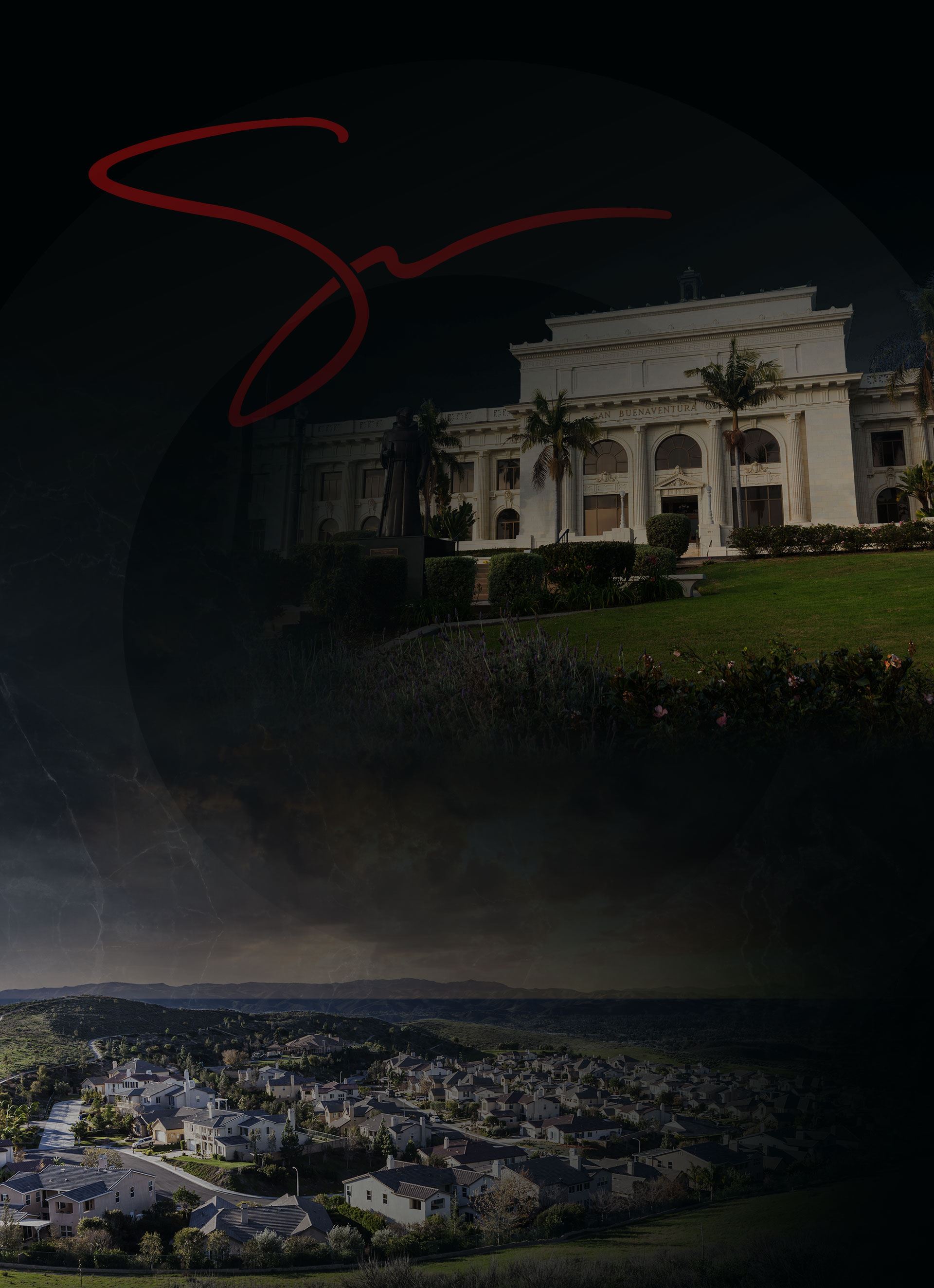 Simi Valley Robbery Lawyers
Experienced Los Angeles Legal Counsel Defending You Against Serious Charges of Robbery
In California, robbery is ALWAYS a felony conviction. This type of conviction deems a person guilty of stealing another person or business's property using force and/or fear in the process.
The property taken can be of any value, however slight.
In this context, fear is defined as fear of injury to the person himself or herself, or injury to the person's family or property, or immediate injury to someone else present during the incident or to that person's property.
A person does not have to actually hold or touch something to possess it. It is enough if the person has control over it or the right to control it, either personally or through another person.
Such serious charges require an aggressive and thorough defense strategy.
What Must the Prosecution Prove for a Robbery Conviction in CA?
To prove that the defendant is guilty of this crime, the People must prove that:
The defendant took property that was not his or her own
The property was taken from another person's possession and immediate presence
The property was taken against that person's will
The defendant used force or fear to take the property or to prevent the person from resisting
When the defendant used force or fear to take the property, he or she intended to deprive the owner of it permanently or to remove it from the owner's possession for so extended a period of time that the owner would be deprived of a major portion of the value or enjoyment of the property.
The defendant's intent to take the property must have been formed before or during the time he or she used force or fear. If the defendant did not form this required intent until after using the force or fear, then he or she did not commit robbery.
Contact Us Today For a Free Consultation
Brandon was extremely personable, financially reasonable as well as professional.

"I am forever grateful to know & trust an attorney that has a passion to help people, when they just may NOT know how to help themselves!!"

Sara S.

They truly are all amazing! Thank you for having my back!

"They handled my case with so much respect, diligence, passion and determination."

Rubi R.

Amazing, diligent, and intelligent.

"I would never want anyone else representing me!"

Angelica S.