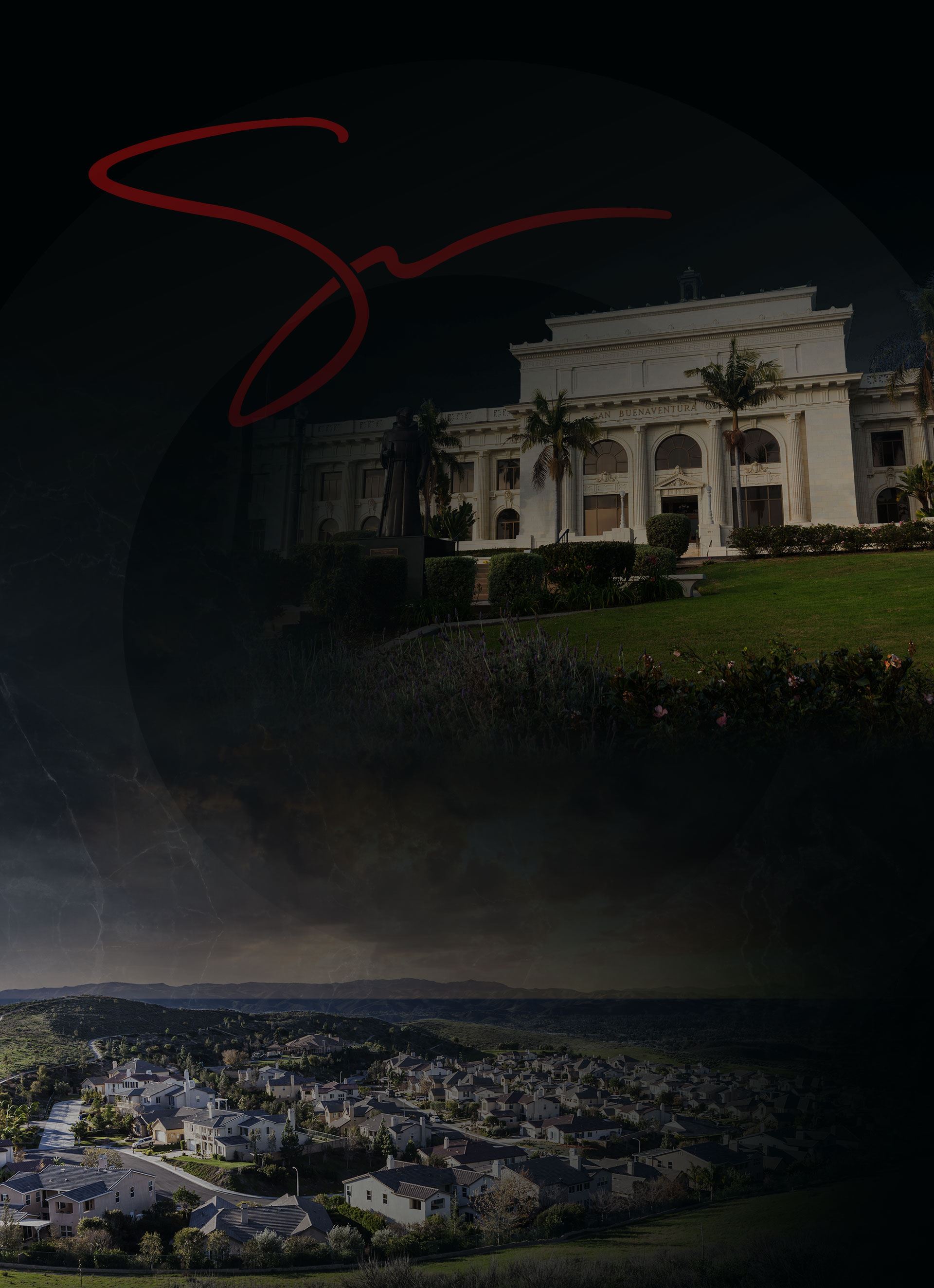 Los Angeles Attorney for Wrongful Death Claims
Types of wrongful death claims often arise as a result of:
• Motor vehicle accidents
• Defective vehicles
• Medical malpractice
• Death at birth
• Infant or child's death
• Fatal drug reactions
• Defective products
• Defective toys
• Nursing home abuse
• Airplane crashes
• Toxic exposure
• Deadly fires
• Explosions
• Construction accidents
• Oilfield accidents
• Swimming pool drowning
A wrongful death claim can help re-establish financial security when a family provider dies. It also acts as a safeguard to protect other families from a similar tragedy by holding negligent or liable parties accountable.
Contact our Wrongful Death Attorneys at Sua Law Group at 805-515-4070.
Contact Us Today For a Free Consultation
Brandon was extremely personable, financially reasonable as well as professional.

"I am forever grateful to know & trust an attorney that has a passion to help people, when they just may NOT know how to help themselves!!"

Sara S.

They truly are all amazing! Thank you for having my back!

"They handled my case with so much respect, diligence, passion and determination."

Rubi R.

Amazing, diligent, and intelligent.

"I would never want anyone else representing me!"

Angelica S.