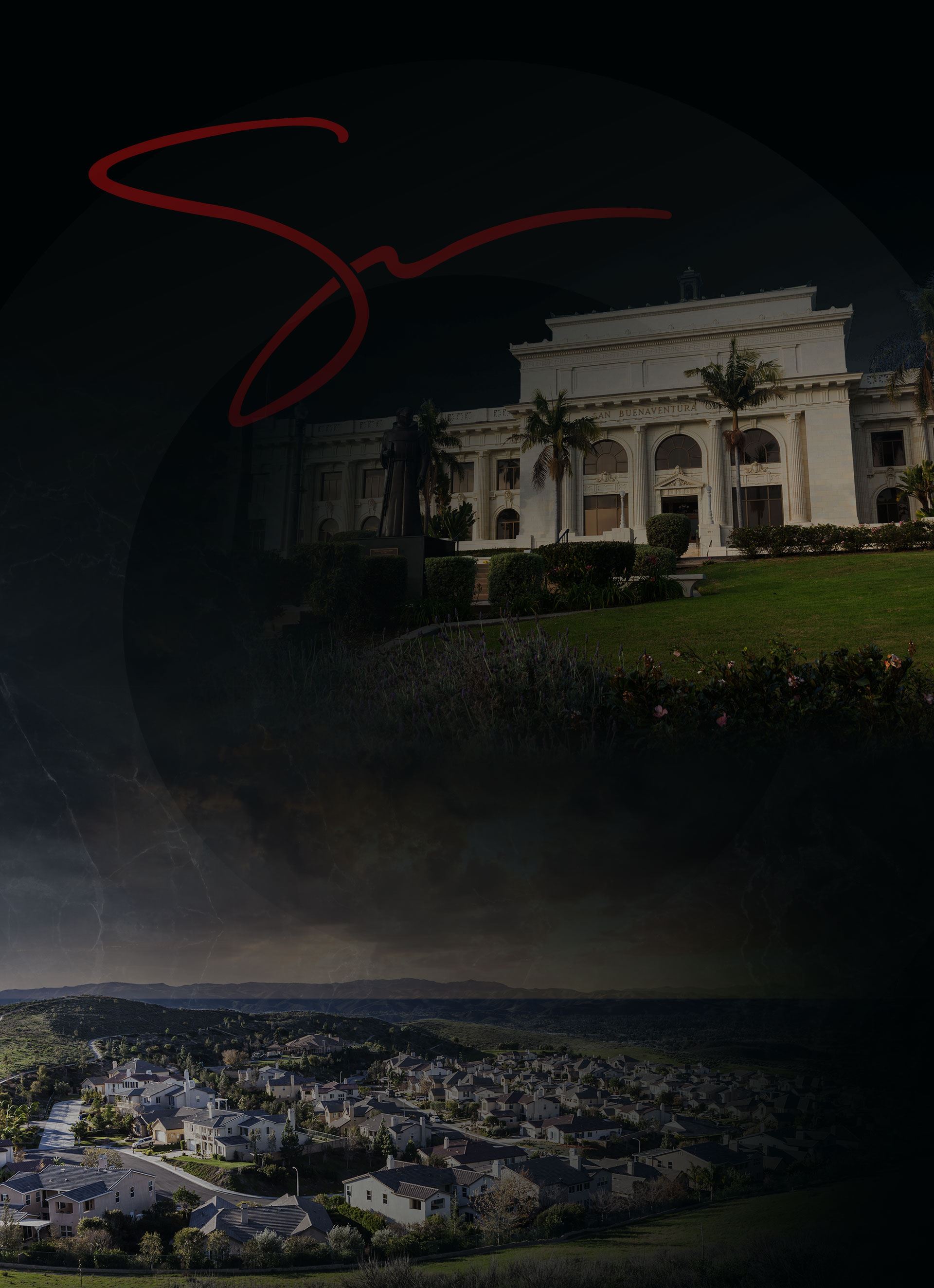 Simi Valley Wrongful Death Lawyer
Experienced Advocacy For Wrongful Death Claims in California
When tragedy strikes, navigating the legal complexities that follow losing a loved one due to someone else's negligence or intentional wrongdoing can be challenging. At Sua Law Group, we are here to provide compassionate and expert legal representation for families in Simi Valley who have lost a loved one due to wrongful death. Our experienced attorneys are dedicated to helping you seek justice and compensation during this challenging time.
---
Call Sua Law Group today at (805) 515-4070 or contact us online to schedule a meeting with our wrongful death attorney in Simi Valley!
---
What is Wrongful Death?
Wrongful death refers to a situation in which another person or entity's negligent, reckless, or intentional actions cause someone's death. In such cases, surviving family members may have the right to file a wrongful death claim to seek compensation for their loss. While no amount of compensation can ever replace a loved one, it can help ease the financial burdens that often accompany a sudden death.
Common Types of Wrongful Death Claims
Wrongful death claims can arise from various circumstances, including:
Motor vehicle accidents
Defective vehicles
Medical malpractice
Death at birth
Infant or child's death
Fatal drug reactions
Defective products
Defective toys
Nursing home abuse
Airplane crashes
Toxic exposure
Deadly fires
Explosions
Construction accidents
Oilfield accidents
Swimming pool drowning
What is the Statute of Limitations for Wrongful Death in California?
In California, the statute of limitations for wrongful death cases is two years from the date of the person's death. However, there are some exceptions to this rule.
For instance, if the wrongful death was caused by medical malpractice, you may have up to three years from the date of discovery of the malpractice to file a claim but no more than five years from the date of the alleged malpractice. It's essential to consult with an experienced wrongful death lawyer as soon as possible to ensure you meet the necessary deadlines.
Compensation for Wrongful Death Claims
When a loved one is lost due to someone else's negligence or wrongdoing, it can devastate the surviving family members. In addition to the emotional toll, there may also be financial burdens, such as medical expenses, funeral costs, and loss of income. At Sua Law Group, our Simi Valley wrongful death lawyers will help you seek the compensation you deserve for your losses. Some types of compensation that may be available in a wrongful death claim include:
Funeral and burial expenses
Medical expenses related to the deceased's final injury or illness
Lost income and benefits
Loss of companionship and support
Mental anguish and emotional distress
Punitive damages in cases of gross negligence or intentional harm
Contact Our Simi Valley Wrongful Death Attorney Today
At Sua Law Group, we understand a wrongful death case's emotional and financial challenges. Our team of dedicated Simi Valley wrongful death lawyers is here to guide you through the legal process with compassion and expertise.
---
Contact Sua Law Group today to schedule a consultation with our wrongful death lawyer in Simi Valley!
---
Contact Us Today For a Free Consultation
Brandon was extremely personable, financially reasonable as well as professional.

"I am forever grateful to know & trust an attorney that has a passion to help people, when they just may NOT know how to help themselves!!"

Sara S.

They truly are all amazing! Thank you for having my back!

"They handled my case with so much respect, diligence, passion and determination."

Rubi R.

Amazing, diligent, and intelligent.

"I would never want anyone else representing me!"

Angelica S.