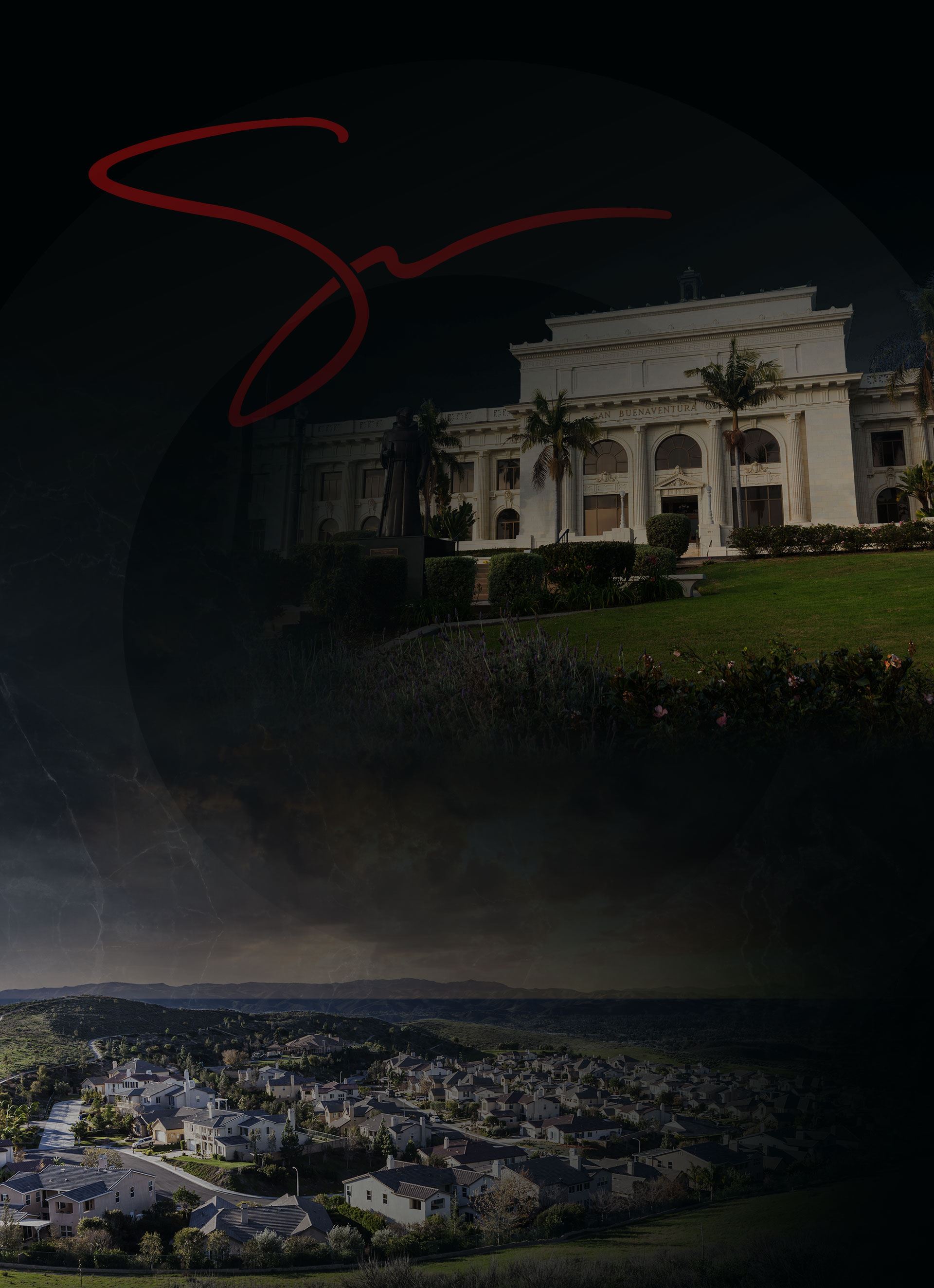 Los Angeles County Workers' Compensation Attorneys
We Fight for Injured Workers
Some professions are more dangerous than others, but it is an unfortunate truth that it is possible for any person to get injured while they are working. Thankfully, there is a system in place to help injured workers pay for their medical bills and earn a living while they recover from an accident.
Workers' compensation is essentially an insurance program for on-the-job accidents. It is controlled by state governments and is a requirement for most employers. If you were injured at work, we can help you file a workers' compensation claim.
To schedule a free consultation with our legal team, send us a message or call (805) 515-4070 today.
Types of Work Injuries & On-the-Job Accidents
There are many different injuries that can be the subject of a workers' compensation claim. From minor ailments such as carpal tunnel to severe, life-altering conditions like spinal cord injuries, it is possible to receive compensation for a range of issues.
Your workers' compensation claim may involve incidents or injurie such as:
Traumatic brain injuries (TBI)
Muscle strains
Broken bones
Amputation/loss of limb
Paralysis
Work-related car accidents
Crush injuries
Toxic exposure/occupational illness
This list is only a sample of some common issues that give rise to workers' compensation claims. If you don't see your injury listed here, don't worry! We can evaluate your situation (for free) and provide advice on your rights under the workers' compensation system.
Who Can File a Workers' Compensation Claim?
Workers' compensation benefits are available to employees who were injured on the job. While most injuries are covered, you may not be able to recover benefits in certain situations — the distribution of benefits is at the discretion of the California Division of Workers' Compensation. However, if you filed a workers' compensation claim and it was denied, we can help you file an appeal.
It is also important to note that workers' compensation is a no-fault system. Rather than holding your employer or another liable party accountable for your medical bills and other expenses, your costs are covered by the workers' compensation system. If your injury occurred because your employer or someone else acted maliciously or was grossly negligent, another approach, such as a personal injury claim, may be more appropriate.
Workers' Compensation Benefits
The workers' compensation system provides benefits as a form of income for people who are unable to work while recovering from an occupational injury, in addition to coverage for medical expenses. Other benefits may also be available to you, depending on your situation.
Workers' compensation provides coverage for:
Lost wages: Workers' compensation can include temporary or permanent disability benefits. The amount you receive and the length of time you receive benefits will depend on the severity of your injuries and your ability to recover.
Medical expenses: The treatment for your work-related injuries will be covered.
Occupational training: In some cases, workers' compensation claimants are entitled to supplemental job displacement benefits. These benefits cover the cost of learning a new trade or skill if your injuries prevent you from returning to your previous role.
Workers' compensation also includes death benefits for the families of people who were killed due to a fatal work-related injury. Our team can provide support if your loved one died in an on-the-job accident.
Contact Us Today
It can be difficult to understand your rights following a work injury. While most people are aware of the existence of workers' compensation, few are familiar with how the system actually works. We are available to answer any questions you may have, provide more information about the workers' compensation system, and guide you through filing your claim and recovering the benefits you deserve.
Call (805) 515-4070 or contact us online for a free consultation with our workers' compensation lawyers in Los Angeles County.
Contact Us Today For a Free Consultation
Brandon was extremely personable, financially reasonable as well as professional.

"I am forever grateful to know & trust an attorney that has a passion to help people, when they just may NOT know how to help themselves!!"

Sara S.

They truly are all amazing! Thank you for having my back!

"They handled my case with so much respect, diligence, passion and determination."

Rubi R.

Amazing, diligent, and intelligent.

"I would never want anyone else representing me!"

Angelica S.