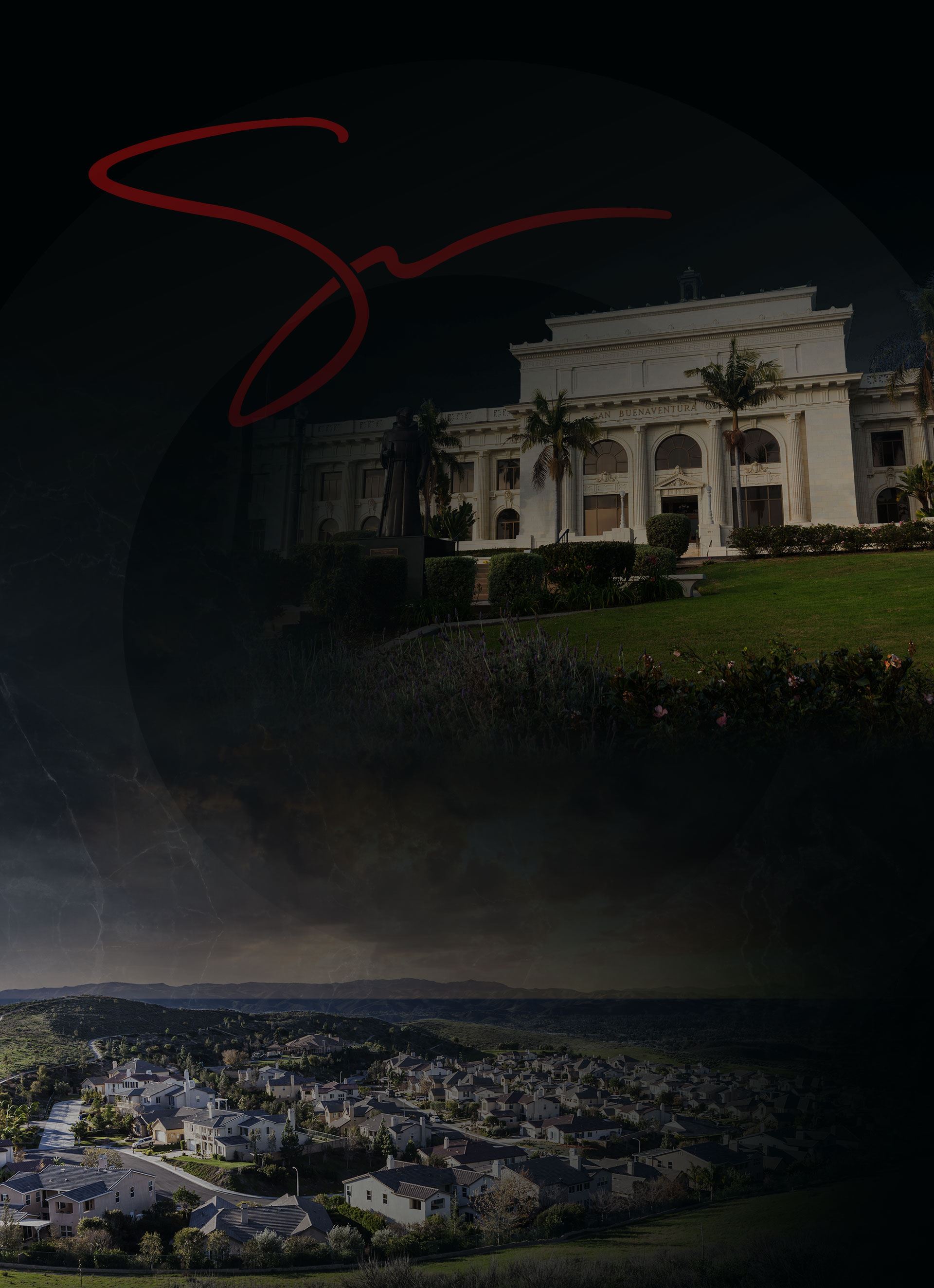 Experienced LA Forgery Defense Lawyer
What Must the DA Prove Beyond a Reasonable Doubt for a Forgery Conviction in CA?
Jury Instruction 1900. Forgery by False Signature
The defendant is charged [in Count ] with forgery committed by signing a false signature [in violation of Penal Code section 470(a)].
To prove that the defendant is guilty of this crime, the People must prove that:
1. The defendant signed (someone else's name/ [or] a false name) to [a/an] <insert type[s] of document[s] from Pen. Code, § 470(d)>;
2. The defendant did not have authority to sign that name;
3. The defendant knew that (he/she) did not have that authority; AND
4. When the defendant signed the document, (he/she) intended to defraud.
Someone intends to defraud if he or she intends to deceive another person either to cause a loss of (money[,]/ [or] goods[,]/ [or] services[,]/ [or] something [else] of value), or to cause damage to, a legal, financial, or property right.
[For the purpose of this instruction, a person includes (a governmental agency/a corporation/a business/an association/the body politic).]
[It is not necessary that anyone actually be defrauded or actually suffer a financial, legal, or property loss as a result of the defendant's acts.]
[The People allege that the defendant forged the following documents: <insert description of each document when multiple items alleged>.
You may not find the defendant guilty unless all of you agree that the People have proved that the defendant forged at least one of these documents and you all agree on which document (he/she) forged.]
California forgery law only applies to acts that prejudice, damage, or defraud another out of money, an interest in property, or any other thing in which they have legally enforceable interest.
Contact Us Today For a Free Consultation
Brandon was extremely personable, financially reasonable as well as professional.

"I am forever grateful to know & trust an attorney that has a passion to help people, when they just may NOT know how to help themselves!!"

Sara S.

They truly are all amazing! Thank you for having my back!

"They handled my case with so much respect, diligence, passion and determination."

Rubi R.

Amazing, diligent, and intelligent.

"I would never want anyone else representing me!"

Angelica S.