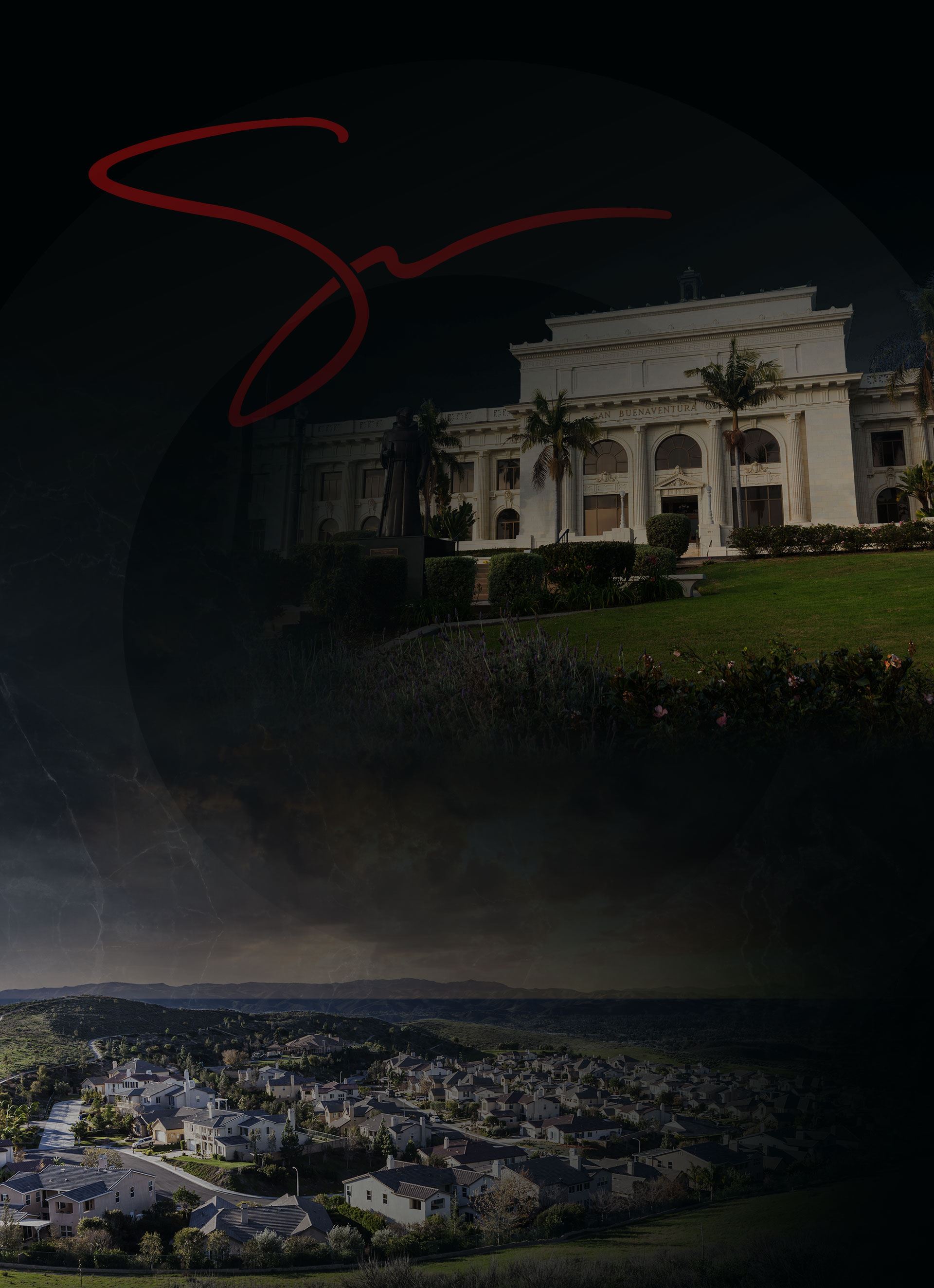 Simi Valley Identity Theft Attorney
Aggressive Defense Lawyer Helping Clients Accused of Identity Theft Crimes in CA
Jury Instruction 2040. Unauthorized Use of Personal Identity Information
The defendant is charged in Count with the unauthorized use of someone else's personal identifying information.
To prove that the defendant is guilty of this crime, the People must prove that:
1. The defendant willfully obtained someone else's personal identifying information
2. The defendant willfully used that information for an unlawful purpose
AND
3. The defendant used the information without the consent of the person whose identifying information he or she was using.
What is Considered Personal Identifying Information?
Personal identifying information means identification that is unique to a specific human being, whether living or dead. It could also mean a firm, association, organization, partnership, business trust, company, corporation, limited liability company, public entity, or any other legal entity.
What Does it Mean to Willfully Commit an Act of Identity Theft in California?
Someone commits an act willfully when he or she does it willingly or on purpose.
An unlawful purpose includes unlawfully obtaining or attempting to obtain:
Credit
Goods or services
Real property
Medical information in the name of the other person without the consent of that person
It is not necessary that anyone actually be defrauded or actually suffer a financial, legal, or property loss as a result of the defendant's acts.
Contact Us Today For a Free Consultation
Brandon was extremely personable, financially reasonable as well as professional.

"I am forever grateful to know & trust an attorney that has a passion to help people, when they just may NOT know how to help themselves!!"

Sara S.

They truly are all amazing! Thank you for having my back!

"They handled my case with so much respect, diligence, passion and determination."

Rubi R.

Amazing, diligent, and intelligent.

"I would never want anyone else representing me!"

Angelica S.