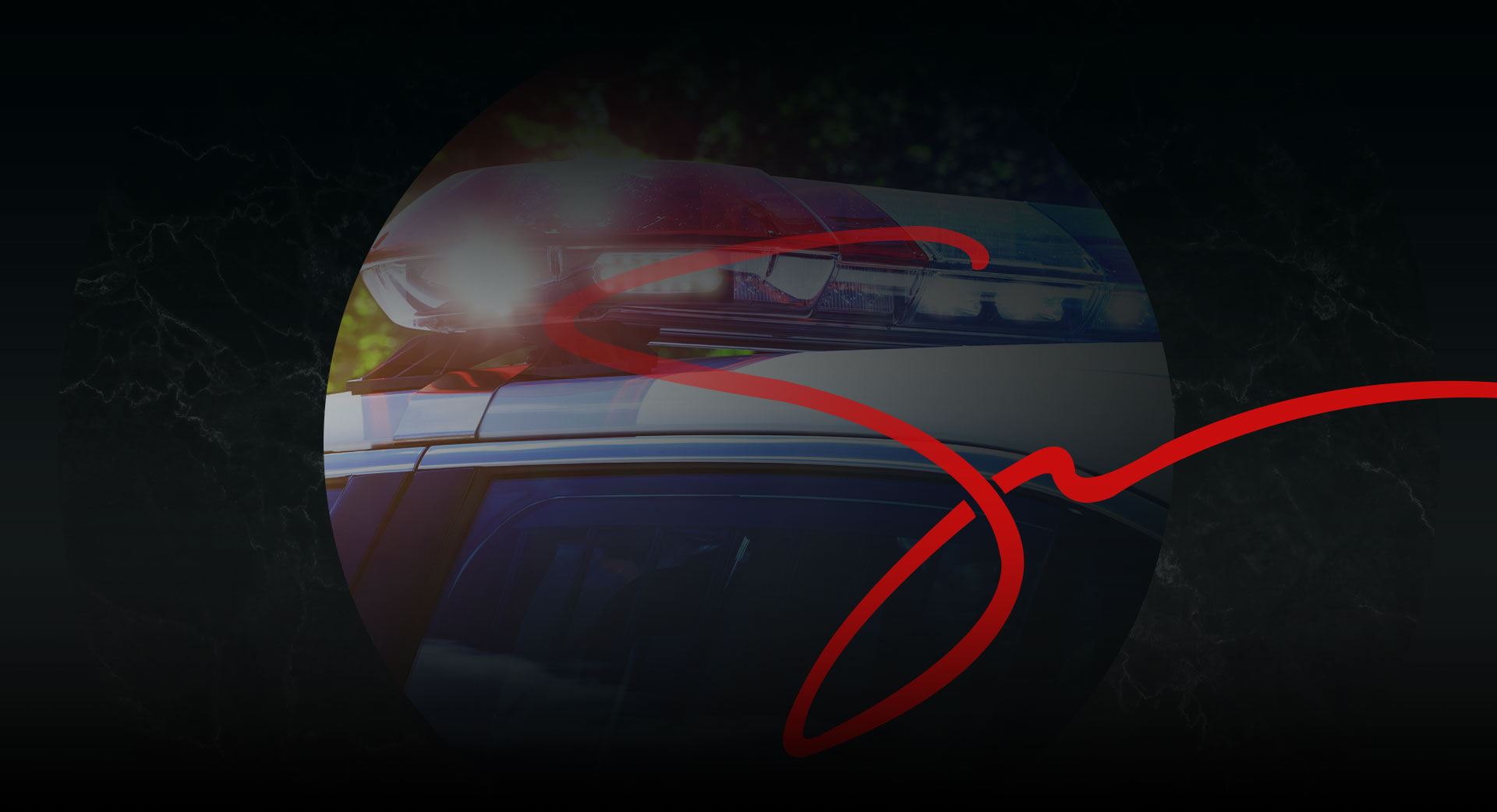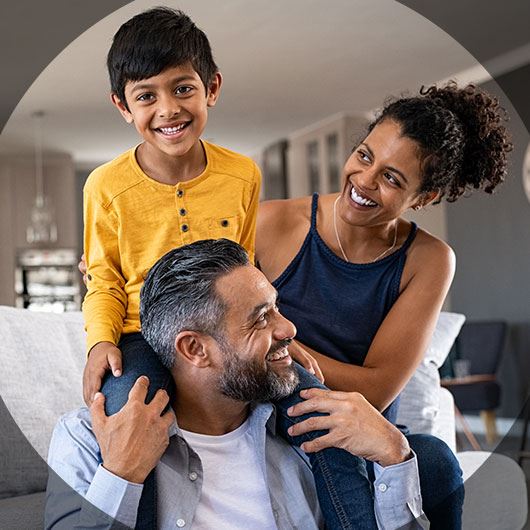 Family Law Aggressive, Compassionate Approach to All Cases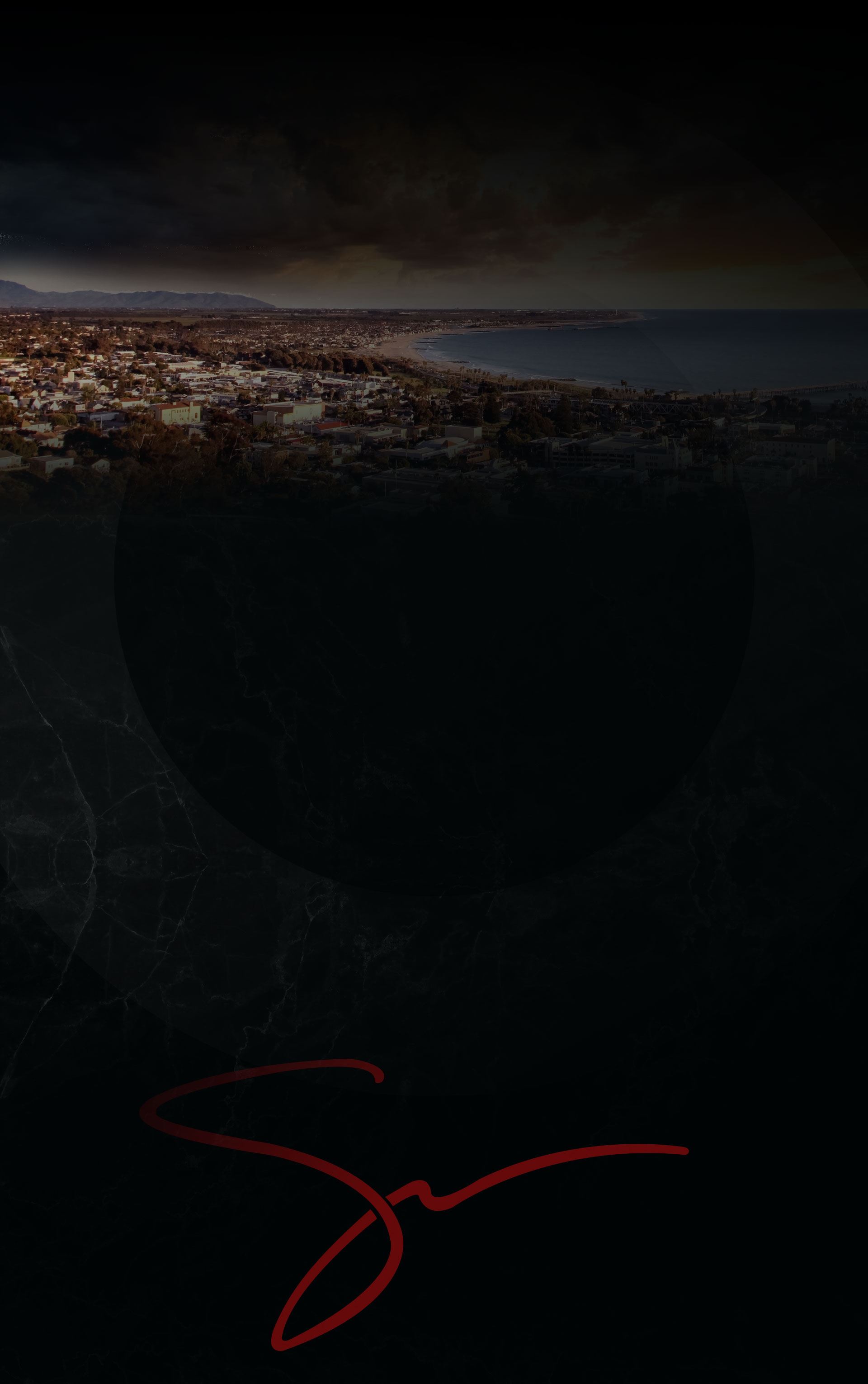 Family Law Attorneys in Simi Valley
Representing clients Throughout all of Los Angeles County in Family Law Cases of Divorce, Custody, Support, & More
We put persistence to work for you to reduce the stress and financial burden of divorce and its related issues. Through effective negotiation or aggressive litigation, our team can address the unique needs of your case.
We handle all aspects of family law cases from:
Legal analysis
Case assessment
Document preparation
Hearing and trial preparation
Court appearances
We will be by your side throughout all phases of the process to ensure that your legal rights are protected and optimum results are aggressively pursued.
---
If you are facing complex family law matters in the Los Angeles, Ventura, or Simi Valley area, call or contact us online today. Our experienced family law attorneys are ready to represent you and help you secure the most favorable outcome in your legal case.
---
Experienced in all areas of Simi Valley Family Law
Backed by more than 80 years of combined experience, our legal team provides representation in the following matters:
Contested and uncontested divorce
Child custody and visitation
Child support
Marital property division
Spousal support/alimony
Paternity
Legal separation
Domestic violence restraining orders
Civil harassment restraining orders
Our highly-skilled team of trial lawyers is dedicated to providing legal proficiency at a reasonable cost. Our aim is to help you move forward into the next chapter of your life with confidence and peace of mind. As a strong family-oriented law firm, we will always treat you with the personal attention needed at this critical time. Through detail-oriented legal dedication, our goal is to make your family law journey less daunting, distressing, and difficult.
---
Reach out to a Los Angeles County family law lawyer at Sua Law Group online or by calling (805) 515-4070. Also serving Simi Valley and Ventura County. Hablamos español.
---
"I am forever grateful to know & trust an attorney that has a passion to help people, when they just may NOT know how to help themselves!!"

Sara S.
Simi Valley, Ventura, & Los Angeles County Family Law Attorneys
At Sua & Associates, our legal team utilizes our experience and passion as our driving force to successfully achieve high-quality results. Our firm combines compassion for you as someone with a difficult legal issue with an aggressive approach to protecting your rights and pursuing your best interests.
We know you may be facing a challenging situation, such as criminal charges, a divorce, or a serious injury. These are all issues that can have a profound impact on your future and deserve our best efforts in representing you. That is why we are committed to giving you affordable legal help that is dedicated, diligent, and competent.
Fighting for an optimal outcome for you and your family is what our firm is all about—and that starts from the moment we are retained to resolve your legal matter.
---
Call (805) 515-4070 to schedule a consultation with a Simi Valley personal injury lawyer. Sua Law Group accepts cases throughout Los Angeles County.
---
Aggressive Trial Attorneys
Streamlined and Cost-Effective Representation
You Are Guaranteed a Call Back the Same Day
80 Years of Combined Legal Experience
Spanish Speaking Services Available
Aggressively Fighting to Protect Your Rights & Freedoms Our New Office Location Has Officially Opened. Now Located In Both Simi Valley and Ventura County.