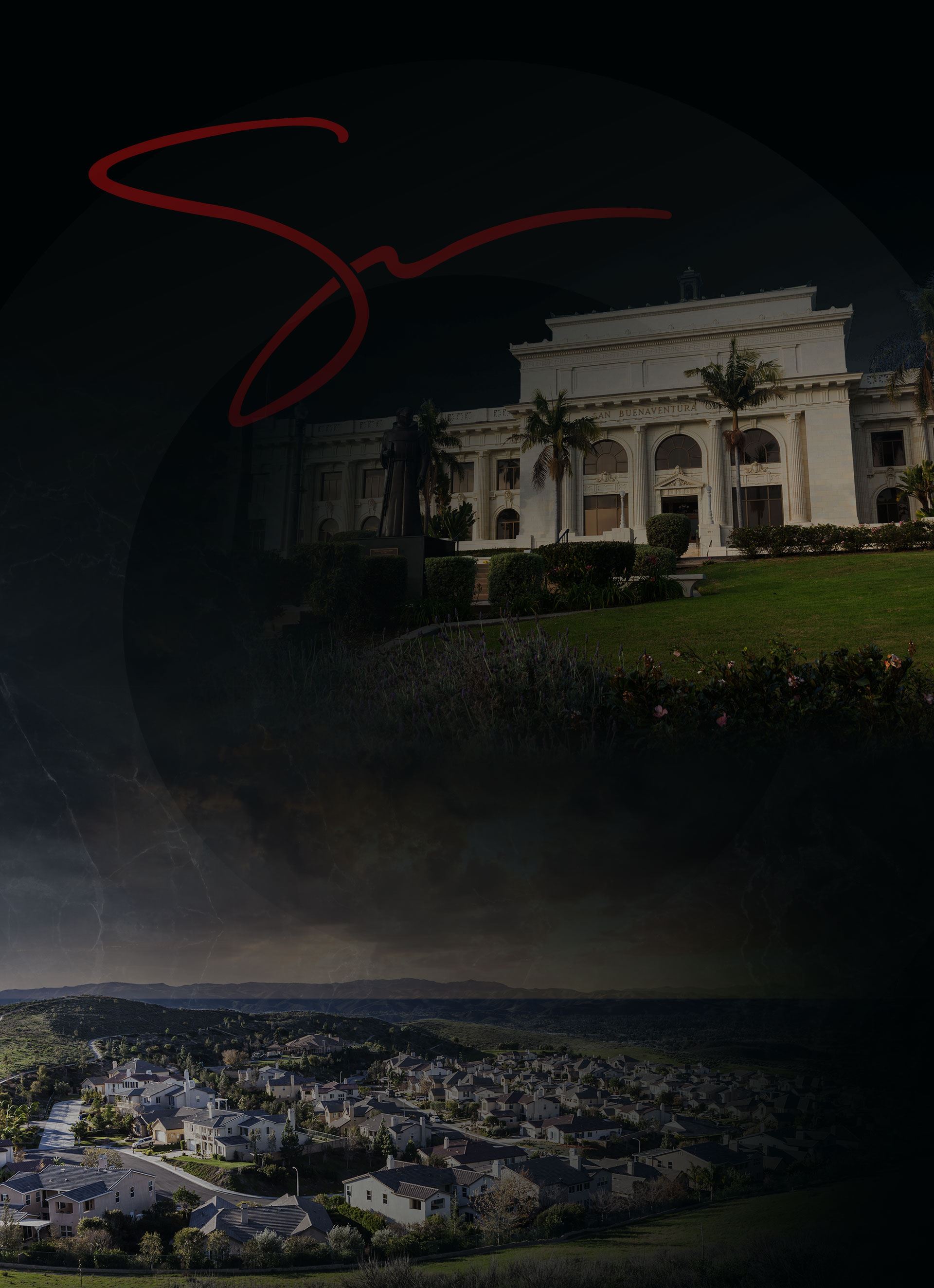 Simi Valley Paternity Lawyer
Helping Fathers Establish Paternity in California
At Sua Law Group, we understand the importance of establishing paternity and its significant impact on the lives of children and parents. As experienced Simi Valley paternity lawyers, we are dedicated to providing compassionate and skilled legal representation to clients seeking to establish or challenge paternity. Our team is committed to protecting both fathers' and children's rights and interests, ensuring a fair and just resolution for all parties involved.
---
Call Sua Law Group today at (805) 515-4070 or contact us online to schedule a meeting with our paternity attorney in Simi Valley!
---
How Does Paternity Work?
Establishing paternity refers to legally determining the biological father of a child. In California, there are various methods available to establish paternity. The most common ways include:
Voluntary Declaration of Paternity: If both parents agree on the father's identity, they can sign a Voluntary Declaration of Paternity (VDP) form. This form is typically completed at the hospital when the child is born or at a later date through the local child support agency. Once signed, it establishes legal paternity.
Genetic Testing: In situations where there is a dispute or uncertainty regarding paternity, genetic testing can provide a conclusive determination. DNA testing compares the genetic markers of the alleged father, mother, and child to establish biological relationships with a high level of accuracy.
Our skilled Simi Valley paternity lawyers will guide you through establishing paternity, ensuring all necessary legal steps are taken. We will assist you in gathering the required documentation, coordinating DNA testing if necessary, and filing the appropriate legal paperwork with the court.
What are the Benefits of Filing For Paternity?
Establishing paternity offers numerous benefits for both children and parents. Some of the key advantages include:
Legal Rights: Once paternity is established, the father gains legal rights and responsibilities towards the child. This includes rights such as custody, visitation, and the ability to make important decisions regarding the child's upbringing, education, and healthcare.
Emotional Bonding: Determining paternity allows the father and child to develop a meaningful and lasting bond. It allows for establishing an emotional connection crucial for the child's overall well-being and development.
Financial Support: Paternity establishes the basis for child support obligations. When paternity is legally established, the child becomes eligible to receive financial support from the father, ensuring the child's basic needs are met.
Inheritance and Benefits: Establishing paternity also enables the child to access various inheritance rights, including the right to inherit property or assets from the father. It may also make the child eligible for certain government benefits, such as Social Security or veteran's benefits.
Contact Our Simi Valley Paternity Attorney Today
At Sua Law Group, our dedicated team of Simi Valley paternity lawyers is here to support you in navigating the complex legal process of establishing paternity. We understand paternity determinations' profound impact on children's and parent's lives, and we are committed to protecting your rights and best interests.
Whether seeking to establish paternity or challenging a paternity claim, our skilled attorneys will provide you with personalized and compassionate legal representation. We will guide you through the necessary legal steps, protect your rights, and strive for a fair and just resolution.
---
Contact Sua Law Group today to schedule a FREE consultation with our paternity lawyer in Simi Valley!
---
Contact Us Today For a Free Consultation
Brandon was extremely personable, financially reasonable as well as professional.

"I am forever grateful to know & trust an attorney that has a passion to help people, when they just may NOT know how to help themselves!!"

Sara S.

They truly are all amazing! Thank you for having my back!

"They handled my case with so much respect, diligence, passion and determination."

Rubi R.

Amazing, diligent, and intelligent.

"I would never want anyone else representing me!"

Angelica S.