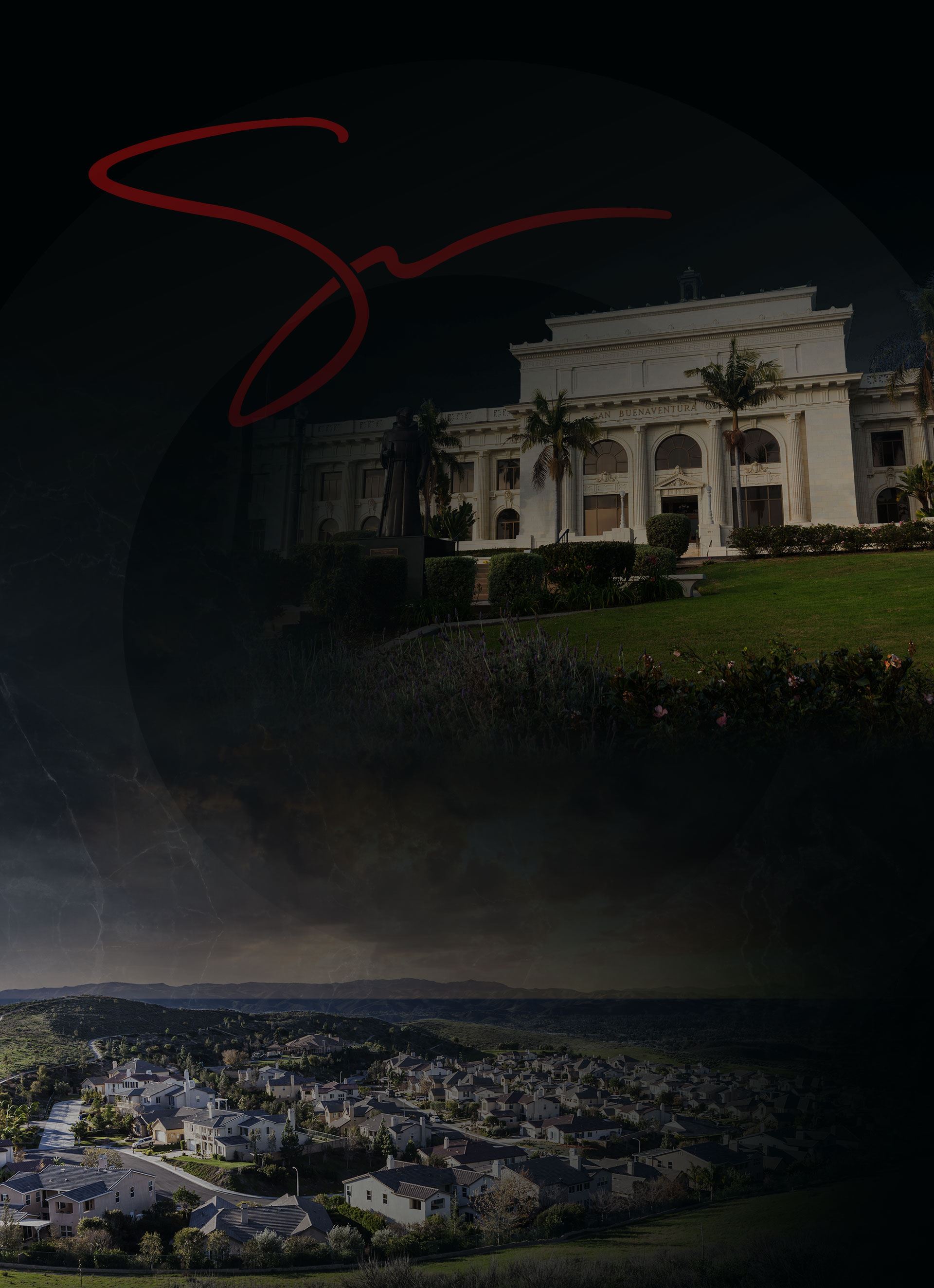 California DUI Case Process
Learn How the State of CA Processes DUI Convictions
Phase 2. Bail Review
• 3 days After Arraignment
• Motion to Reduce Bail
• Bring Witnesses/Docs
• O.R. Release/Post Bail
• Pick Next Court Date
• Arguments
• You're not a flight risk
• You're not a danger
• You have ties to the community
Phase 3. Felony Disposition Conference
• 1st Settlement Conference
• Discuss Settlement
• Be Ready to Deal
• Know Your Judge
• Know Your Prosecutor
• Prepared Strategy with your Lawyer for EDP
• Review Discovery Issues
• File Motions
• Set Preliminary Hearing
• Cross Examine Witnesses
• Continue Prelim If You are not prepared
Phase 4. Preliminary Hearing
• D.A. Puts on Evidence
• DA puts on witnesses to establish a stong case
• Good Place to show Witness as Wrong or Lying
• Defense Attacks Charges
• Argue Motions
Trial Phases [5-8]
Phase 5. Arraignment in Trial Court
• 2 Weeks After Pre-Lim
• Readiness conference and set trial dates strategically
• Negotiate Case with DA
• File Any Motions
• Set Pre-Trial Dates
• Pick a Future Trial Date Strategically
• Get ready for Plea Bargain at RC
• Prepare for Trial
Phase. 6. Readiness Conference
• Settlement Opportunity
• Last Chance for Serious Negotiations
• Discuss Witness/Trial
• Set Motion Hearing Dates
• Prepare for Trial
• May have 2 or 3 Readiness
• Conferences before you settle
• Time is Running Out!
Phase 7. Motions
• Hearing on the Motion Filed
• Argue Motions Filed
• Review Trial Strategy
• Subpoena Witnesses
• Prepare for Trial
• 995 Motion (Challenge Evidence)
• Discovery Motions
Phase 8. Trial
• Jury/Bench Trial
• Pick Jurors
• Go to Battle
• Unanimous Verdict or Hung Jury
• Don't Waive Jury without Serious Discussion
• Make sure your lawyer is Totally Prepared
• NOT GUILTY!
---
California's DUI Laws are extremely strict and it is imperative that you obtain powerful defense from an DUI defense attorney at Sua Law Group.
The DUI defense attorneys at Sua Law Group are highly skilled in representing DUI cases and have successfully handled countless cases involving drunk driving.
The DUI defense attorneys at Sua Law Group will benefit your case. Here are a few ways:
• Firsthand experience with Ventura and Los Angeles courts as well as the criminal process
• Extensive knowledge of California DUI law
• Understand the inner workings of the prosecution and DMV systems
• Highly trained in investigation and trial methods
• Involved in hundreds of DUI cases, from beginning to end
At Sua Law Group, our Ventura and Los Angeles DUI defense attorneys do not hesitate to take aggressive action and do everything we can to obtain a favorable outcome for our clients.
Types of Cases We Handle
Our DUI defense attorneys at Sua Law Group fight for our clients regarding the following types of cases and legal proceedings:
• Commercial DUI
• DMV Hearings
• Felony DUI
• Misdemeanor DUI
• Narcotic / Drug DUIs
• Underage DUI
Have you been arrested for DUI in Ventura?
If you have been arrested for a DUI in the state of California, you can face severe punishments that can substantially affect your future. A DUI can be charged as a misdemeanor or felony, depending on the circumstances. At Sua Law Group we fight for the best possible outcome no matter what!
Contact our DUI Defense Attorneys in Simi Valley at Sua Law Group for a free consultation at (805) 842-2000.
Contact Us Today For a Free Consultation
Brandon was extremely personable, financially reasonable as well as professional.

"I am forever grateful to know & trust an attorney that has a passion to help people, when they just may NOT know how to help themselves!!"

Sara S.

They truly are all amazing! Thank you for having my back!

"They handled my case with so much respect, diligence, passion and determination."

Rubi R.

Amazing, diligent, and intelligent.

"I would never want anyone else representing me!"

Angelica S.