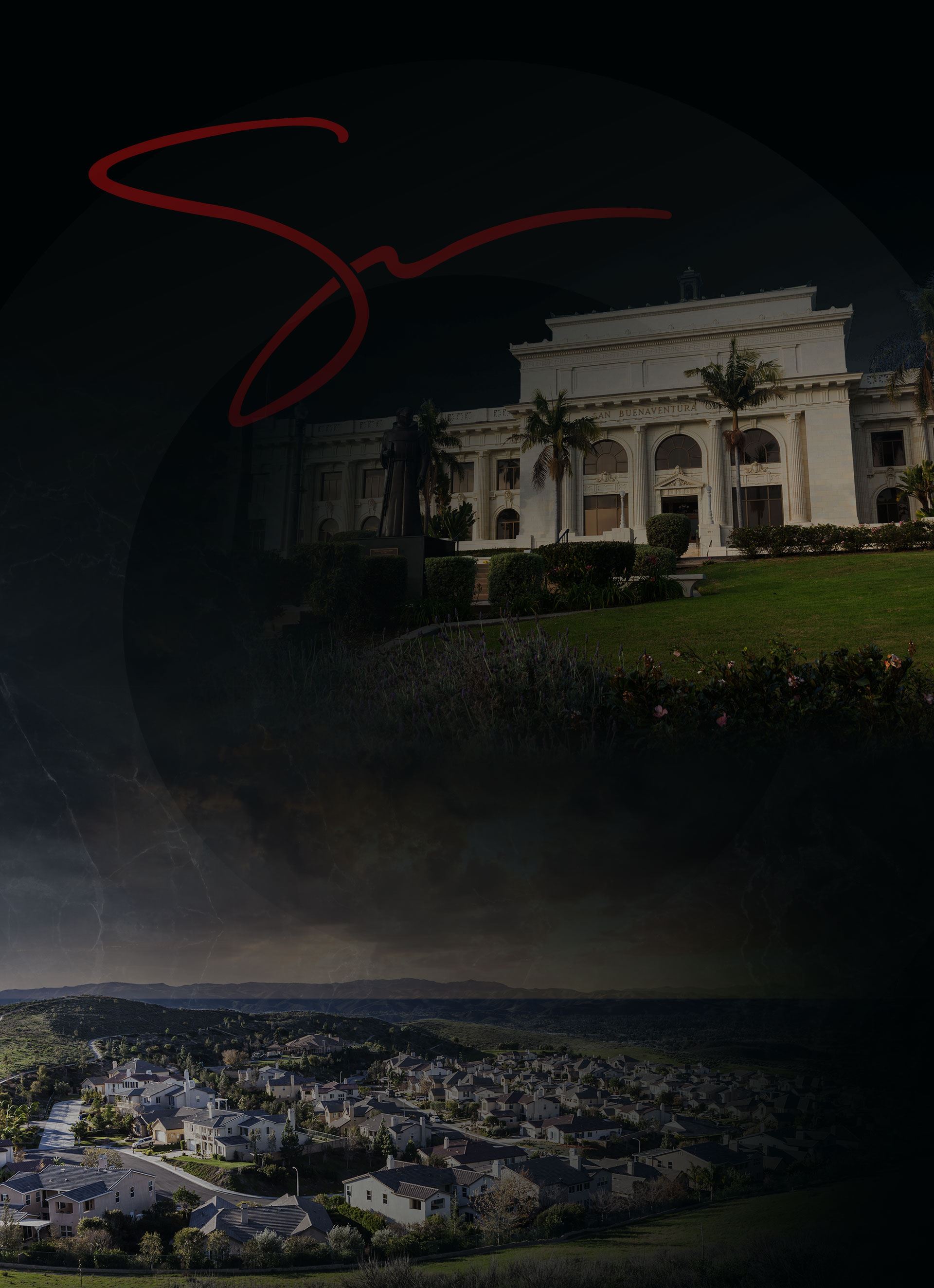 Simi Valley Contested Divorce Attorney
Guiding Clients Through Contested Divorce Process in California
At Sua Law Group, we recognize that the decision to pursue a contested divorce can be emotionally challenging and legally complex. We understand that every family's situation is unique, and we are here to provide the skilled legal guidance and support you need during this difficult time. If you're seeking a Simi Valley contested divorce attorney, our legal team is ready to assist you in navigating the complexities of the proceeding.
---
Call Sua Law Group today at (805) 515-4070 or contact us online to schedule a consultation with our contested divorce lawyer in Simi Valley.
---
What is Contested Divorce?
A contested divorce occurs when the spouses cannot agree on the terms of their divorce, which can include matters like property division, child custody, alimony, and child support. When the parties involved cannot resolve through negotiation or mediation, the case is taken to court, where a judge will make the final decisions on these issues. Contested divorces are often more time-consuming and emotionally draining than uncontested divorces, as they involve a more extensive legal process.
What are the Requirements for a Contested Divorce in California?
California law outlines specific requirements for pursuing a contested divorce. While these requirements can be intricate, our experienced attorneys at Sua Law Group have the expertise to navigate them effectively on your behalf.
Residency Requirements: To file for a contested divorce in California, either you or your spouse must have lived in the state for at least six months and in the county where you plan to file for at least three months.
Grounds for Divorce: California is considered a no-fault divorce state, meaning you do not need to prove wrongdoing or provide a specific reason for your divorce. The most common ground for divorce in California is "irreconcilable differences." In essence, this means that you and your spouse have experienced conflicts and disputes that cannot be resolved, and the marriage is beyond repair.
Filing the Petition: The spouse initiating the divorce must file a Petition for Dissolution of Marriage with the court. The other spouse is then served with the petition, initiating the legal proceedings.
Response: The spouse who receives the petition has the opportunity to respond, either contesting the divorce or agreeing to it. If they contest it, this will lead to a contested divorce case.
Division of Assets and Debts: During a contested divorce, the court will determine the equitable division of marital assets and debts. This can be a complex process, and our Simi Valley contested divorce attorney will work to protect your interests and ensure a fair distribution.
Child Custody and Support: If you have children, child custody and support issues must be resolved. The court will consider the best interests of the children when making these decisions, and our attorneys are well-versed in advocating for your children's welfare.
Alimony: Spousal support, also known as alimony, can be awarded to one spouse based on the length of the marriage, each party's income, and their individual needs.
Finalizing the Divorce: Once all issues are resolved, the court will issue a judgment of divorce, officially ending the marriage.
Contact Our Simi Valley Contested Divorce Lawyer Today
At Sua Law Group, our priority is to provide compassionate and skilled legal representation for clients facing contested divorces. We understand that this is a challenging time in your life, and we are here to guide you through the legal complexities with professionalism and care. Our Simi Valley contested divorce attorney will work diligently to advocate for your rights, ensure your voice is heard in court, and help you navigate the often complicated legal process of a contested divorce. Your future and the well-being of your family are of utmost importance to us, and we are here to guide you through this challenging time with care, dedication, and legal excellence.
---
Contact Sua Law Group today to get started with our Simi Valley contested divorce attorney.
---
Contact Us Today For a Free Consultation
Brandon was extremely personable, financially reasonable as well as professional.

"I am forever grateful to know & trust an attorney that has a passion to help people, when they just may NOT know how to help themselves!!"

Sara S.

They truly are all amazing! Thank you for having my back!

"They handled my case with so much respect, diligence, passion and determination."

Rubi R.

Amazing, diligent, and intelligent.

"I would never want anyone else representing me!"

Angelica S.