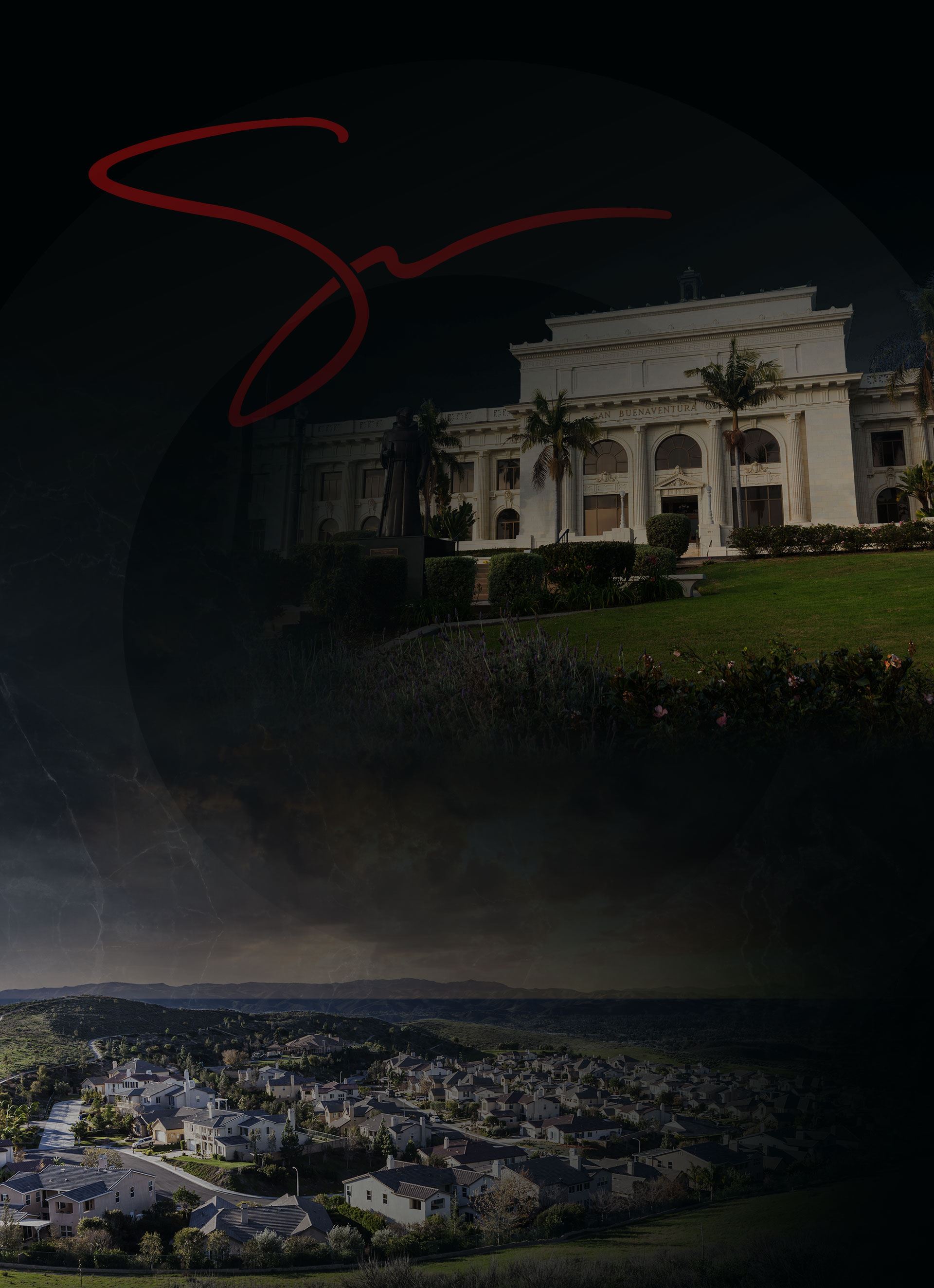 Simi Valley Child Support Lawyer
Advocating for Fair Child Support in California
At Sua Law Group, we understand that child support is a critical matter that affects both parents and their children. Our experienced team of Simi Valley child support lawyers is here to guide you through the complexities of child support laws in California and help you secure a fair and just outcome. We are committed to protecting our client's rights and best interests, ensuring a secure future for their children.
---
Call Sua Law Group today at (805) 515-4070 or contact us online to schedule a meeting with our child support attorney in Simi Valley!
---
How is Child Support Calculated in California?
Child support calculations in California are primarily determined by the California Child Support Guidelines, which consider various factors such as each parent's income, the amount of time spent with the child, and additional expenses related to the child's healthcare, education, and childcare.
Our dedicated team of attorneys will work closely with you to gather all the financial information and documentation required to calculate child support accurately. We understand that each case is unique, and we will ensure that all relevant factors are considered to determine the appropriate child support amount.
Child Support Modifications
Life circumstances can change over time, and it may become necessary to modify child support orders. Whether you are seeking an increase or decrease in child support, our skilled Simi Valley child support lawyers can assist you in navigating the modification process.
It is essential to demonstrate a significant change in circumstances that warrants a modification to modify child support. Such changes may include a significant change in income, job loss, changes in the child's needs, or custody arrangements. Our experienced attorneys will assess your situation and guide you through the necessary legal steps to seek a modification in child support that aligns with your current circumstances.
How Long Does Child Support Last?
Child support obligations typically continue until the child reaches the age of 18 or graduates from high school, whichever occurs later. However, certain circumstances may extend the duration of child support. For instance, if the child has special needs or is attending college, child support may be extended beyond 18.
It is crucial to note that child support obligations automatically terminate when the child becomes emancipated or marries before age 18. Our knowledgeable attorneys will provide detailed information about the duration of child support in your specific case, ensuring that your child's financial needs are met appropriately.
Contact Our Simi Valley Child Support Attorney Today
At Sua Law Group, child support matters can be emotionally challenging and legally complex. Our team of Simi Valley child support lawyers is here to provide you with the comprehensive legal support you need during this critical time. We will ensure that your child's best interests are prioritized and that the child support arrangements are fair and just.
By leveraging our extensive experience and deep understanding of California's child support laws, we will guide you through the entire process, from initial calculations to modifications when necessary. Our dedicated team is committed to protecting your rights and securing a stable future for your child.
---
Contact Sua Law Group today to schedule a FREE consultation with our child support lawyer in Simi Valley!
---
Contact Us Today For a Free Consultation
Brandon was extremely personable, financially reasonable as well as professional.

"I am forever grateful to know & trust an attorney that has a passion to help people, when they just may NOT know how to help themselves!!"

Sara S.

They truly are all amazing! Thank you for having my back!

"They handled my case with so much respect, diligence, passion and determination."

Rubi R.

Amazing, diligent, and intelligent.

"I would never want anyone else representing me!"

Angelica S.