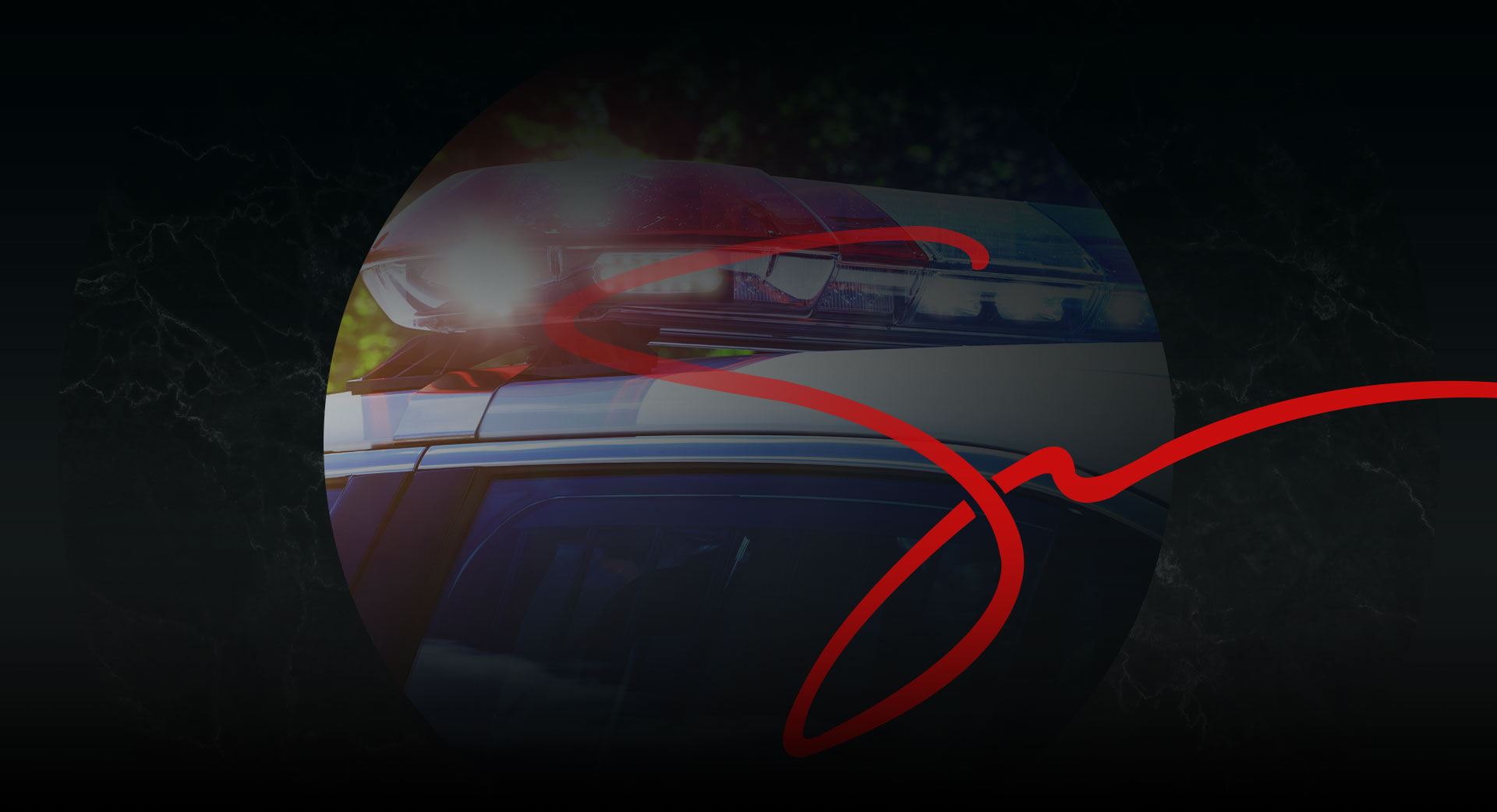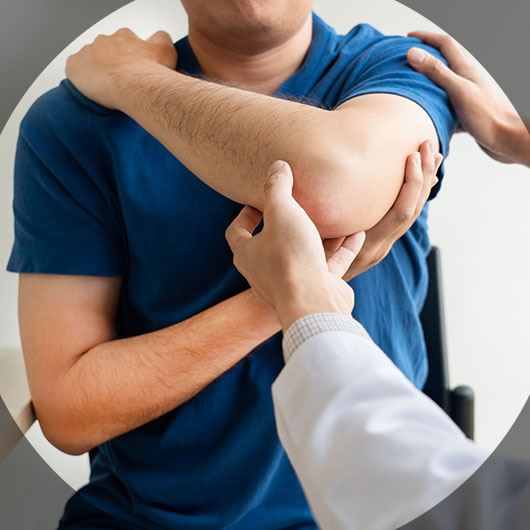 Los Angeles County Personal Injury Lawyers
Injured by the wrongful actions of another? Contact Sua Law Group online or at (805) 515-4070 for a free case review with a Los Angeles County personal injury attorney. Hablamos español.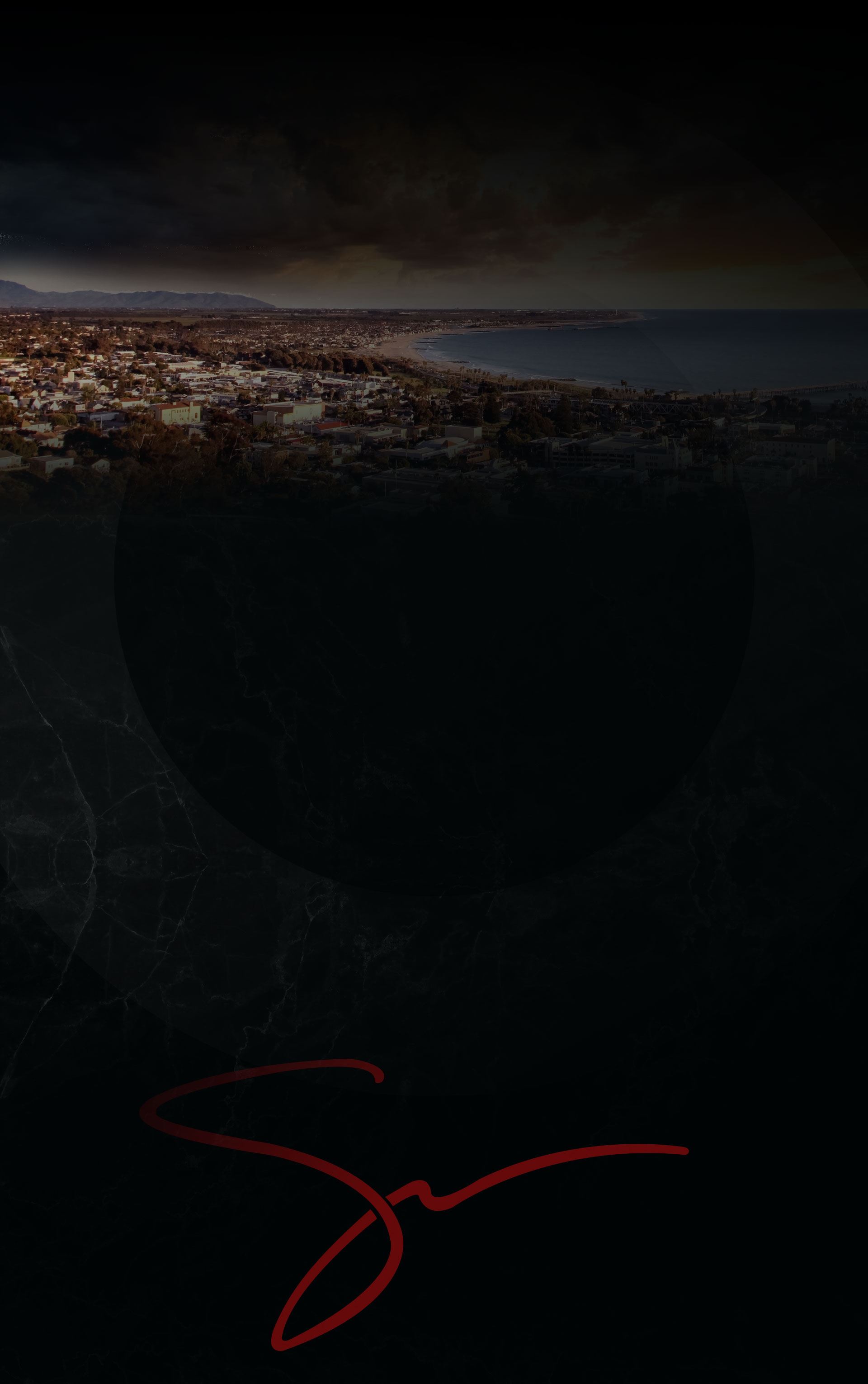 California Personal Injury Cases
Personal injuries can be caused in many ways involving various scenarios. Injuries can range from the minor to those that are catastrophic, life-altering, and permanent. At Sua Law Group, we provide aggressive legal representation to clients in all types of claims.
These can include:
Vehicle accidents. These can involve cars, trucks, motorcycles, pedestrians, bicyclists, rideshare companies, and buses.
Defective products and drugs. These claims will be filed against negligent manufacturers and their distributors.
Dog bites. These claims are generally filed against negligent dog owners and/or their homeowner insurers.
Slip and fall accidents. These are part of premises liability law wherein a property owner has been negligent in providing a reasonably safe environment for visitors.
Medical malpractice. These are often complex cases against negligent medical practitioners who deviate from accepted medical protocols and standards resulting in further physical harm to patients.
Wrongful death. Where negligence-based injuries are so severe that they result in death, family survivors can pursue damages in a lawsuit against the offending party.
Examples of injuries can include whiplash, sprains, torn ligaments, organ damage, amputations, severe burns, broken bones, road rash, internal bleeding, sexual molestation or assault, exposure to toxic substances, brain injuries, and spinal injuries.
Damages for Personal Injury Claims
Personal injury damages can include both economic and non-economic payouts.:
Economic damages are those that involve tangible expenses, such as:
from past and predicted future medical costs,
property damage, such as to your car,
loss of wages or income,
and other out-of-pocket injury-related expenses.
Non-economic damages are those that do not come with a bill or invoice and thus are more difficult to calculate. These include such damages as:
your pain and suffering,
emotional distress,
inconvenience,
or scarring.
What is the Statute of Limitations on Personal Injury Cases in California?
In California, you only have two years from the date of your injury to file a lawsuit against the party or parties that caused your injuries. If you fail to do so, you will forfeit your right to compensation. Sua Law Group can handle the filing and management of your claim from start to finish. Working with our firm will give you the advantage of leveling the playing field against insurers who often try to delay, reduce, or deny the compensation to which you are entitled.
"I am forever grateful to know & trust an attorney that has a passion to help people, when they just may NOT know how to help themselves!!"

Sara S.
Simi Valley, Ventura, & Los Angeles County Family Law Attorneys
At Sua & Associates, our legal team utilizes our experience and passion as our driving force to successfully achieve high-quality results. Our firm combines compassion for you as someone with a difficult legal issue with an aggressive approach to protecting your rights and pursuing your best interests.
We know you may be facing a challenging situation, such as criminal charges, a divorce, or a serious injury. These are all issues that can have a profound impact on your future and deserve our best efforts in representing you. That is why we are committed to bringing you the legal assistance that is dedicated, diligent, and competent while bearing in mind your financial resources. Fighting for an optimal outcome for you and your family is what our firm is all about from the moment we are retained to resolve your legal matter.
Call (805) 515-4070 to schedule a consultation with a Los Angeles County criminal defense lawyer at Sua Law Group.
Aggressive Trial Attorneys
Streamlined and Cost-Effective Representation
You Are Guaranteed a Call Back the Same Day
80 Years of Combined Legal Experience
Spanish Speaking Services Available
Aggressively Fighting to Protect Your Rights & Freedoms Our New Office Location Has Officially Opened. Now Located In Both Simi Valley and Ventura County.