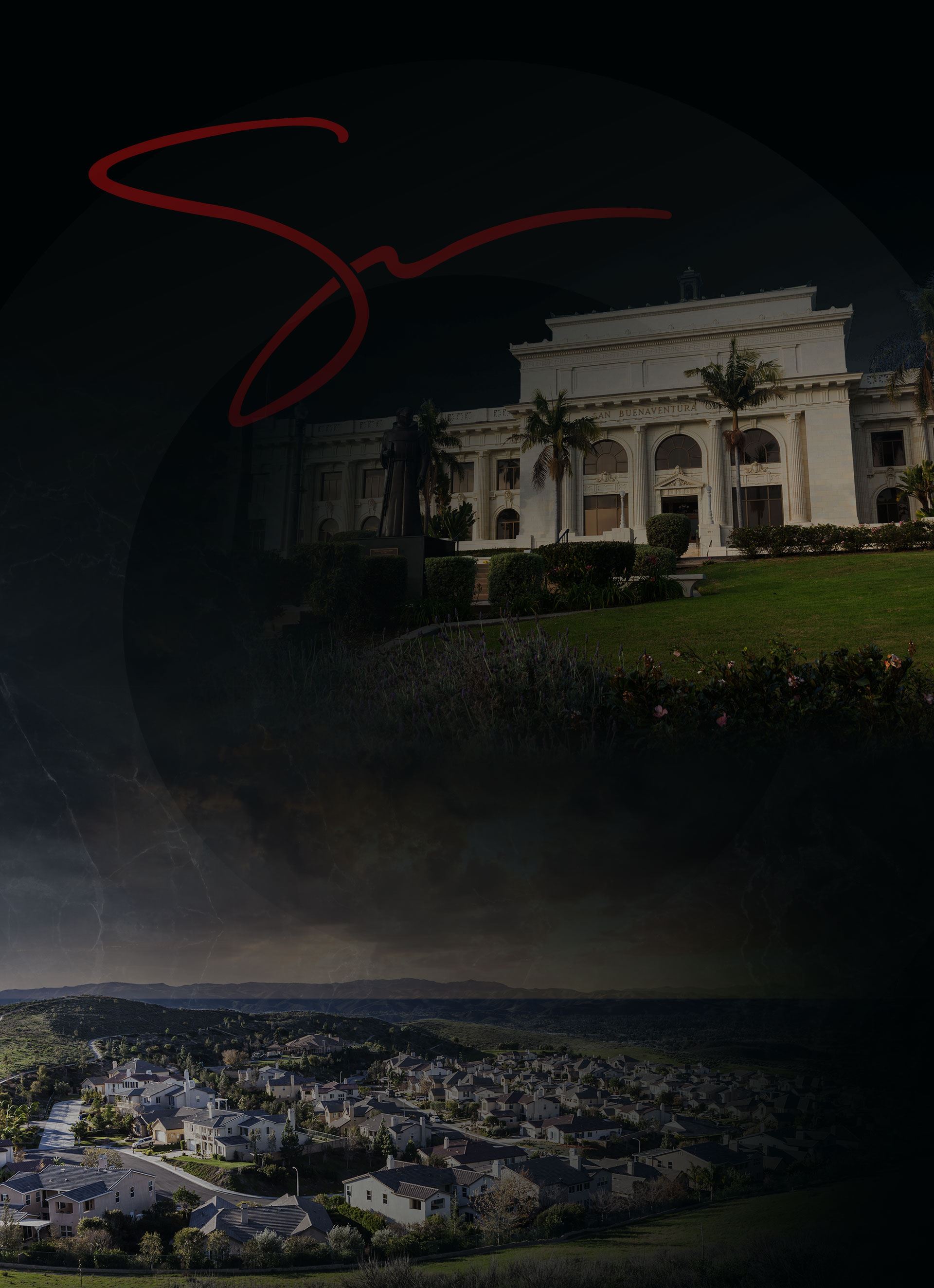 Simi Valley Alimony Lawyer
Compassionate Legal Guidance For Alimony Matters in California
At Sua Law Group, our Simi Valley alimony attorneys understand the complexities surrounding these cases and are here to help you navigate this challenging legal terrain. We will take the time to understand your situation and goals and devise an effective strategy to achieve these goals. We will then utilize our years of experience and knowledge to get you the best possible result.
---
Call Sua Law Group today at (805) 515-4070 or contact us online to schedule a consultation with our alimony attorney in Simi Valley.
---
What is Alimony?
Alimony, also commonly known as spousal support or spousal maintenance, is a court-ordered financial payment made by one partner to the other during or after a divorce or legal separation. The purpose of alimony is to help the lower-earning spouse keep a standard of living similar to what they were familiarized with during the marriage. It is designed to address any economic disparities due to the divorce.
Types of Alimony in California
In California, alimony can take various forms, and it is crucial to understand the different types when considering or negotiating spousal support arrangements:
Temporary Alimony: Also known as pendente lite support, temporary alimony is awarded during the divorce proceedings to help the lower-earning spouse with immediate financial needs.
Rehabilitative Alimony: This form of alimony is intended to support the spouse receiving payments as they undergo education or training to become self-sufficient and financially independent.
Permanent Alimony: In certain cases, particularly long-term marriages, permanent alimony may be awarded. It continues until the recipient spouse remarries, either party passes away, or a court order modifies the arrangement.
Lump-Sum Alimony: Lump-sum alimony is a one-time payment or asset transfer designed to fulfill the spousal support obligation instead of periodic payments.
What are the Requirements for Alimony in California?
To determine eligibility for alimony in California, courts consider various factors, including but not limited to:
Duration of the Marriage: The longer the marriage, the more likely it is that alimony will be granted, especially if there is a significant disparity in income.
Financial Need: The requesting spouse must demonstrate a genuine financial need for spousal support.
Ability to Pay: The paying spouse's ability to provide alimony is also considered, considering their income, assets, and financial obligations.
Standard of Living: The court aims to maintain the recipient spouse's standard of living close to what it was during the marriage.
Contributions to the Marriage: Contributions made by each spouse, including homemaking, child-rearing, and career sacrifices, are considered.
Age and Health: The age and health of both spouses are evaluated, as these factors can affect their ability to earn a living.
Other Relevant Factors: The court may also evaluate any other relevant factors that could impact the alimony award.
It's essential to note that alimony awards in California are not automatic, and the outcome can differ immensely depending on the specific circumstances of each case. This is where our Simi Valley alimony attorneys at Sua Law Group can provide invaluable guidance and representation.
Contact Our Alimony Attorney in Simi Valley Today
If you face an alimony issue in California, don't navigate this complex legal process alone. At Sua Law Group, our Simi Valley alimony lawyers are here to help you understand your rights, advocate for your interests, and work toward a fair resolution. Your financial stability and future well-being are our top priorities. Trust Sua Law Group to be your unwavering advocates in your alimony proceedings.
---
Contact Sua Law Group today to get started with our Simi Valley alimony lawyer.
---
Contact Us Today For a Free Consultation
Brandon was extremely personable, financially reasonable as well as professional.

"I am forever grateful to know & trust an attorney that has a passion to help people, when they just may NOT know how to help themselves!!"

Sara S.

They truly are all amazing! Thank you for having my back!

"They handled my case with so much respect, diligence, passion and determination."

Rubi R.

Amazing, diligent, and intelligent.

"I would never want anyone else representing me!"

Angelica S.