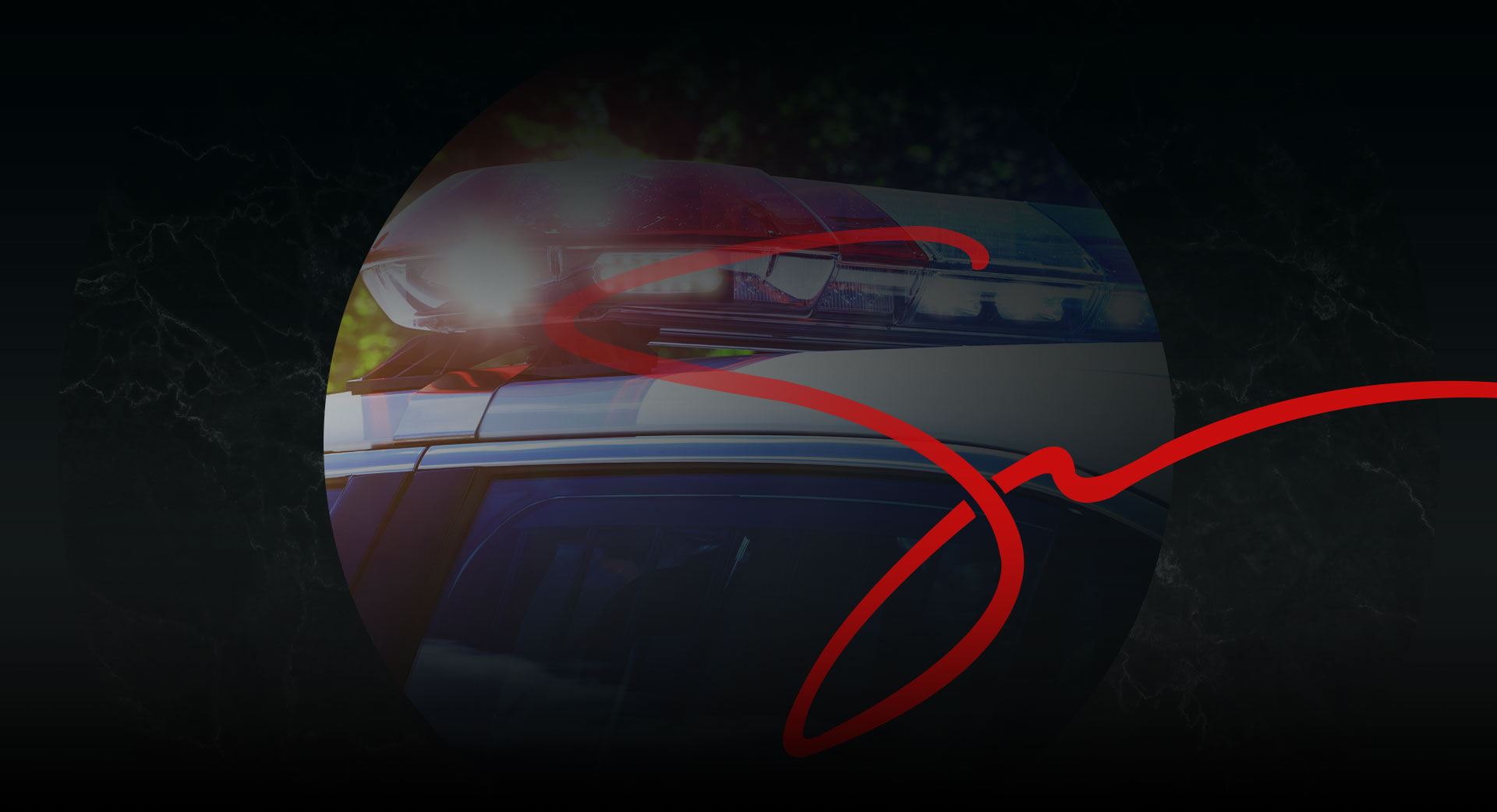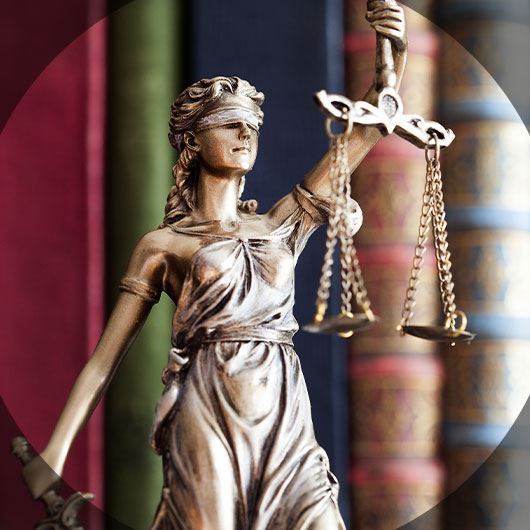 Criminal Defense Attorney Protect Your Freedom, Reputation, & Future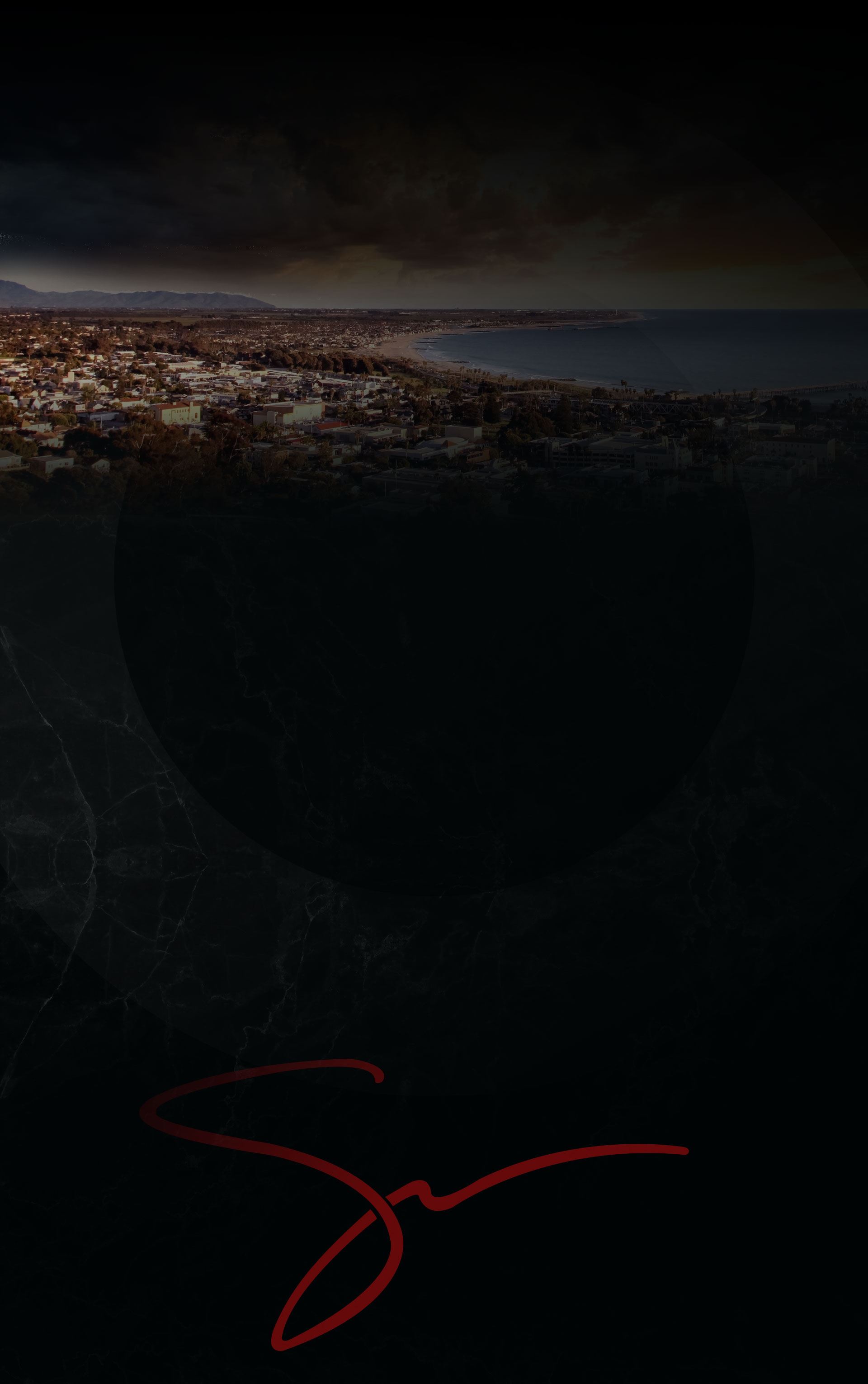 Criminal Law Attorneys in Los Angeles County
Simi Valley Criminal Defense Attorneys
Proven Assault, Domestic Violence & DUI Lawyers in Los Angeles & Ventura Counties
At Sua Law Group, we know how stressful and intimidating criminal arrests and charges can be. Your life can be totally disrupted and turned upside down. Your job, family, social connections, and future may all be put in jeopardy.
Potential jail time, heavy fines, and lengthy probations may all be on the table and you may have little understanding of the criminal justice system leaving you in doubt, confusion, and uncertainty about what tomorrow will bring.
Call (805) 515-4070 or contact us online to schedule your free consultation with our reputable Simi Valley criminal defense attorneys today!
At such a destabilizing time, you need a legal professional on your side, someone who cares about you and who will act as your advocate and support you in navigating the legal process. At Sua Law Group, we can help. We focus a large portion of our practice on defending those accused of crimes and have gained combined decades of trial lawyer experience in the local criminal courts. That experience includes working with former police officers and prosecutors which has given us inside knowledge on how the other side works against you. Knowing both sides of the law contributes immensely to our legal capability as does the use of our own private detectives and forensic experts. This combination of insider knowledge, competent resources, and extensive criminal law experience gives you an advantage in fighting criminal charges.
Book a free, initial consultation with a Los Angeles County criminal law attorney at Sua Law Group online or by calling (805) 515-4070. Hablamos español.
What Does a Criminal Defense Lawyer Do for You?
During a criminal case, a criminal defense lawyer takes on a lot of roles. They are responsible for various tasks, all of which are geared towards reducing or dropping charges against you. They are responsible for investigating the case against you, trying to negotiate a deal, handling your case paperwork, and representing you in a trial, when necessary.
Additional duties of a criminal defense lawyer include:
Keeping you informed of any developments in the case
Assisting with the jury selection process
Reviewing search and seizure procedures
Questioning witnesses
To begin working on your case, call Sua Law Group. Our Los Angeles County criminal defense lawyers are here to fight for you.
Is Hiring a Criminal Defense Lawyer a Good Idea?
Many individuals fear that hiring a criminal defense attorney will make them look guilty, but that is not at all the case. If criminal charges are brought against you, it is critical that you hire a criminal defense lawyer. A criminal defense lawyer knows how to protect your rights and best interests all while making a case for your innocence. Hiring a criminal defense attorney is the best way to minimize the charges brought against you.
Benefits of hiring a Los Angeles County criminal defense lawyer include:
They are familiar with the local courts
They know the ins and outs of criminal law
They have the resources to handle your case
They offer both technical and emotional support
They know how to keep things moving along efficiently
They take care of the paperwork
They help you understand your case and maintain communication every step of the way
Criminal Cases We Handle
At Sua Law Group, you will have the benefit of a seasoned trial lawyer in Attorney Brandon Sua and a legal team that works shoulder to shoulder with him in pursuing the best possible outcome to your case.
Our firm handles all types of criminal charges, including the following:
Driving on a suspended license
Federal crimes
Fraud
Juvenile crimes
Violent crimes
Weapons crimes
White collar crimes
These crimes may be charged as misdemeanors or felonies, depending on the nature and severity of the offense. Penalties can range from probation in lieu of jail time, jail time of less than a year, or prison sentences ranging from a year to life. Additional penalties can include fines, restitution to victims, loss of your driver's license, community service, anger management programs, restraining orders, and other court orders relevant to your case.
Our team will take every legal measure to help you avoid a conviction or to work with the prosecutor to get your charges reduced, sentencing reduced, or other favorable outcomes. Even if you are convicted, if you believe your trial was unfair, we can review your case to determine if an appeal is viable. Where an appeal can be pursued, we can represent you throughout the process. Expungement may also be a possibility if you have successfully completed probation (if applicable) and have not committed any more crimes since the date of your conviction.
At Sua Law Group, our legal team utilizes our experience and passion as our driving force to successfully achieve high-quality results. Our firm combines compassion for you as someone with a difficult legal issue with an aggressive approach to protecting your rights and pursuing your best interests.
We are committed to giving you affordable legal help that is dedicated, diligent, and competent. Fighting for an optimal outcome for you and your family is what our firm is all about—and that starts from the moment we are retained to resolve your legal matter.
---
Call (805) 515-4070 to schedule a consultation with a Simi Valley criminal defense lawyer. Sua Law Group accepts cases throughout Los Angeles County.
---
Aggressive Trial Attorneys
Streamlined and Cost-Effective Representation
You Are Guaranteed a Call Back the Same Day
80 Years of Combined Legal Experience
Spanish Speaking Services Available
"I am forever grateful to know & trust an attorney that has a passion to help people, when they just may NOT know how to help themselves!!"

Sara S.
Aggressively Fighting to Protect Your Rights & Freedoms Our New Office Location Has Officially Opened. Now Located In Both Simi Valley and Ventura County.