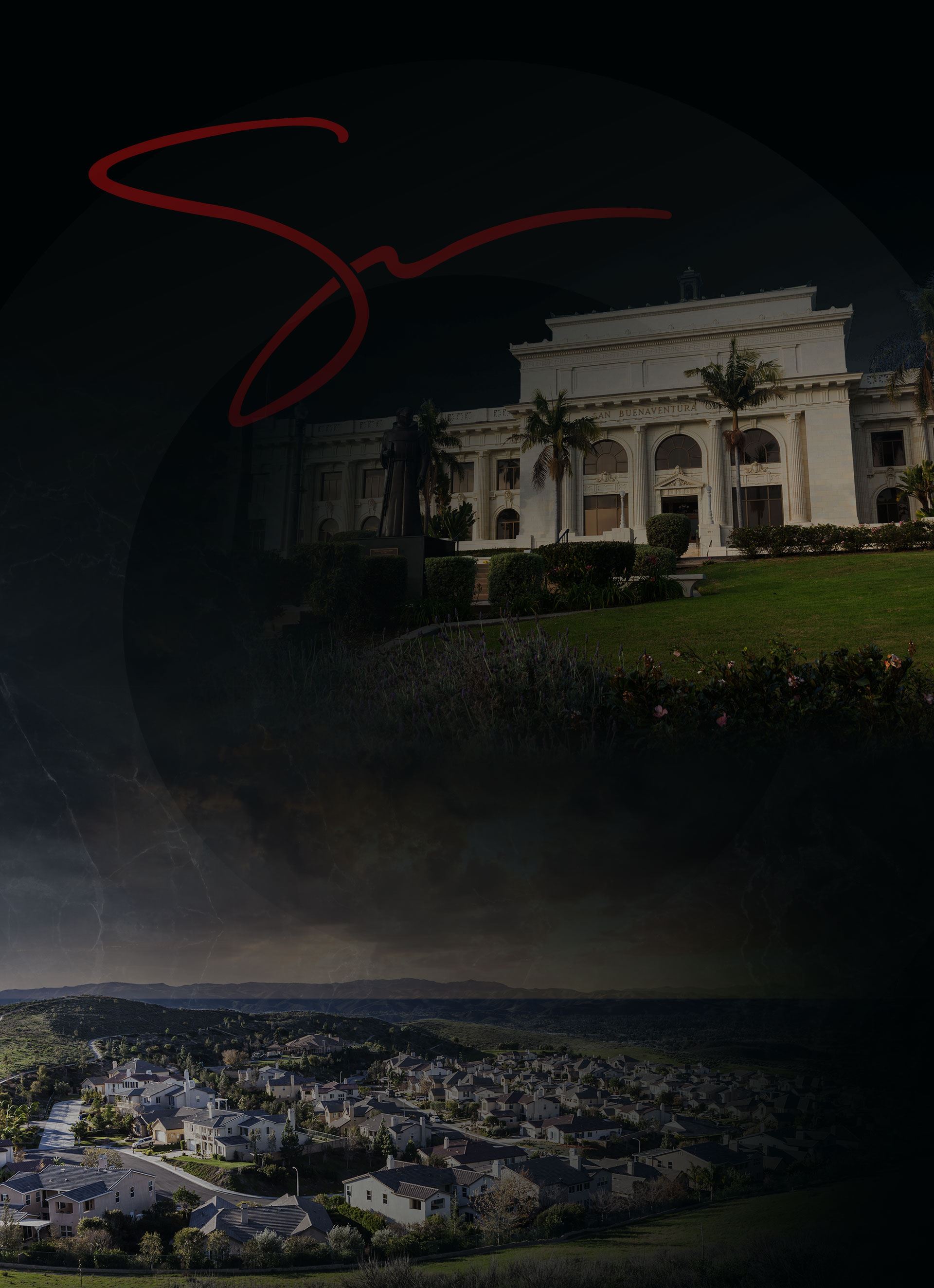 Most people will experience the stress and panic of a car accident at some point in their lives. These accidents can leave you with various injuries from whiplash to head injuries. When caused by another party, you will commonly need to file an injury claim with his or her insurer. This can be a tedious and complicated process, depending on the situation. Having an experienced personal injury lawyer handling your case can make a difference in whether your financial recovery is fair and just or limited by the negative tactics of insurers. At Sua Law Group, we have significant experience in holding these companies responsible for the compensation you need and deserve.
Call Sua Law Group at (805) 515-4070 or contact us online for a free consultation with a Los Angeles County auto accident attorney.
Auto Accident Claims in California
In 2017, the California Highway Patrol reported more than 277, 000 injuries and close to 4,000 fatalities in motor vehicle traffic collisions. These accidents are the major cause of personal injury claims and lawsuits in the state. They can involve cars, commercial trucks and vehicles, motorcycles, pedestrians, bicyclists, buses, and more.
Causes of these accidents can include:
Speeding
Running red lights or stop signs
Following too close
Aggressive driving
Failing to yield the right of way
Driving while texting, talking, or otherwise using a cell phone
Other forms of distracted driving, such as dealing with pets, children, radios, other devices, eating, drinking, and grooming
Drunk and/or drugged driving
Drowsy driving
Simple inattention
Your auto accident claim will be based on the fact that the other driver owed you a reasonable duty of care when operating his or her vehicle on shared roads and highways. When he or she failed to do so, such as engaging in the above driving behaviors, he or she becomes liable for damages.
Comparative Fault
California operates under the law of comparative fault. This means that both drivers may share in the fault that led to the accident. When this occurs, the compensation to which you are entitled will be reduced by your share of the fault. For example, If you were found to be 10 percent responsible for an accident, your compensation would be reduced by that amount. In an award of $50,000, you would only receive $45,000.
Injuries & Damages
Unfortunately, auto accidents can result in minor to catastrophic injuries and even wrongful death for both drivers and passengers. The most serious of these can include organ damage, multiple broken bones, lost limbs, burn injuries, traumatic brain injuries, and spinal cord injuries that can lead to paralysis. Aside from these physical injuries, you may also suffer emotional trauma, damage to your car, and be unable to work for days, weeks, or longer.
The financial toll of all of this can be enormous and must be calculated to reflect the true value of your losses and damages. This can be a complicated matter. At Sua Law Group, we have the knowledge, resources, and experience needed to help you in securing maximum available compensation. This is generally done by building your case with substantial evidence that can be used in aggressive negotiations with the insurance company.
Contact Us Today For a Free Consultation
Brandon was extremely personable, financially reasonable as well as professional.

"I am forever grateful to know & trust an attorney that has a passion to help people, when they just may NOT know how to help themselves!!"

Sara S.

They truly are all amazing! Thank you for having my back!

"They handled my case with so much respect, diligence, passion and determination."

Rubi R.

Amazing, diligent, and intelligent.

"I would never want anyone else representing me!"

Angelica S.