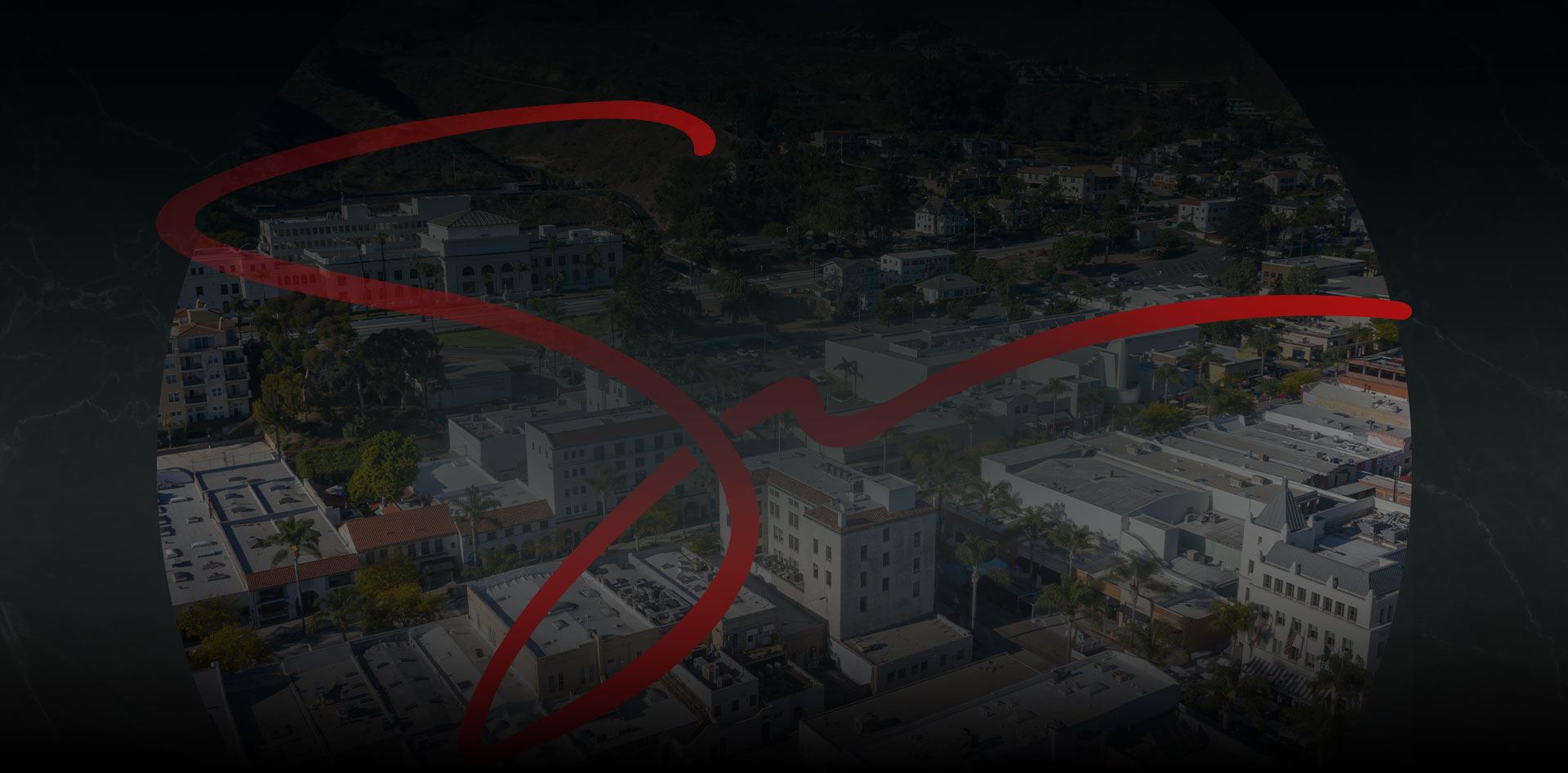 ATTORNEY BRANDON SUA
Our Dedicated Founding Attorney
Brandon sees it as his duty, and is indeed committed to balancing the scales of justice. Offended by what he interprets as rampant socio-economic and cultural inequities, he cannot resist taking up the cause and defending the position taken by those he perceives as unable, or unlikely, to succeed if they have no option but to fight alone.
Aggressive Trial Attorneys
Streamlined and Cost-Effective Representation
You Are Guaranteed a Call Back the Same Day
80 Years of Combined Legal Experience
Spanish Speaking Services Available
Brandon was extremely personable, financially reasonable as well as professional.

"I am forever grateful to know & trust an attorney that has a passion to help people, when they just may NOT know how to help themselves!!"

Sara S.

They truly are all amazing! Thank you for having my back!

"They handled my case with so much respect, diligence, passion and determination."

Rubi R.

Amazing, diligent, and intelligent.

"I would never want anyone else representing me!"

Angelica S.
Contact Us Today For a Free Consultation