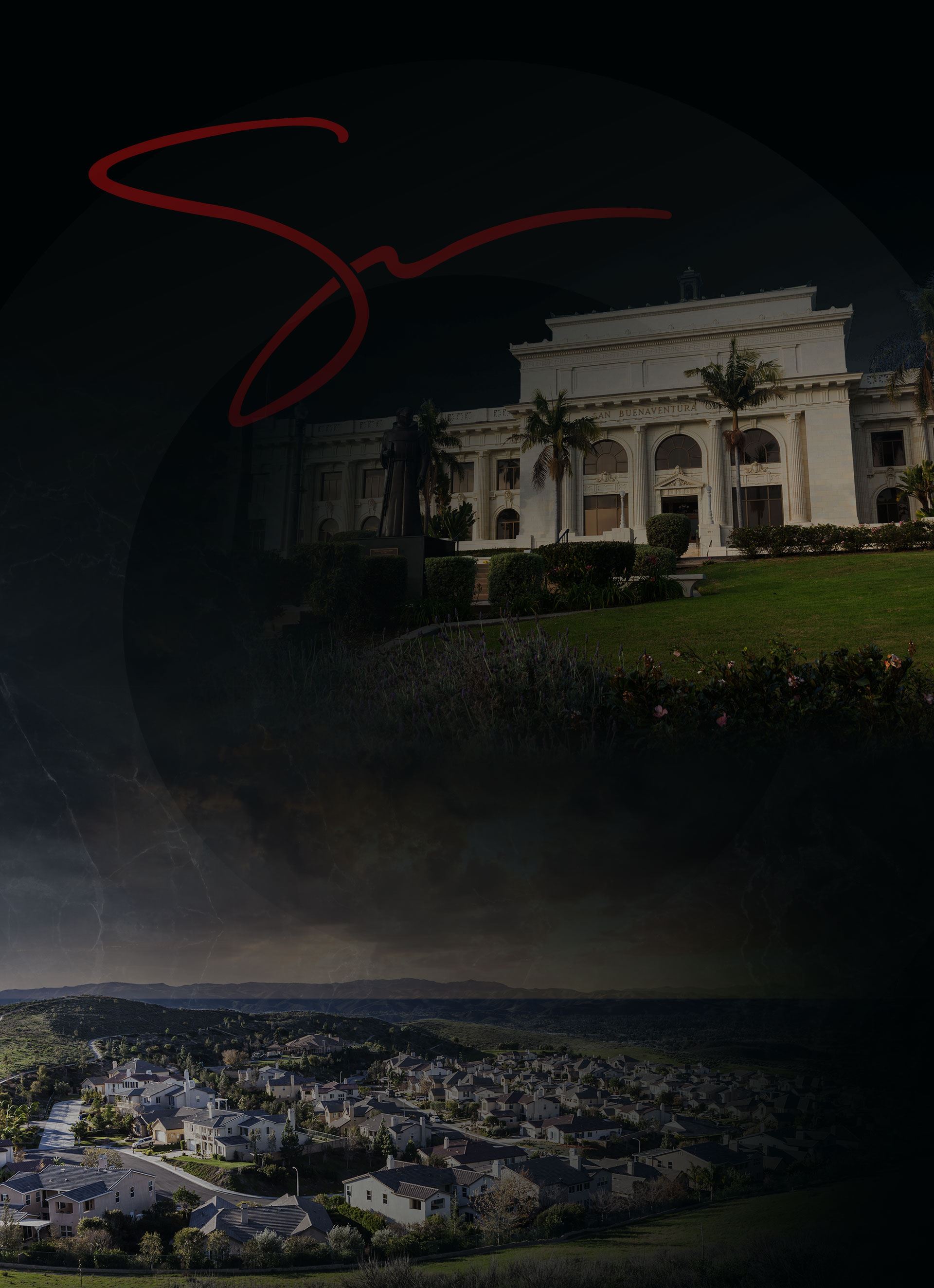 Simi Valley Burglary Lawyer
Top-Tier Defense for Los Angeles Clients Facing Accusations of Burglary
The crime of burglary in California is defined as unlawful breaking and entering a building or vehicle with the intent of committing theft. Burglary may be charged as either a misdemeanor or a felony in CA, depending on the severity of the crime, as well as use of weapons and other circumstances.
What Must the Prosecution Prove to Convict Someone of Burglary in CA?
The prosecution carries the burden of proving, beyond a reasonable doubt that:
1. The defendant entered a building, room within a building, or locked vehicle
2. When he or she entered a building, room within the building or locked vehicle, he or she intended to commit theft
Under the law of burglary, a person enters a building if some part of his or her body, or some object under his or her control, penetrates the area inside the building's outer boundary.
A building's outer boundary includes the area inside a window screen.
Can You be Convicted for Intent to Burglarize?
The biggest surprise in the burglary statute is this crime is not necessarily a 'theft' related offense. The accused is guilty of 'burglary' if he or she enters any structure, inhabited or not, with the intent to commit any 'crime' inside.
What is Commercial Burglary in California?
A person can be charged with 'Commercial' burglary when they enter a store with the specific intent to steal. Typically, 'commercial' burglaries is charged as a misdemeanor when the value of the property taken is less than $400.00. However, if the value is over $400.00 the burglary will be charged as a felony. This is commonly referred to as grand theft. Commercial burglary is not a strike.
If you are not a United States citizen, your immigration status or application for citizenship will be in jeopardy if convicted of Burglary.
Contact Us Today For a Free Consultation
Brandon was extremely personable, financially reasonable as well as professional.

"I am forever grateful to know & trust an attorney that has a passion to help people, when they just may NOT know how to help themselves!!"

Sara S.

They truly are all amazing! Thank you for having my back!

"They handled my case with so much respect, diligence, passion and determination."

Rubi R.

Amazing, diligent, and intelligent.

"I would never want anyone else representing me!"

Angelica S.