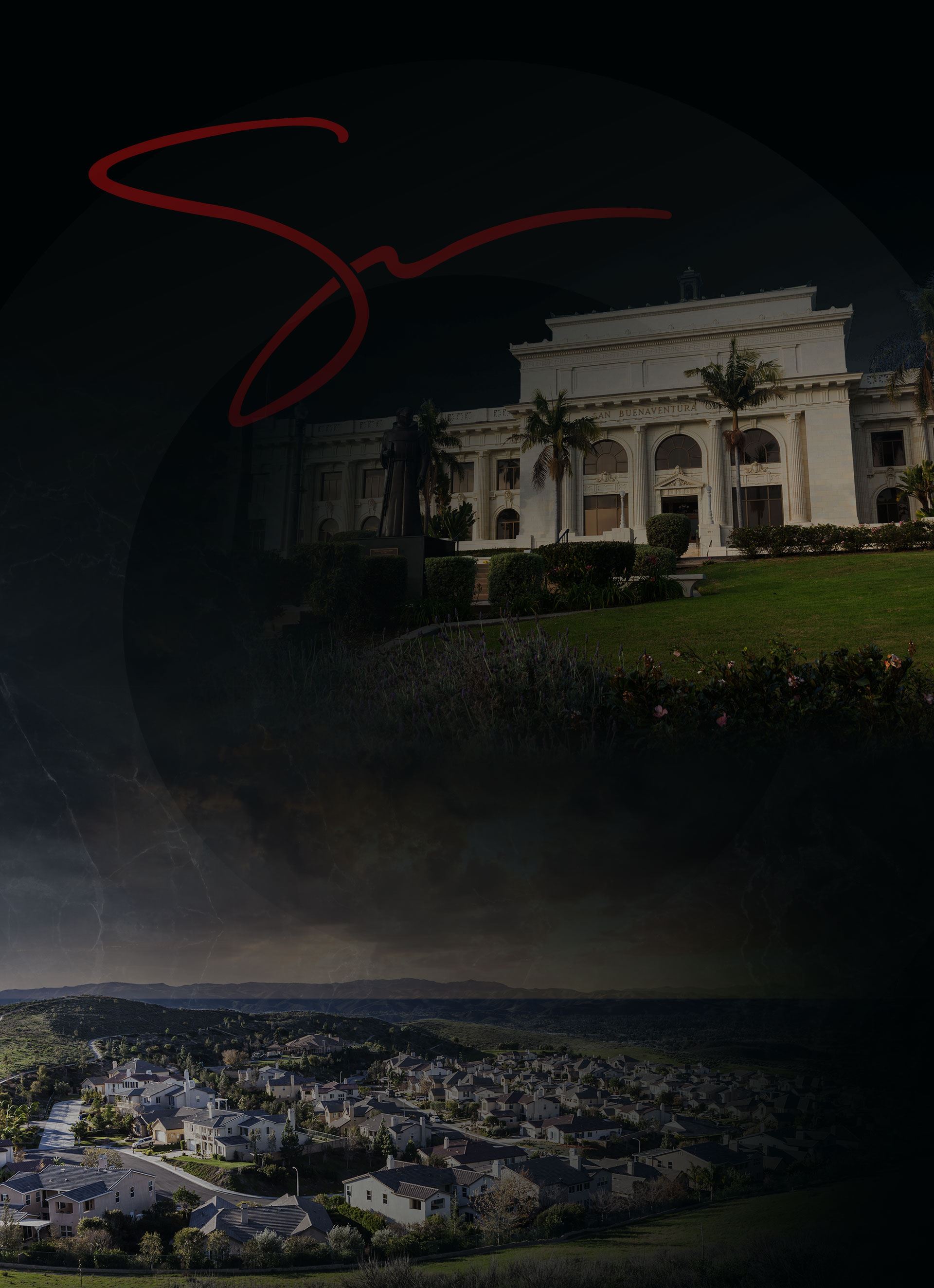 Also Serving Simi Valley & Ventura County
At Sua Law Group, we handle all types of drug crimes, from the minor to the major, whether involving illegal street drugs or unauthorized prescription drugs. Our accomplished team of seasoned trial lawyers have represented countless Californians in the local courts resulting in a strong track record of positive results. We fight aggressively for optimum outcomes, such as dropped charges, reduced charges and sentences, acquittals, or drug diversion programs where applicable. Our significant experience in drug crime defense can make a difference for you in terms of how your case is handled and resolved in the criminal justice system.
Discuss your drug charge with a Los Angeles County drug crime attorney in a free case review by contacting Sua Law Group online or at (805) 515-4070. Hablamos español.
Drug Crime Charges in California
California's drug law falls under the Health and Safety Code 11350. Like all states, California classifies illegal drugs according to a "schedule." Under California's system, Schedule 1 drugs are considered the most addictive and dangerous without medical value. These include such drugs such as cocaine, heroin, synthetic cannabis, and opiates. Other drugs are classified in Schedules II through V, also based on their potential for abuse and medical value. These drugs include narcotics, the chemicals used to manufacture narcotics, as well as prescription medicines obtained illegally.
How you are charged in any drug crime will depend on the Schedule under which the drug falls, the quantity found in your possession, and the nature of the drug activity, such as drug dealing through sales or distribution, cultivation, manufacture, or drug trafficking. Other factors may also influence your case, such as whether sales or delivery included minors, whether possession occurred in school zones, whether drug paraphernalia was found, and whether weapons were involved.
Most drug charges involve the misdemeanor of possession. The most serious are those at the federal level involving large-scale drug trafficking. Those crimes are often investigated by the DEA and are prosecuted in federal courts based on extensive investigation and gathering of evidence.
Penalties
In some cases, judges may impose probation in lieu of jail time for misdemeanor drug convictions. California also offers a drug diversion program for nonviolent drug crimes of simple possession. This program consists of completion of drug treatment and education instead of jail time, after which the charges are dismissed. If you are convicted of drug possession, you may also be able to get the conviction expunged if you have completed all conditions of probation and have not committed any further offenses.
Drug crime convictions can have additional penalties besides incarceration, heavy fines, and probation. A conviction on your record can impact your immigration status as a noncitizen. It can also make it difficult to keep or find employment, rent an apartment, be eligible for educational aid, or qualify for a professional license, such as in nursing, teaching, plumbing, real estate, and other careers.
Contact Us Today For a Free Consultation
Brandon was extremely personable, financially reasonable as well as professional.

"I am forever grateful to know & trust an attorney that has a passion to help people, when they just may NOT know how to help themselves!!"

Sara S.

They truly are all amazing! Thank you for having my back!

"They handled my case with so much respect, diligence, passion and determination."

Rubi R.

Amazing, diligent, and intelligent.

"I would never want anyone else representing me!"

Angelica S.