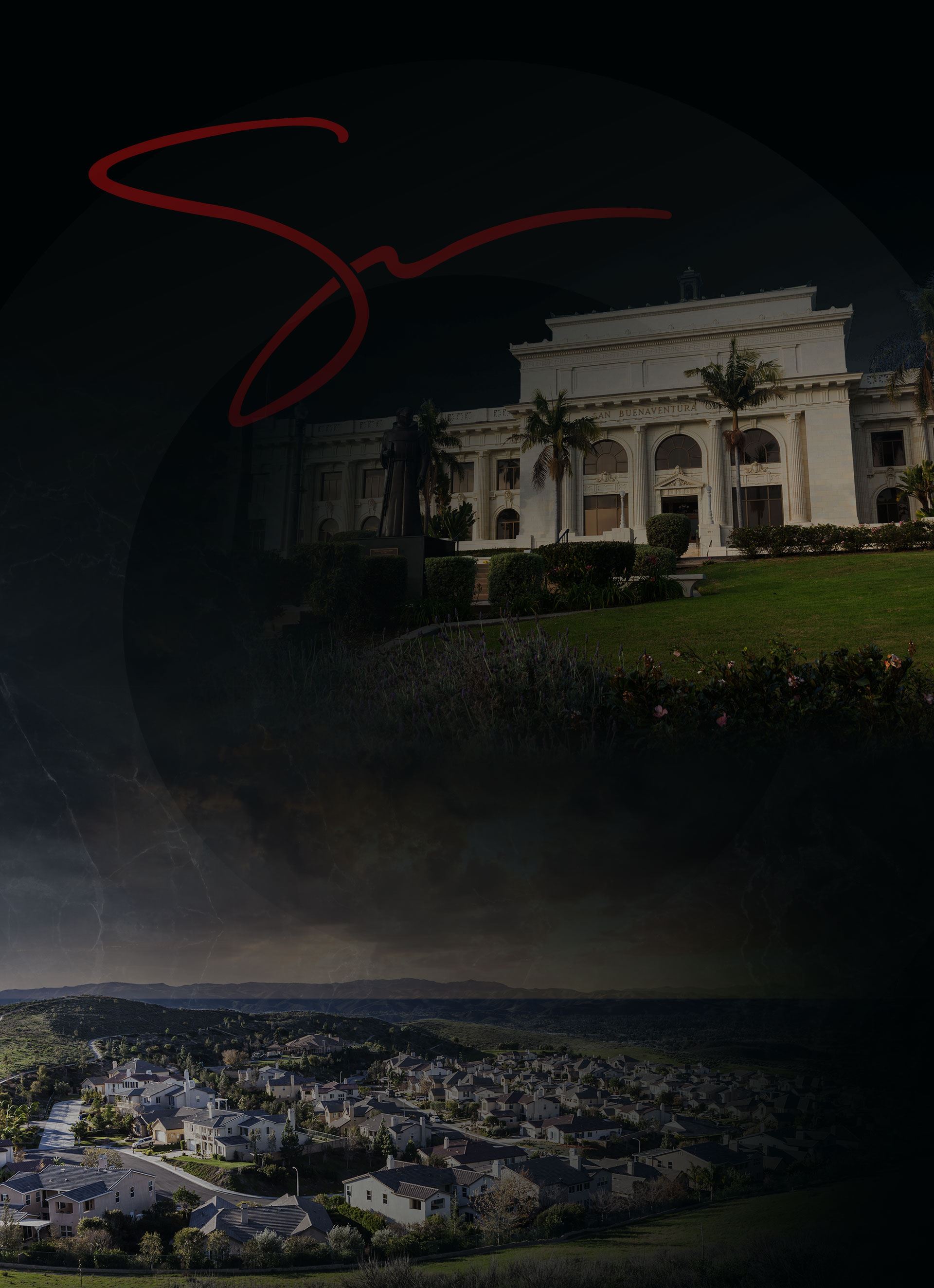 Los Angeles Employment Law Attorney
Wage and Workplace Rights Claims
The Law Offices of Brandon Sua Law Group Ventura County employment attorneys have extensive experience litigating employee wage and hour claims, cases involving wrongful termination, discrimination claims, and other workplace disputes. We have repeatedly negotiated successful outcomes for our clients in cases concerning these types of employment claims. Our Ventura County and Los Angeles County litigation attorneys are skilled negotiators who are also prepared to litigate an employment case before the labor board, in Superior Court, or before arbitration forums.
The Law Offices of Brandon Sua Law Group Ventura County and Los Angeles County employment litigation attorneys have a track record of achieving favorable results in the full spectrum of cases involving employment and workplace rights claims.
Severance and Employment Contract Issues
The Law Offices of Brandon Sua Law Group employment attorneys are experienced in handling executive and employment severance matters, negotiation of contracts concerning senior executives, and other matters related to employment contracts.
Our Firm's Managing Attorney was a Chief Executive Officer himself, who served as an officer of several California corporations. This experience gives our team unique insights concerning cases involving executive compensation and contractual issues. The Law Offices of Brandon Sua Law Group has successfully represented both companies and their executives in matters related to executive compensation and severance packages.
Corporate Counsel Program for Employment Issues
The Law Offices of Brandon Sua Law Group provides numerous California employers with comprehensive employment and labor law advice through its Corporate Counselor Program. The Program allows employers to have immediate access to The Law Offices of Brandon Sua Law Group California employment law attorneys to receive advice concerning employee disputes and issues for an economical fixed monthly fee.
Trade Secrets and Unfair Competition Involving Employees
The Law Offices of Brandon Sua Law Group is very experienced in both negotiating and litigating cases involving employee misappropriation of trade secrets, problems involving customer lists, and other forms of Unfair Competition involving disputes between companies and present or former employees.
Contact us at 805-515-4070 to speak with one of our experienced employment lawyers today.
Contact Us Today For a Free Consultation
Brandon was extremely personable, financially reasonable as well as professional.

"I am forever grateful to know & trust an attorney that has a passion to help people, when they just may NOT know how to help themselves!!"

Sara S.

They truly are all amazing! Thank you for having my back!

"They handled my case with so much respect, diligence, passion and determination."

Rubi R.

Amazing, diligent, and intelligent.

"I would never want anyone else representing me!"

Angelica S.