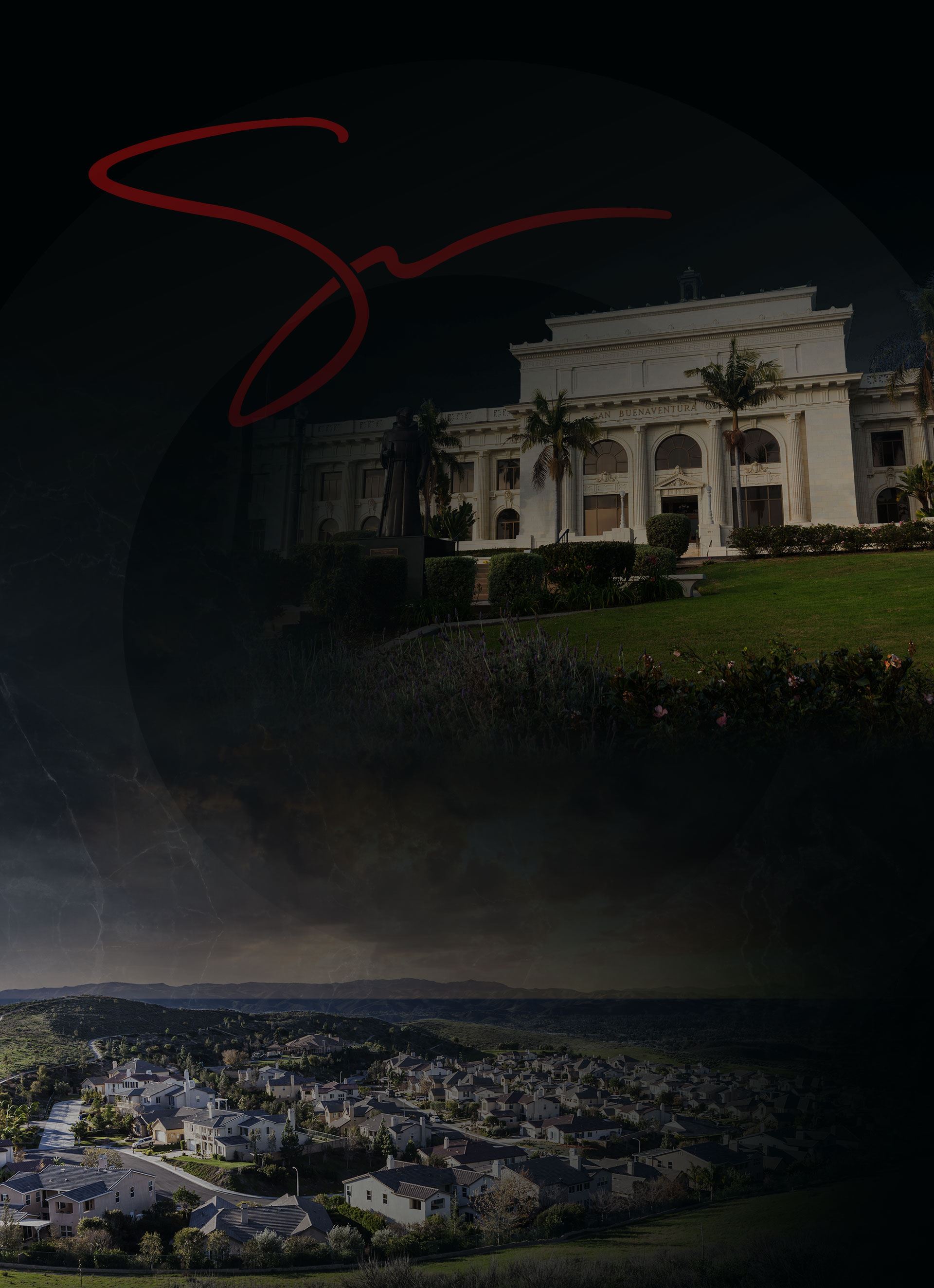 Ventura Child Custody Attorney
Experienced Lawyers Helping Parents and Children in CA
Looking for a law firm to battle a child custody issue in Ventura County, CA? Look no further than Sua Law Group. Our team of skilled Ventura child custody lawyers is dedicated to working tirelessly on your behalf to help you achieve an agreement that considers the best interests of your child(ren) as well as your parental rights. If agreement isn't possible, don't worry. We have what it takes to fight aggressively for your rights before a family law judge. Our child custody lawyers in Ventura are always focused on securing the best possible outcome for you and your family throughout the entire process - whether it's related to divorce or not.
---
Don't hesitate to contact our Ventura child custody attorneys for a free initial consultation. We're here to help. Reach us online or at (805) 515-4070.
---
Who Can File for Custody in California?
If you are going through a divorce or separation in Ventura County and have children, understanding child custody laws becomes crucial. In California, both parents have equal rights to custody, but the courts consider the best interests of the child above anything else. In addition to parents, grandparents, stepparents, legal guardians, and anyone in charge of the child's welfare can also file for custody. However, the process can be complicated, and it's highly recommended to seek guidance from an experienced Ventura child custody attorney who can help you navigate through the legal system and protect your rights and your children's well-being.
Types of Custody in California
When parents in California decide to end their relationship, determining custody of their children can become a complex and emotionally charged issue. There are several types of custody arrangements recognized in California law, each with their own set of guidelines and requirements. These include legal custody, physical custody, sole custody, joint custody, and more.
Legal Custody: The parent or guardian's rights and responsibility to make decisions regarding the child's upbringing pertaining to education, healthcare, and religious practices. This type of custody can be awarded as joint legal custody (both parents share the decision-making authority) or sole legal custody (one parent has the authority to make decisions).
Physical Custody: Physical custody refers to where the child will primarily reside and spend their time. This type of custody can be awarded as joint physical custody (the child spends significant time with both parents) or sole physical custody (the child primarily resides with one parent, and the other parent may have visitation rights).
Joint Custody: Joint custody is a combination of legal and physical custody. It can be joint legal custody, joint physical custody, or both. Joint custody arrangements aim to ensure that both parents share in the decision-making process and have substantial time with the child.
Sole Custody: Sole custody means that one parent has both legal and physical custody of the child. The other parent may be granted visitation rights or parenting time but does not have decision-making authority or primary physical custody.
Primary Custody: Primary custody refers to the parent with whom the child primarily resides and spends most of their time. The other parent typically has visitation rights or parenting time.
For those located in Ventura County, navigating the laws surrounding child custody can be especially challenging. It is vital to seek the assistance of an experienced child custody attorney who can help parents understand their options and find the best possible outcome for their family.
How Is Child Custody Decided in California?
When it comes to child custody in Ventura, the primary concern is always the best interests of the child. This means that the court will look at many different factors when deciding who should have custody, including:
The child's emotional and physical wellbeing
Each parent's ability to provide a safe and stable home environment
The relationship the child has with each parent
Any evidence of parental neglect or abuse
Affect on the child's schooling, social life, and relationships with siblings or extended family
Ultimately, the court will strive to create a custody arrangement that allows the child to have a positive and ongoing relationship with both parents, while prioritizing their safety and wellbeing.
---
If you are facing a child custody issue, contact our Ventura child custody lawyers today for help with your case! Call us at (805) 515-4070.
---
Contact Us Today For a Free Consultation
Brandon was extremely personable, financially reasonable as well as professional.

"I am forever grateful to know & trust an attorney that has a passion to help people, when they just may NOT know how to help themselves!!"

Sara S.

They truly are all amazing! Thank you for having my back!

"They handled my case with so much respect, diligence, passion and determination."

Rubi R.

Amazing, diligent, and intelligent.

"I would never want anyone else representing me!"

Angelica S.