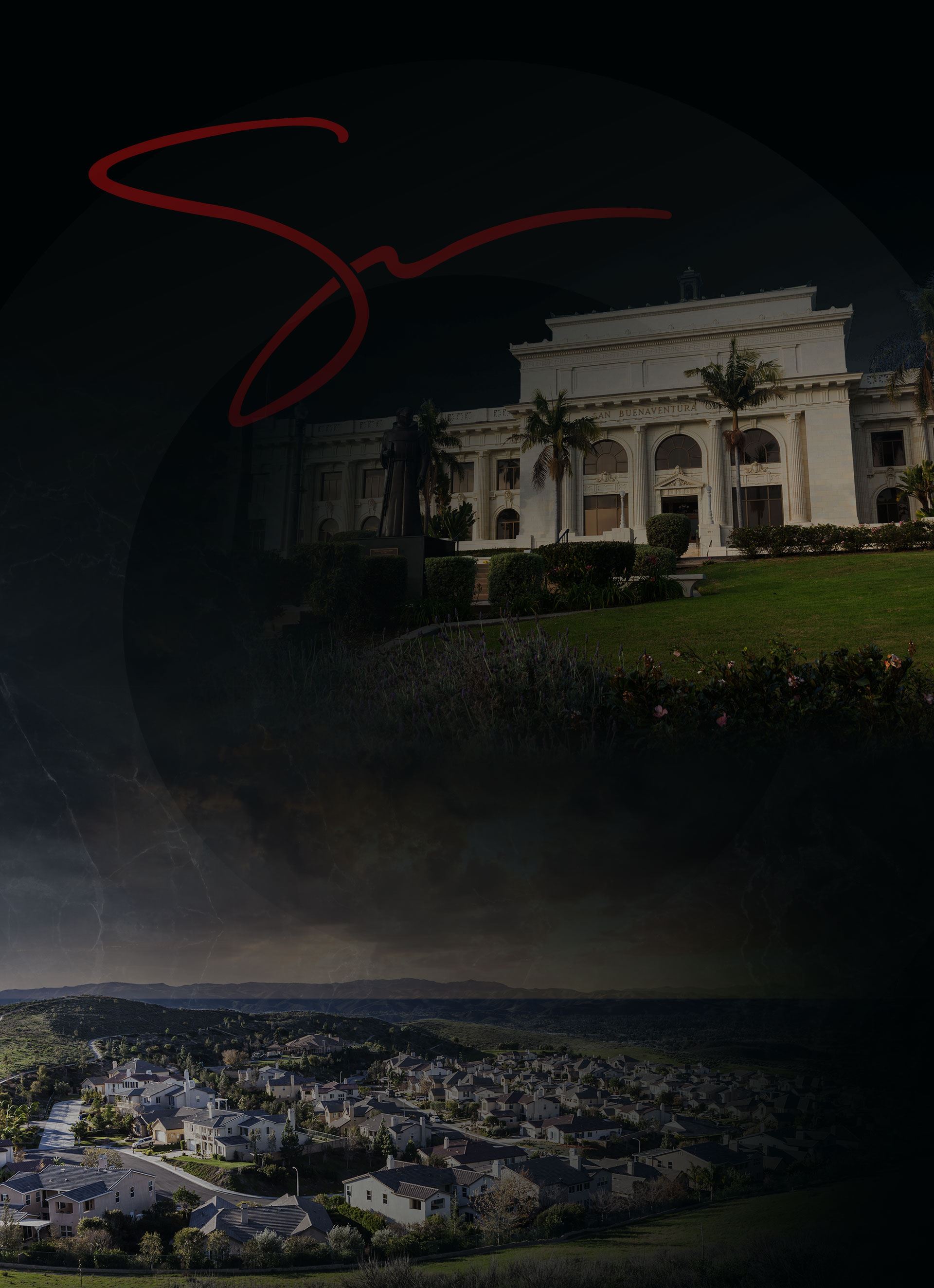 Ventura Criminal Defense Lawyer
Benefits of Hiring a Criminal Defense Lawyer in Ventura County
Being accused of a crime is always a serious matter. It is important to understand your rights and know what resources you can use to protect them. One of those resources is hiring a criminal defense lawyer to represent you in court. If you are currently facing criminal charges in Ventura County, the Law Offices of Brandon Sua & Associates is here to help. We offer comprehensive legal services for people facing all types of criminal charges, from misdemeanors to felonies and DUI cases. Our experienced team of Ventura criminal defense attorneys can provide you with the best legal representation possible so that your rights are protected throughout the entire process.
---
Schedule your free consultation today with our criminal lawyers in Ventura, CA!
---
The Role of a Criminal Defense Lawyer
A criminal defense lawyer can provide an invaluable service by helping you navigate through the complex legal system. From investigating the case against you to filing paperwork and representing you in court, your lawyer will be there every step of the way. They will also discuss plea bargains and other legal strategies that may benefit your case, such as seeking reduced or dropped charges, appeals, or even expungements if applicable. Having an experienced Ventura criminal attorney on your side can give you peace of mind that your rights are being protected and that all available options are being explored.
Benefits of Hiring a Criminal Defense Lawyer
The main benefit of hiring an experienced criminal defense lawyer in Ventura is their knowledge on how best to handle your case while protecting your rights. A knowledgeable attorney knows which arguments may work in your favor, which ones may not be beneficial for your case, and how best to challenge any evidence presented against you should it be necessary. Furthermore, they will make sure that all paperwork is filed correctly and on time so that there are no delays or miscommunications during this process. Lastly, having an attorney present during court proceedings gives you more confidence knowing that someone who understands the law inside and out is working hard for you at every step along the way.
Representation for the Criminally Accused in Ventura County
At The Law Offices of Brandon Sua & Associates we understand how important it is for our clients to have access to experienced legal representation when they need it most. Our goal is to provide comprehensive legal services tailored specifically for each individual's needs while ensuring their rights remain intact throughout the entire process. We have successfully helped clients across various criminal charges including misdemeanors, felonies and DUI cases here in Ventura County – let us put our knowledge and experience to work for you today!
---
Contact us now for a free consultation with our Ventura criminal defense lawyers about any pending criminal charges against you or someone close to you!
---
Contact Us Today For a Free Consultation
Brandon was extremely personable, financially reasonable as well as professional.

"I am forever grateful to know & trust an attorney that has a passion to help people, when they just may NOT know how to help themselves!!"

Sara S.

They truly are all amazing! Thank you for having my back!

"They handled my case with so much respect, diligence, passion and determination."

Rubi R.

Amazing, diligent, and intelligent.

"I would never want anyone else representing me!"

Angelica S.