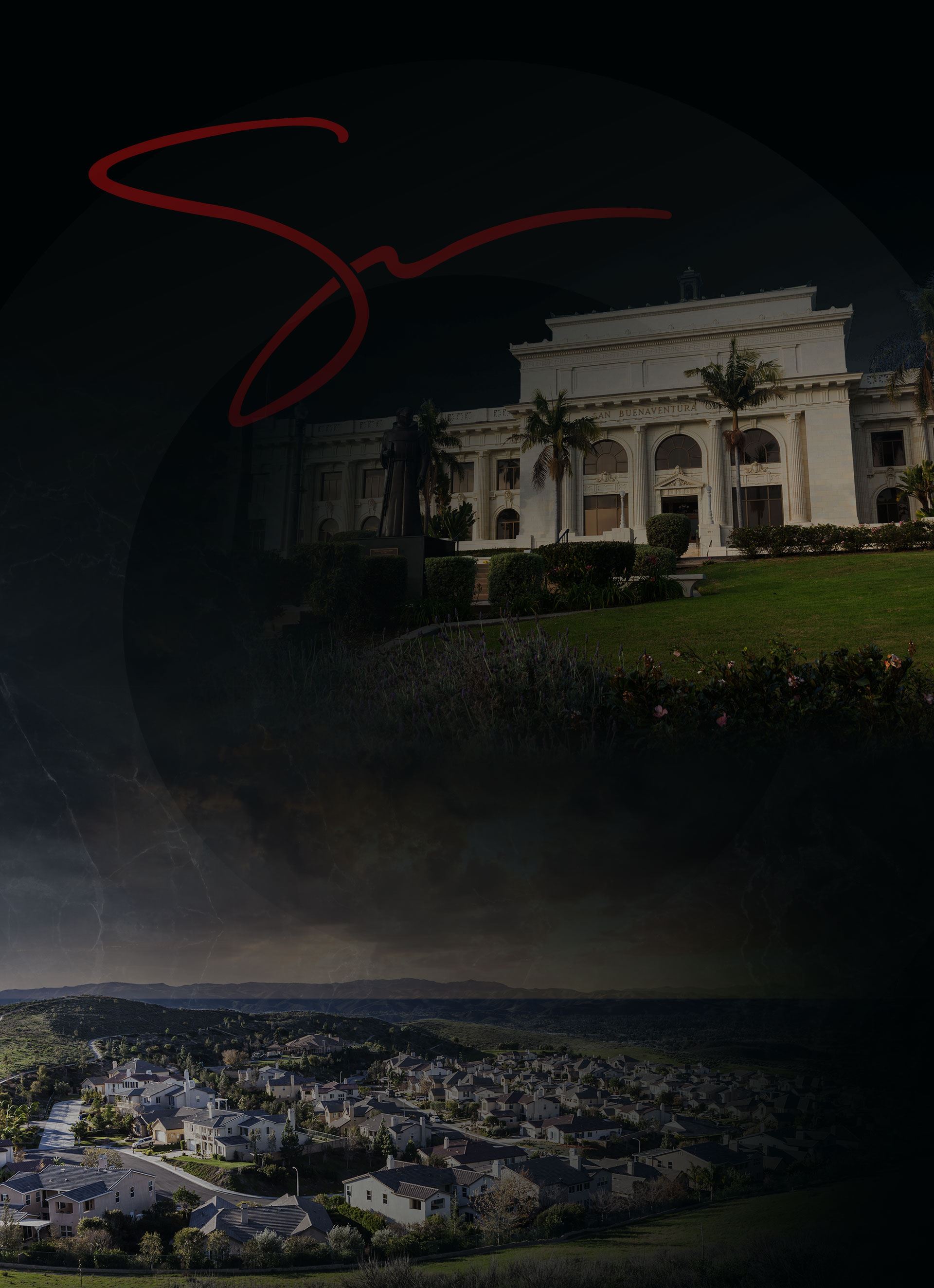 Divorce Attorneys in Ventura, CA
Navigating Divorce Requirements in Ventura County
If you are considering divorce in California, it is important to understand the process and the requirements of the state. While each case is unique, there are certain legal requirements that must be met before a divorce can be finalized. Working with an experienced attorney can help ensure that your rights are respected throughout the process and that your best interests remain at the forefront.
---
Reach out to our Ventura divorce lawyers today to discuss your options and the best course of action for your case.
---
Overview of Divorce in California
California is a no-fault state when it comes to divorce, which means that either party may file for dissolution without having to prove fault on behalf of either spouse. However, it is important to note that not all divorces will qualify as no-fault; if one spouse has committed domestic violence or has been convicted of a felony within five years of filing for divorce, then fault may become an issue. Additionally, if one spouse claims that the other is responsible for causing the breakdown of marriage (i.e., adultery or abuse), then fault can be taken into consideration by the court.
Divorce Requirements in California
In order to file for divorce in California, certain residency requirements must first be met; at least one spouse must have been living in California for six months and living in their county of residence for three months prior to filing a petition. Additionally, both parties must provide full financial disclosure regarding assets and debts before any agreement can be reached or before a judge makes any decisions about division or support payments. These disclosures should include detailed information about income, investments, retirement accounts, real estate holdings, bank accounts and any other sources of income or assets owned by either party.
Finding Reliable Support with a Ventura County Divorce Lawyer
Working with an experienced Ventura divorce attorney can provide invaluable assistance during this difficult time. An attorney who specializes in family law will be familiar with all applicable laws and regulations and will be able to advise you on your best course of action as well as answer any questions you may have about your specific situation. Your lawyer will work hard to ensure that your rights remain respected throughout the process and will strive to achieve an equitable outcome on all contested issues such as spousal support, child custody/visitation rights, property division and more. An experienced divorce lawyer in Ventura County, CA will also assist you with all aspects related to preparing documents required by the court as well as submitting them correctly so that your case moves along quickly and efficiently towards finalization with minimal stress involved.
Requirements and Benefits of Working With a Divorce Attorney
Navigating through a divorce requires knowledge about applicable laws and regulations as well as understanding how those laws apply to your particular situation. Working with an experienced Ventura County divorce attorney can help ensure that your rights remain protected throughout every step of the process while also providing compassionate guidance during this difficult time so that you get through this transition successfully while maintaining your dignity intact.. A knowledgeable divorce lawyer in Ventura, CA can help you explore options such as uncontested vs contested divorces so you make informed decisions about what type of resolution is best suited for your individual needs while also helping facilitate communication between both parties whenever possible so agreements can be reached faster without unnecessary delays due to disagreement on issues such as spousal support or division of property. Ultimately, hiring an experienced divorce attorney provides peace of mind knowing someone has got your back during this challenging period in life!
---
Contact our Ventura divorce lawyers today for a free consultation!
---
Contact Us Today For a Free Consultation
Brandon was extremely personable, financially reasonable as well as professional.

"I am forever grateful to know & trust an attorney that has a passion to help people, when they just may NOT know how to help themselves!!"

Sara S.

They truly are all amazing! Thank you for having my back!

"They handled my case with so much respect, diligence, passion and determination."

Rubi R.

Amazing, diligent, and intelligent.

"I would never want anyone else representing me!"

Angelica S.