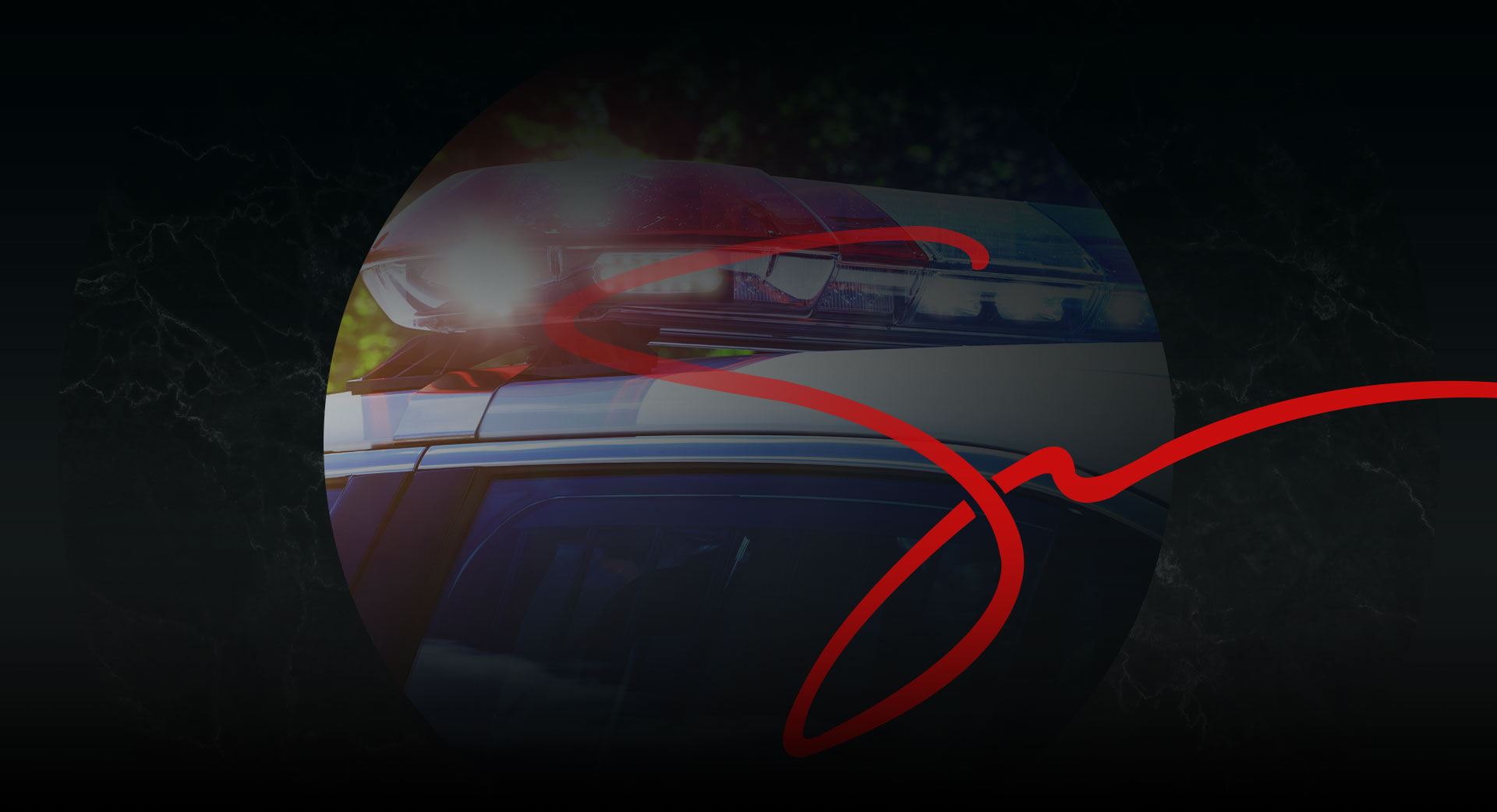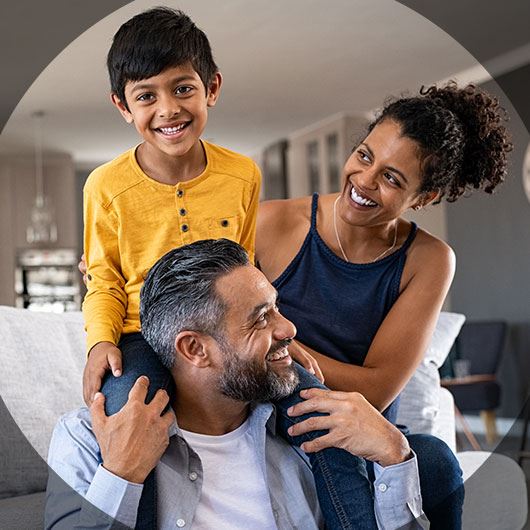 Family Law Representation in Ventura County Aggressive, Compassionate Approach to All Cases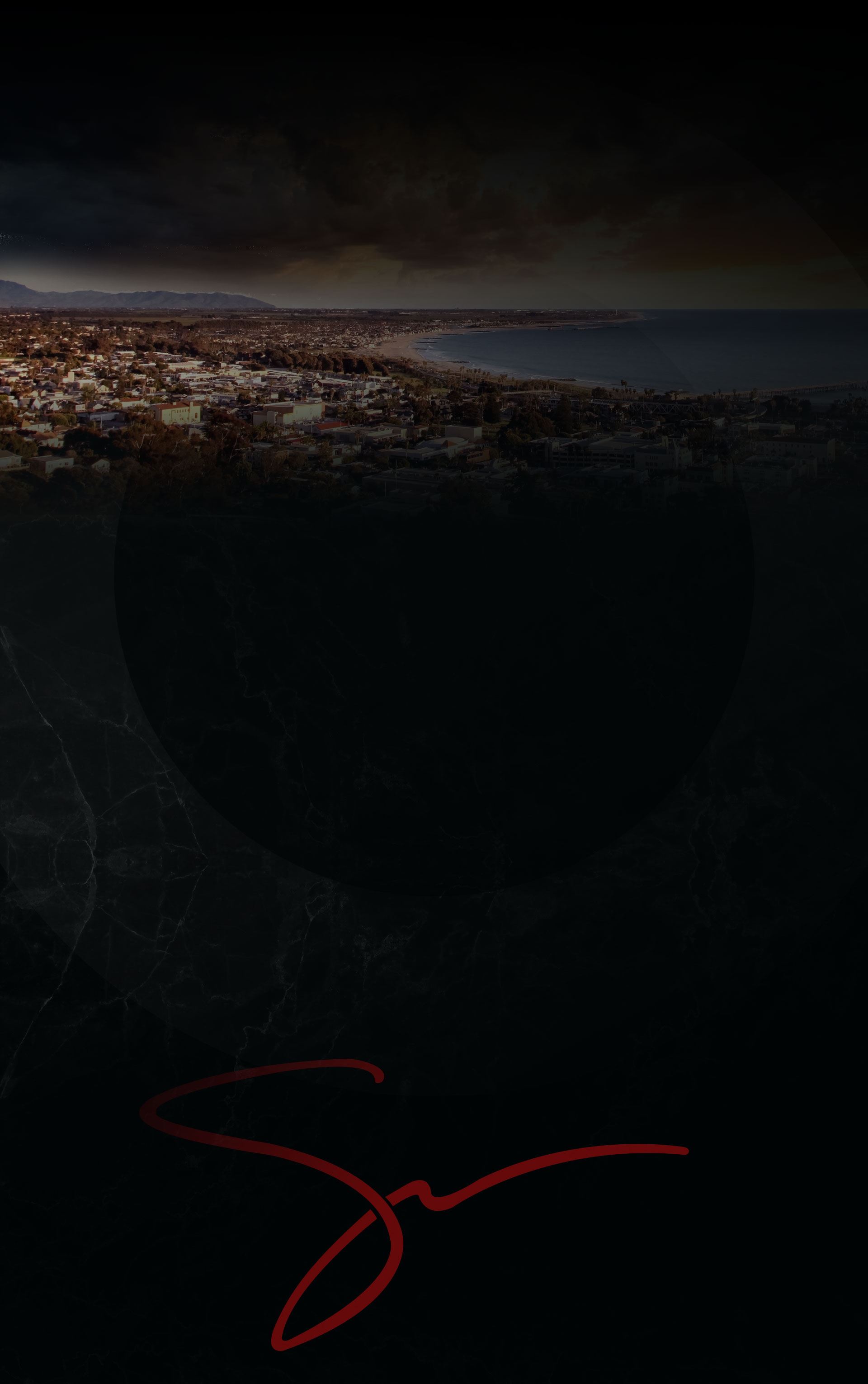 Ventura Family Law Attorney
Quality Representation for Your Family Law Matters
If you are facing a family law issue in Ventura County, it is essential to find the right representation. With the Law Offices of Brandon Sua & Associates, you will get quality legal advice and compassionate counsel to help you through your situation. Our Ventura family law attorney has extensive experience in all aspects of family law, from divorce to adoption.
---
Reach out to our Ventura family lawyers today for a free consultation!
---
Types of Family Law Services Offered
At the Law Offices of Brandon Sua & Associates, we understand that every family is unique and requires individualized care. We provide a wide range of services to meet our clients' needs.
Our practice focuses on the following areas of family law:
Divorce: We provide expert legal representation for a wide range of divorce cases, including uncontested and contested divorces, collaborative divorces, mediation, pre-marital agreements, post-divorce modifications, and more.
Child Custody, Support & Division of Assets: Our family attorneys in Ventura strive to ensure that children remain safe during custody disputes while minimizing the negative impact on them throughout the process with their parents' best interests in mind. We also represent clients in matters related to child support and division of assets arising out of divorces or other types of separations between married or unmarried couples.
Adoption: Our firm can assist with all aspects of adoption proceedings, including step-parent adoptions as well as private adoptions within California or across state lines.
Alimony & Spousal Support: In instances where one spouse earns significantly more than the other spouse during marriage or after divorce due to circumstances such as illness or unemployment, alimony and spousal support may be necessary to ensure both spouses have enough financial resources for life after separation. Our family law lawyers in Ventura, CA help clients navigate these complex financial negotiations so that both parties can move forward with their lives without unnecessary stress or hardship.
Representation from our Ventura Family Law Attorneys
At the Law Offices of Brandon Sua & Associates, we understand how emotionally taxing family legal matters can be for our clients and their families. That's why we bring compassion as well as professionalism to each case we handle in Ventura County and beyond. When you come to us for assistance with your family law matter, you can rest assured that our attorneys will provide quality legal counsel tailored specifically towards your individual needs while keeping your best interests at heart throughout the process. Additionally, Spanish language service is available so that you receive guidance throughout your case in your native language if needed.
Fighting for a Successful Outcome
Working with an experienced Ventura family lawyer when dealing with sensitive issues like divorce or adoption is essential to ensuring successful outcomes while minimizing emotional turmoil during these difficult times. Fighting for an optimal outcome for you and your family is what our firm is all about—and that starts from the moment we are retained to resolve your legal matter.
At the Law Offices of Brandon Sua & Associates in Ventura County, California, our team provides professional representation tailored towards helping families navigate through these difficult situations while protecting their rights every step of the way.
---
Contact us today for more information about our services or schedule an appointment online now if you need help resolving any type of family law issue in Ventura County, CA!
---
Aggressive Trial Attorneys
Streamlined and Cost-Effective Representation
You Are Guaranteed a Call Back the Same Day
80 Years of Combined Legal Experience
Spanish Speaking Services Available
"I am forever grateful to know & trust an attorney that has a passion to help people, when they just may NOT know how to help themselves!!"

Sara S.
Aggressively Fighting to Protect Your Rights & Freedoms Our New Office Location Has Officially Opened. Now Located In Both Simi Valley and Ventura County.